Ghanaian artiste Camidoh who recently got nominated in the 2023 BET Awards' Viewers Choice: Best International Act category is out with his 'LITA' mixtape.
Bursting with soulful melodies, heartfelt lyrics, and a captivating blend of genres, the LITA mixtape solidifies Camidoh's position as one of the most exciting acts in the contemporary African music scene.
LITA, an acronym for 'Love is the Answer,' offers listeners an immersive experience that delves deep into the complexities of love, growth, and personal discovery.
With his soul-stirring vocals and infectious rhythms, Camidoh effortlessly takes his audience on an emotional journey, connecting with them on a profound level.
From the very first notes of the opening track, 'PTSD', Camidoh's mesmerising voice sweeps listeners off their feet. The poignant lyrics and rich instrumentals set the stage for an intimate exploration of love's myriad facets. Throughout the mixtape, Camidoh skillfully fuses soul, R&B, and Afrobeats elements, crafting a sound that is uniquely his own.
LITA showcases Camidoh's ability to artfully express his emotions through music. Tracks such as 'Sugarcane' and 'Brown Skin Girl' featuring Stonebwoy bring infectious energy and upbeat rhythms, making them irresistible dancefloor anthems.
However, it is Camidoh's introspective and vulnerable tracks that truly shine on the mixtape. Songs like 'Decisions,' 'Dance With You', and 'Available' delve into themes of resilience, determination, and the power of human connection. Camidoh's heartfelt storytelling resonates deeply with fans, who find solace and inspiration in his lyrics.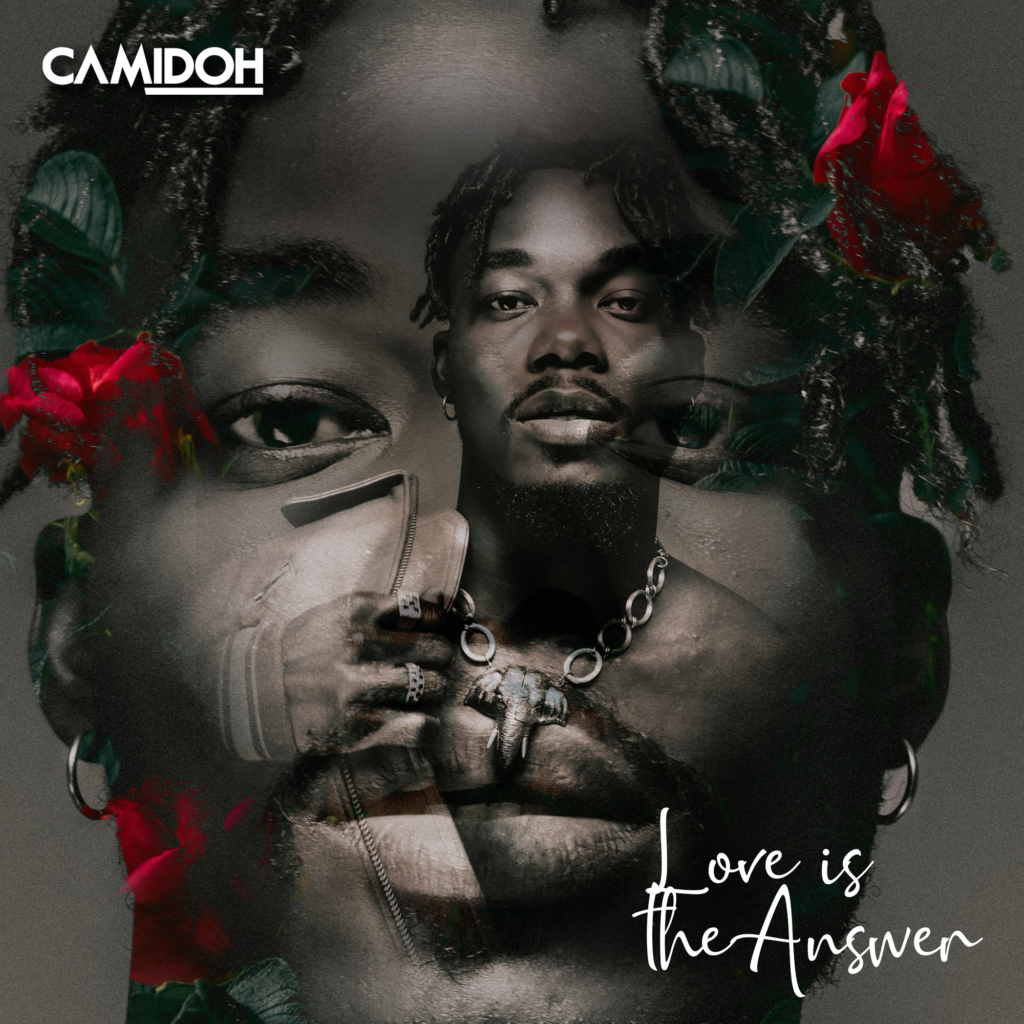 The release of the LITA mixtape not only showcases Camidoh's exceptional talent but also signifies his growth as an artist. With each project, he continues to push the boundaries of Ghanaian music, fearlessly experimenting with diverse sounds and genres.
His authenticity and dedication to his craft shine through, captivating audiences far and wide. Moreover, 'LITA' also features an impressive lineup of collaborations, with Camidoh joining forces with both established artists, such as Manifest, Stonebwoy, King Promise, Mayorkun and more.
'LITA' is available now worldwide on all DSPs via: https://crux-global.lnk.to/LITA
DISCLAIMER: The Views, Comments, Opinions, Contributions and Statements made by Readers and Contributors on this platform do not necessarily represent the views or policy of Multimedia Group Limited.