I love soccer games.
I've gone from being a novice to being arguably the best FIFA player in the country today.
I am very happy and excited to be facing Hearts of Oak goalkeeper Richard Attah today. It is a very great experience for both of us. I will win, though!
But I'm very happy we are bringing this plan on board. Let me tell you about my life with FIFA – it is a fascinating one!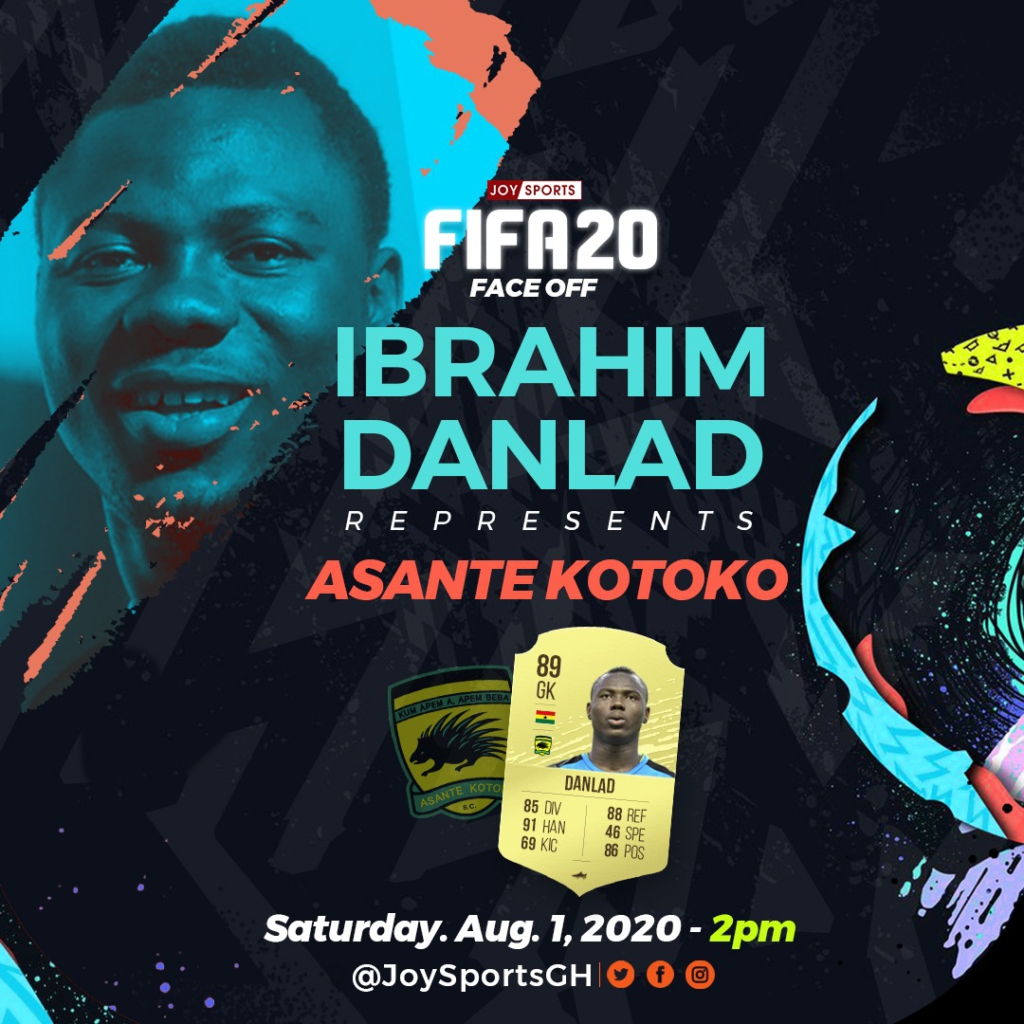 A childhood obsession
I started playing soccer in my childhood, at age seven specifically. I used to go to game centers, which are common in Sunyani, where i grew up. In fact, I spent most of my time at game centers, which infuriated my mom. I remember very well when she gave me some beatings for consistently going to these places.
Using a default team to play in PES Master League actually improved me tremendously. Default teams do not possess so much quality like the created teams. So defeating teams with a default outfit made me a better player.
I'm brimming with confidence heading into the game today due to the maestros I've beaten. [Fellow Kotoko goalie] Felix Annan, Emmanuel Gyamfi, [former Kotoko and now AshGold player] Eric Donkor are all part of my conquest list!
I'll be devastated without a win today.
Style of play
Styles of play are very critical when playing FIFA but I have several, depending on my opposition. The early exchanges of the game will inform my decision on what tactics and strategies to use.
I will decide to play a wing game once I realize the midfield of my opponent is very good. I have so many styles of play in my locker but before I unleash one, I'll have to observe my opponent.
Team predominantly used
I do not just select any team at all, I equally do not have a single team I use. The clubs I choose depend on how I want to play and my opposition.
I'm very observant. I read my opponent and devise a strategy to stop them. Tottenham Hotspur, Manchester United, Juventus, and Liverpool are the clubs I often use.
With Liverpool, I play a pacy game to attack more in case the opponent is wasteful, because Liverpool have runners in Salah, Mane and Shaqiri. I decide to choose Juventus if I want to play more centrally, because they have attackers who suit that role, that is, Higuain and Cristiano Ronaldo. I have Dybala and Cuadrado to support the attack as well.
Juventus and Tottenham Hotspur have got good defences too. So it depends on my opposition and tactics on the day.
Danlad Ibrahim is a goalkeeper of Asante Kotoko and a prolific football player on Fifa. He will be on Saturday's JoySports Fifa FaceOff event, streaming live at 2pm.
---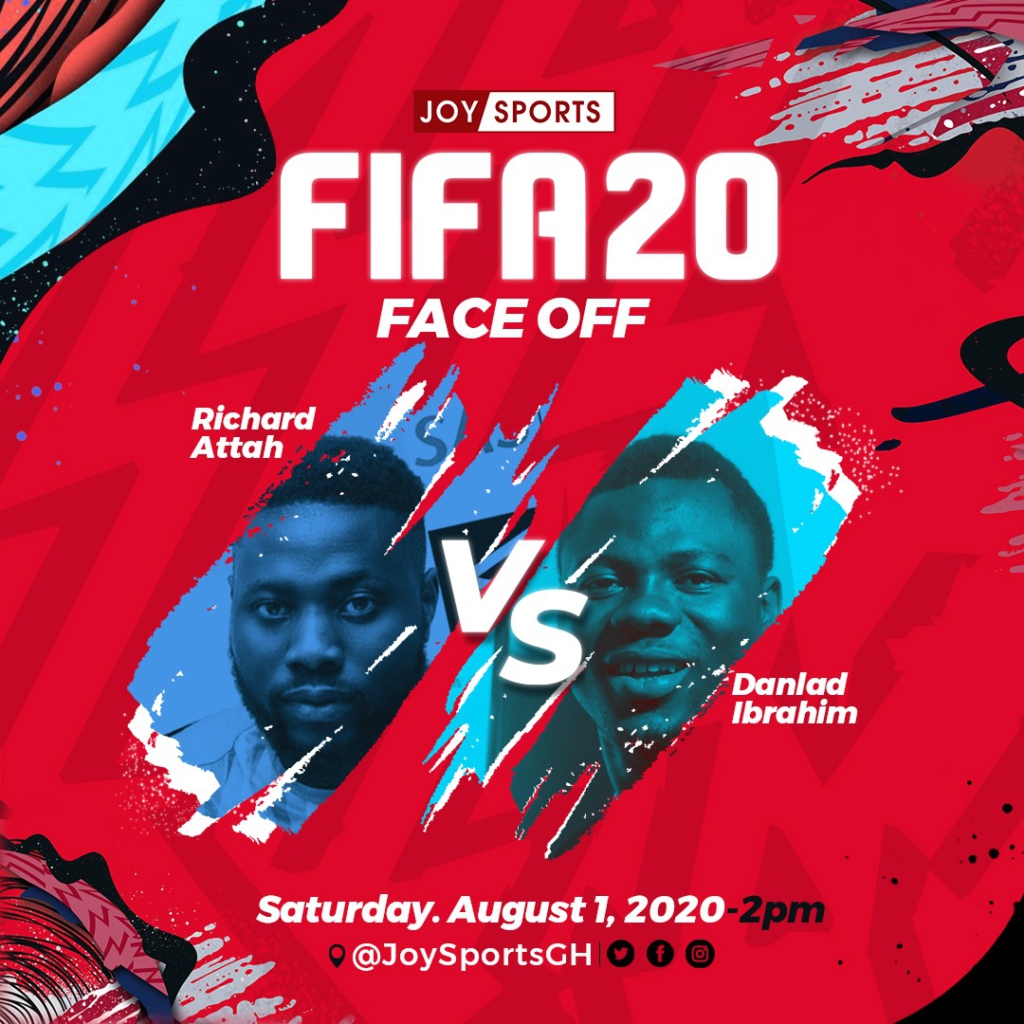 The game will be streamed live on Joy Sports Facebook and Twitter handles on Saturday. Follow us on Twitter @JoySportsGH.
On Saturday, we will take the @AsanteKotoko_SC
V @HeartsOfOakGH rivalry away from the pitch.

Danlad Ibrahim will battle Richard Attah on the console for the best in #FIFA20.

-Two goalkeepers
-Two historic teams

Match will be streamed LIVE here on @JoySportsGH#JoySports pic.twitter.com/y7fyN8G3BS

— #JoySports (@JoySportsGH) July 30, 2020