Some duty bearers in the Upper West Region have lauded JoyNews ahead of the rosewood forum penciled for today, May 5.
According to some Parliamentarians, District Chief Executives (DCEs) and Assembly Members, the initiative undertaken by the media house to end illegal felling of trees is commendable.
They noted that the illegal cutting of rosewood in the Region is having a negative effect on the already fragile ecological zone and are happy that the debate has received national attention.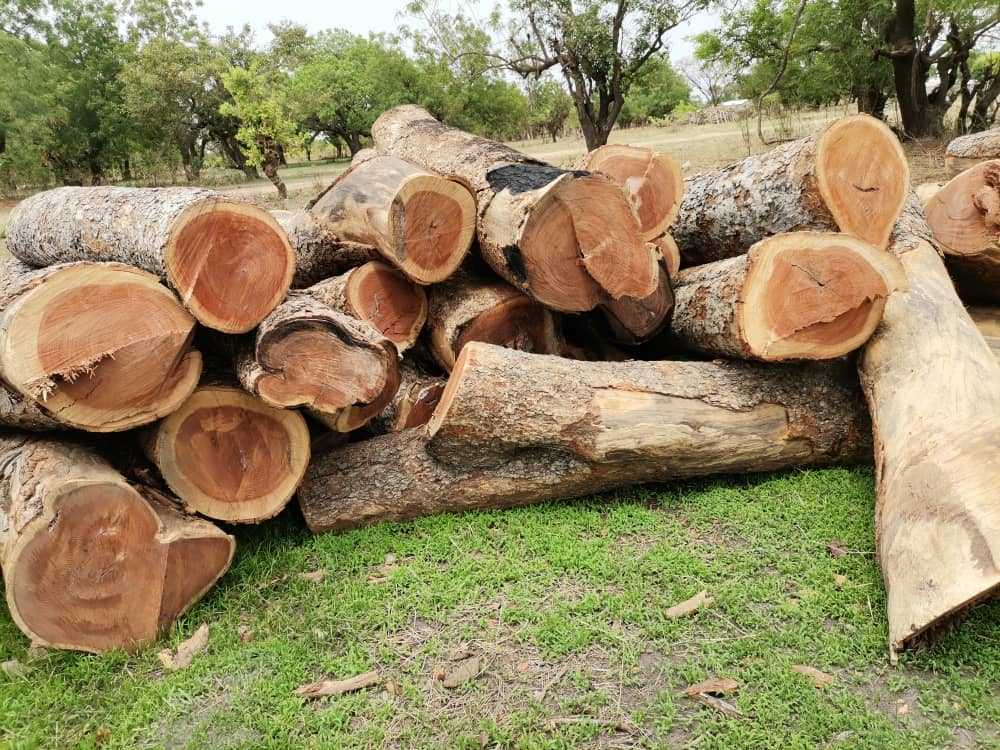 There has been growing concern about the increasing spate of illegal felling and transportation in the Upper West Region despite the ban placed by the government almost nine years ago.
The rich rosewood cabal mostly operating with the connivance of some corrupt government appointees and local authorities are on the rampage sometimes extending the illegal act to other tree species which looks almost the same as rosewood but with a lesser value.
Joynews' team over the weekend went on the prowl and chanced upon several of the freshly cut rosewood and witnessed the arrest of some members of the assemblies and communities.
With the rosewood forum coming up, some duty bearers in the Region are full of praise to the Multimedia Group for the initiative.
The Member of Parliament for Wa West constituency, Peter Lanchene Tuubo is happy about the forum urging that the debate be lifted to the national level.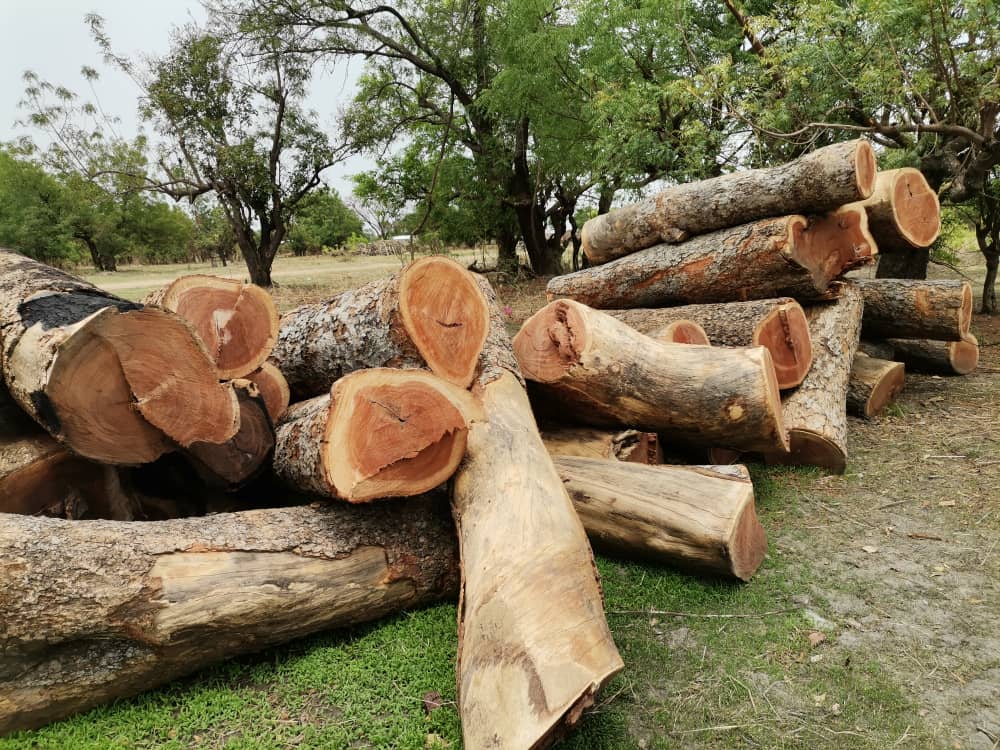 For the Assemblyman of the Kojoperi-North Electoral area in the Daffiama-Bussie-district, Jaaniti Maurice and his District Chief Executive, Nadi Moro Sanda, it is a dream come true as they have already put in place several measures aimed at halting the illegal practice
This view is equally shared by their colleague DCE from the Wa West District who hopes to be fully represented at the forum.
For now, the people of the Upper West Region are highly expectant of the event and hope that forum will go beyond talk and into implementation.