Is sexual harassment being entrenched in the workplace because of the cultural (mis) understanding that when a woman says no, she means try harder?
Three professionals took a dig at the thorny issue of lurking lusts in the groins of bosses and juniors on Joy FM's Super Morning Show Tuesday.
Organisational psychologist and Senior lecturer at the University of Ghana Business School Dr. Kwesi Amponsah drummed up the magnitude of the problem in Ghanaian workplaces.
Senior Lecturer, Dr. Kwesi Amponsah
His definition of sexual harassment, paints an even more morbid picture of the situation.
"The issue of harassment is not just to the opposite sex. In the 21st century environment, we have men harassing men….we have females harassing females in the organization and it is not just superiors harassing their subordinates…we also have subordinates harassing their superiors. It is a huge thing."
He threw in the suggestion that dealing with sexual harassment is made more difficult by popular thinking among most men.
This mentality assumes that getting a 'no' the first time from a lady is a motivation to try again and not a disincentive.
"Which one lady really just woke up the first day a guy proposed to her and said yes to a first proposal?" he asked, courting controversy.
He went on sarcastically to add that "Ladies want guys who are persistent. When we were in the primary school, we were taught that if you try and you don't succeed, try again".
CEO of Rectrain Ltd, Genevieve Puni joined in the laughter. A manager at BJ Global Ltd Christopher Owusu Mireku believes asking once is bad enough, wrong enough, unlawful enough.
To the only lady on the panel, using a term of endearment such as 'dear' at work makes her uncomfortable.
"Candidates text me and say, thank you dear, have a good day dear". Not that they are harassing her sexually, she maintained but nonetheless she feels uncomfortable with the endearments.
'Dear' could become the latest barred word on the list of sexually harassing language. Subtle as it may be, the psychologist agreed that certain words and comments can be harassing because it leads to arousal.
CEO, Genevieve Puni
Meaning, the body can respond without the permission of the mind.
Although responding positively to the advancements of a lustful boss could be all the "interview" a candidate may need to go higher, the practice can have a damaging effect on team cohesion and undermine authority in the office, the Univeristy of Ghana lecturer noted.
The three shared stories of professionals who had to quit or found Monday morning depressing because of the "monster of a boss". Incidentally, the victims were all ladies in a menacing office practice which is beginning to affect men in the current workplace.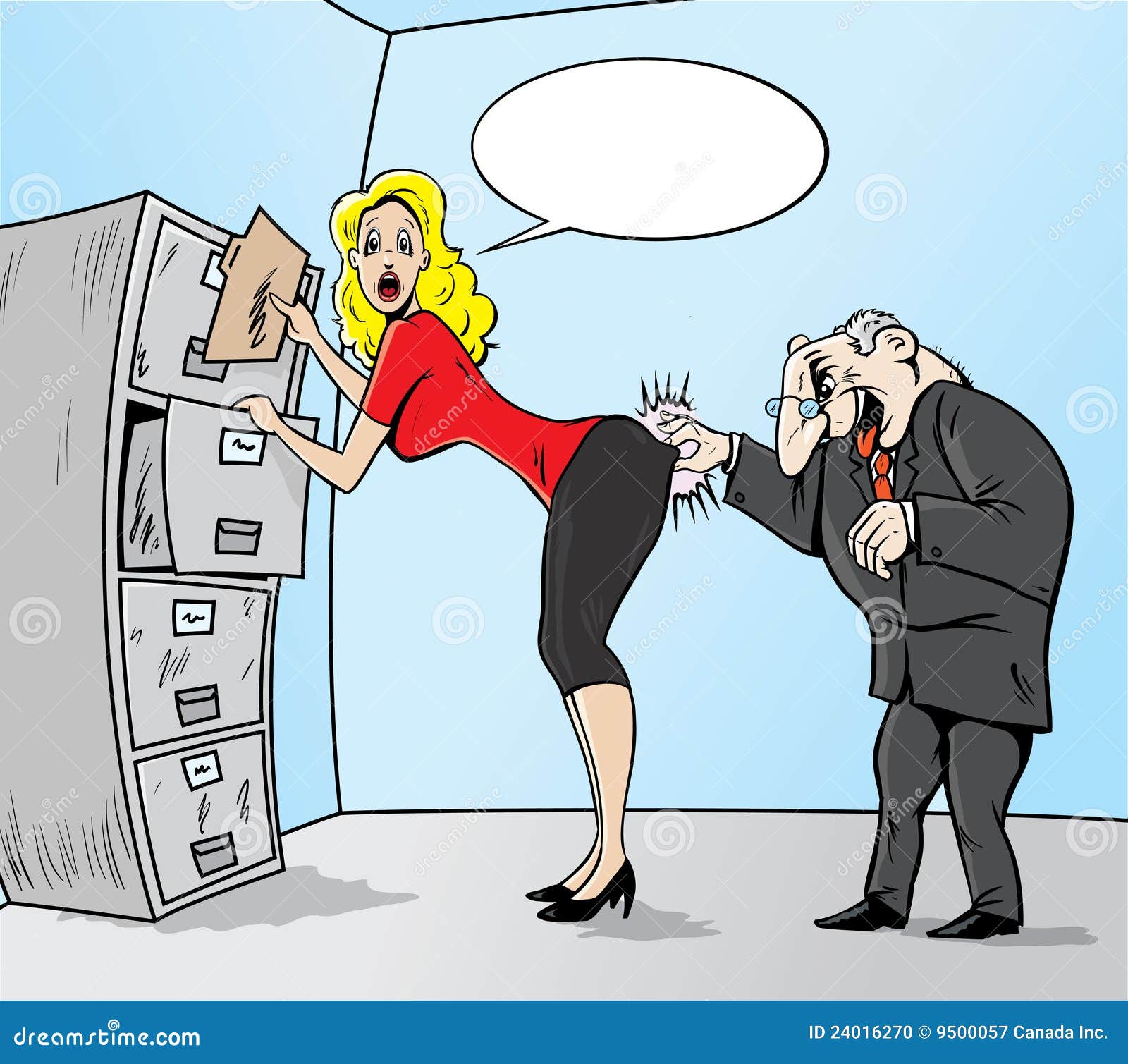 Genevieve Puni believes HR departments, seen as the "mother" in any organisation, have work to do in letting employees know where the line is drawn and where the stick is applied.