Lands and Natural Resources Minister Samuel Abu Jinapor and the Western Regional Minister Kwabena Okyere Darko-Mensah have undertaken an aerial tour over the Pra River to ascertain the sanctioned operations of the sanctioned operations illegal mining. 
The sanctioned operations was to protect and preserve the country's forest cover and water bodies.
The two ministers later engaged the chiefs along the stretch of the river and called for their utmost cooperation and support to the fight against the menace.
The Ministry had also acquired 20 canoes to be used in the Western Region.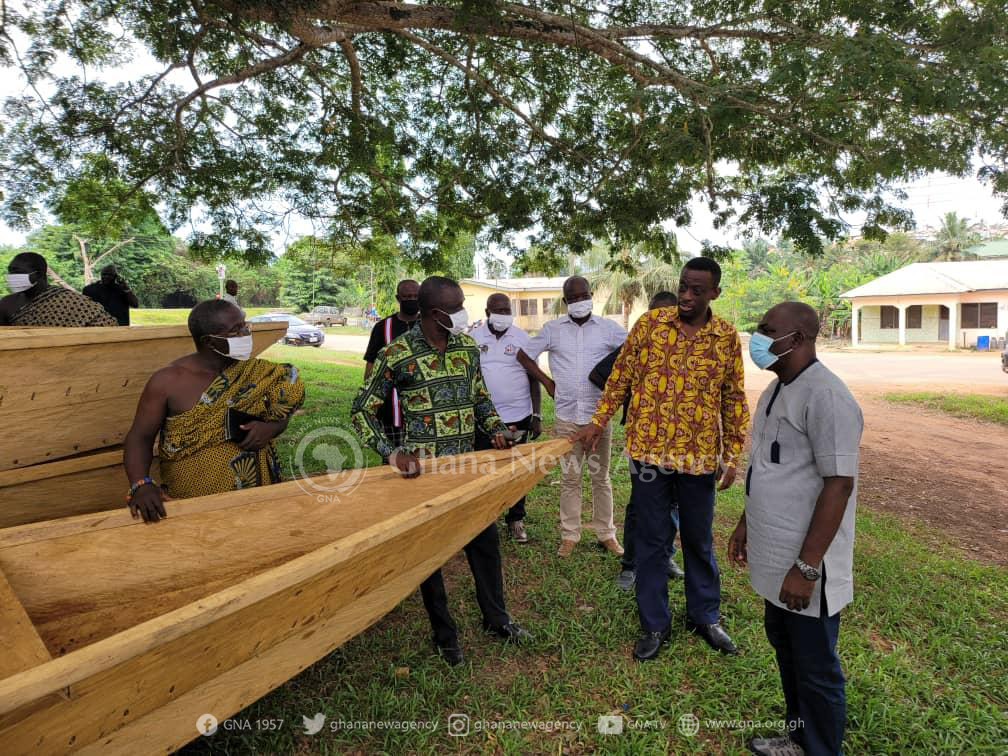 In a related development, Operation HALT-II has ended in the Western and Central Regions where 228 'Changfans', 49 excavators were destroyed.
In all a total of 427 military personnel drawn from all ranks were deployed in the two Regions for the operation.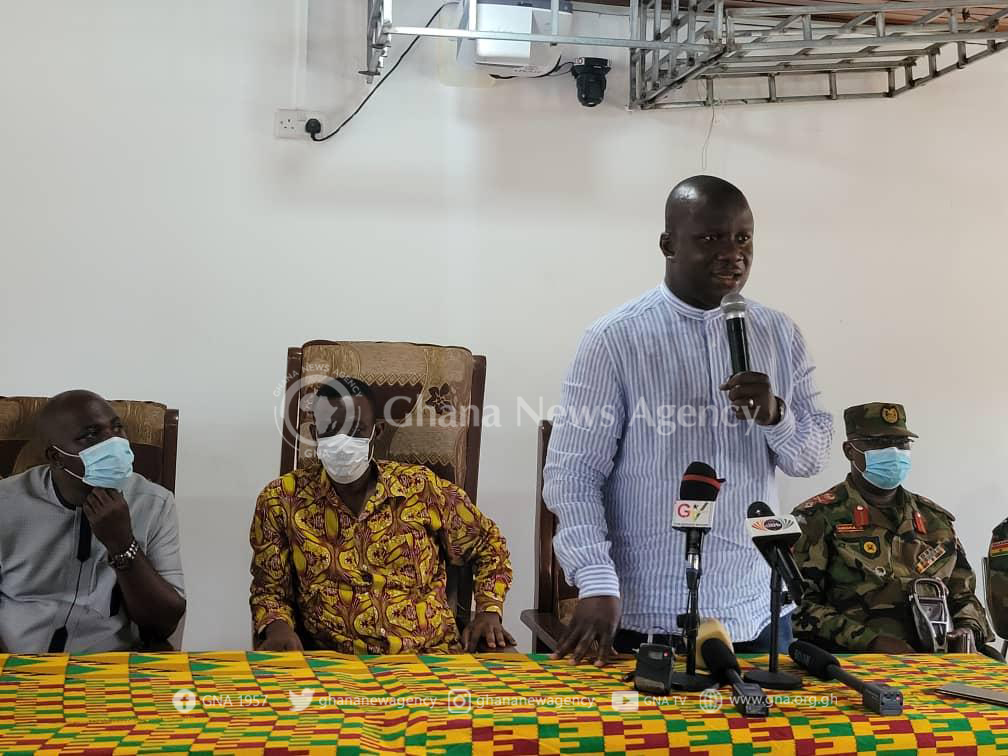 The military as part of operation HALT II, turned its attention to the Eastern Region, where one hundred and thirty-four (134) men from all ranks have started an operation.