The Ghana Atomic Energy Commission has handed over Covid-19 equipment and kits donated to Ghana by the International Atomic Energy Agency (IAEA) to the Health Ministry to help in combating the epidemic.
The presentation which was done by the Chairman of the governing board of the Ghana Atomic Energy Commission (GAEC), Dr Kwaku Aning included a Covid-19 Positive Control, MIC-PCR System, Eurofins Genomics, MIC-4, TaqMan Fast Virus Master mix, Class III Biohazard Safety Cabinet and Class II Biological Safety Cabinet among others.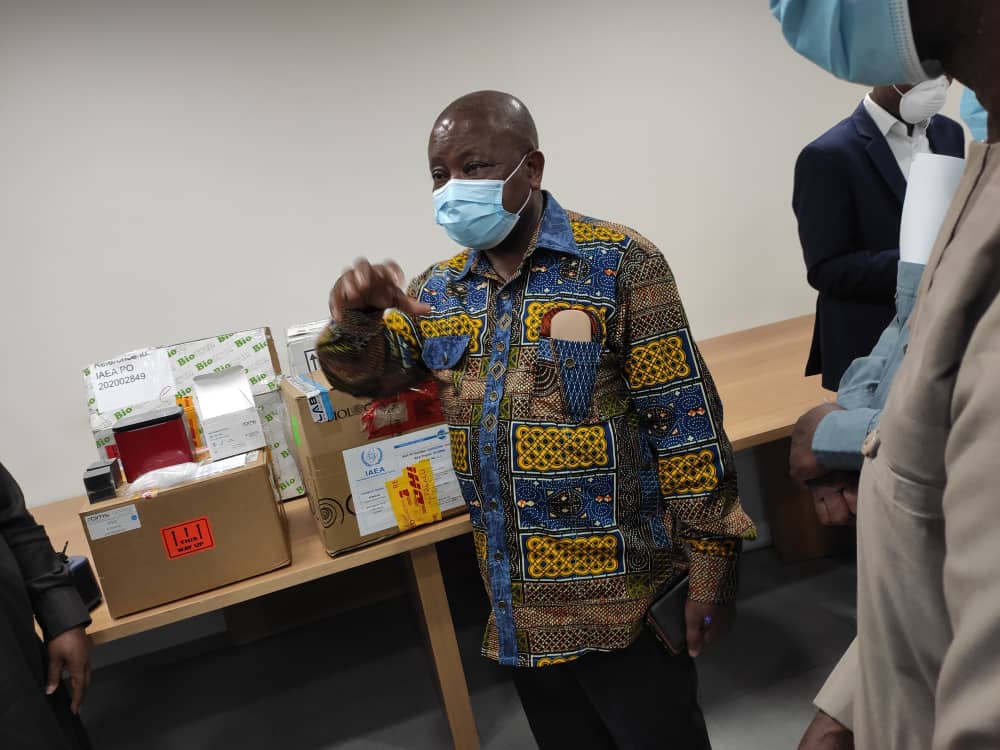 According to the Director General of the GAEA, Benjamin Jabez Botwe Nyarko, "these diagnostic kits and equipment of nuclear-derived techniques are to contribute to the rapid detection and characterisation of viruses in the country."
The cost of the items is estimated at about €82,982.62
Mr Nyarko expressed his gratitude to the Director General of IAEA for his continuous support.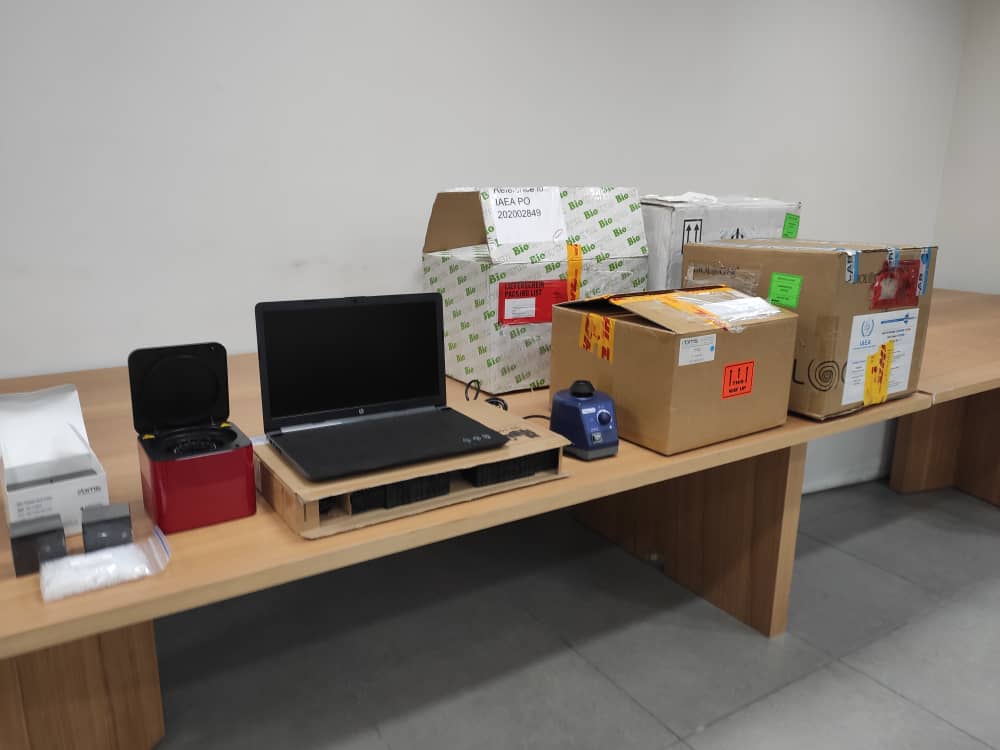 "We wish to express our gratitude to the Director General Rafael Grossi and the IAEA for the support given to Ghana over the years and more especially during this coronavirus pandemic," he said.
He also stated that the Agency was using facilities available to it to help develop technology to aid in Ghana's Covid-19 fight.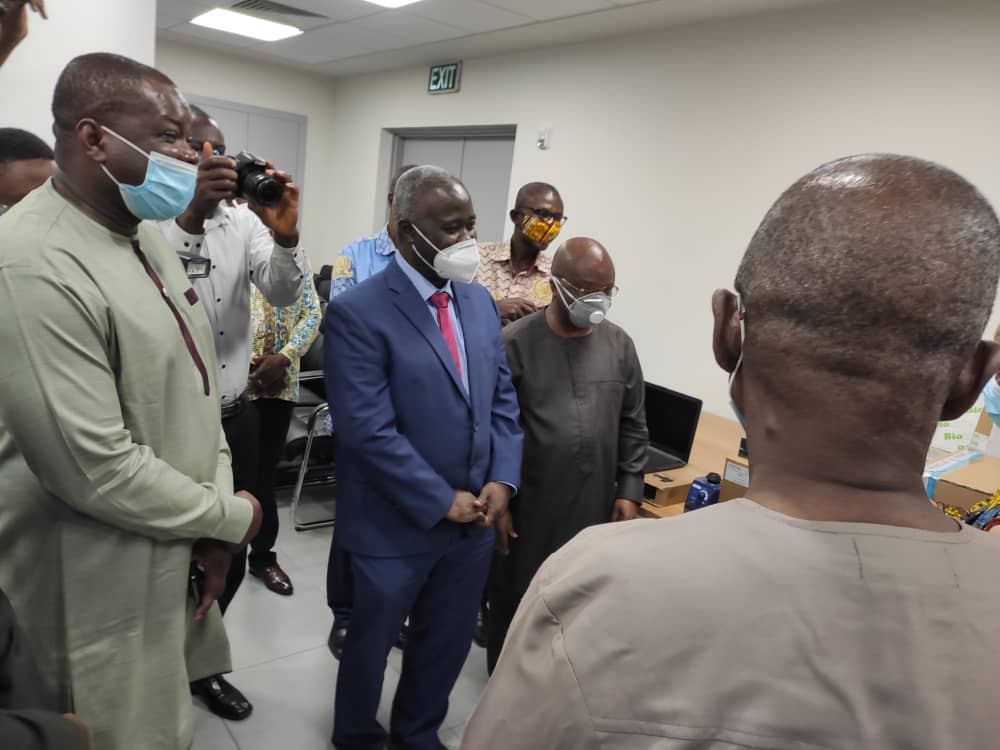 "The Commission is putting in place the necessary protocols to enable it to use gamma irradiation to sterilise some of the PPEs used in the country to ensure their safety especially in this Covid-19 era.
"Also the Ghana Space Science and Technology Institute of Ghana Atomic Energy Commission is proposing to employ deep learning approach, a technique used in artificial intelligence, to better understand the patterns in images," he said.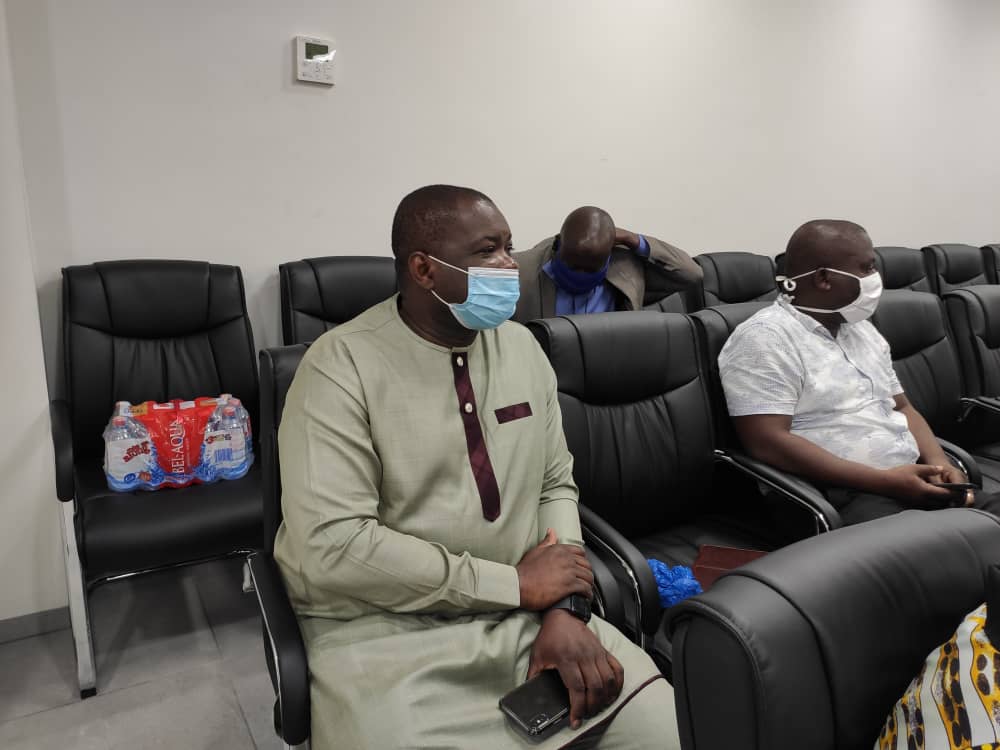 He explained that the technology will aid in understanding how the "disease manifests itself in Computed Tomography (CT) Scans or X-ray images which can shorten the time of diagnosis as well as provide a lot of insight into the disease."
According to Mr Nyarko, the Agency has also produced hand sanitizers which are awaiting certification from the Food and Drugs Authority (FDA).
There was a donation of ¢10,000 by senior members of the Commission on behalf of their members to the Covid-19 fund to help deal with the pandemic.
"The Commission has also purchased a laptop for the new equipment," he revealed.