As the population in Greater Kumasi continues to grow, waste collection and management are becoming a challenge.
Currently, there are few resources for the effective collection and management of solid waste.
However, with a 2.5 million Euro EU-funded project, the sanitation system of Kumasi will see a facelift.
Stakeholders are positive the project will offer jobs for entrepreneurs in the green economy.
The "Holistic Reinforcement for Sustainable Development" project (HORESD) is to improve public service delivery in waste management within the Kumasi Metropolis.
A strategic Urban Waste Solid Management Plan will be implemented. New green jobs will be created to execute the Waste Management Plan.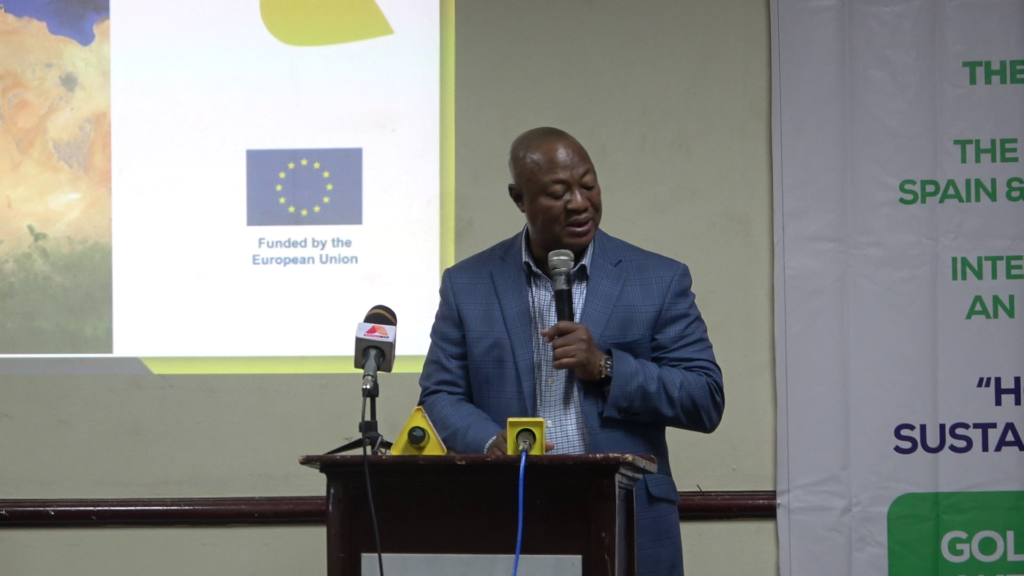 Mayor of Kumasi Metropolis, Samuel Pyne, " We are going to train entrepreneurs. The private sector will be included to collaborate with the European Union. New vehicles and materials will be purchased to aid in the project's direction,"
The HORESD project will lead to the creation of a Sustainable Entrepreneurship School.
Investment, the provision of seed capital and capacity building will contribute to making this program a reality.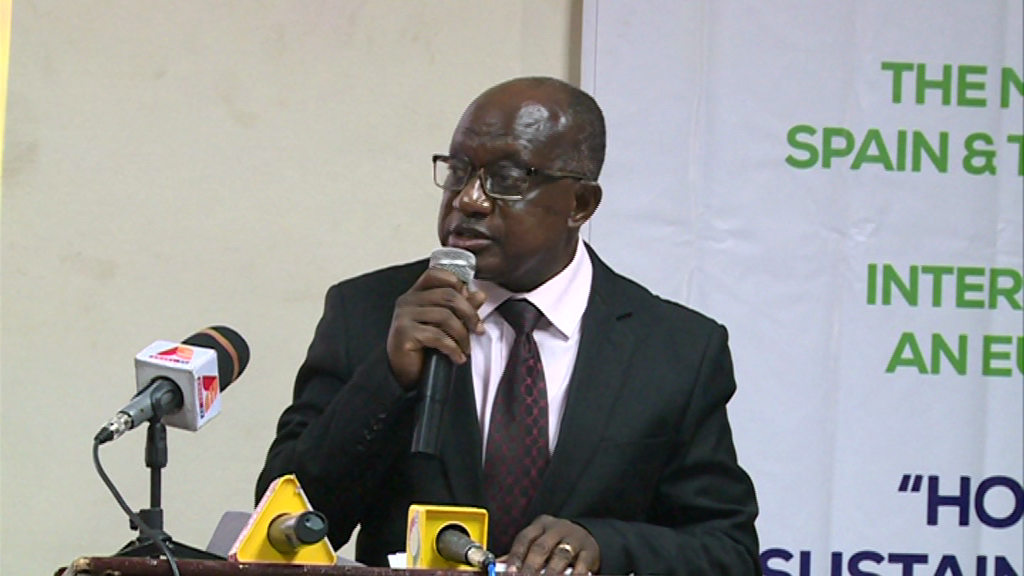 Ashanti Regional Minister, Simon Osei Mensah wants the project if successful to be extended to other adjoining towns.
"This Green Economy program will need a permanent information and capacity building structure. I wish by the time we complete this project, the financiers will replicate it in other regions and towns. I promise to ensure the sustainability of this project. There will be intense monitoring," he assured.
The project will be implemented within 30 months.
A Territorial Management Group, made of representatives of local and national stakeholders, will oversee the project.
Irchad Razaali is Ambassador and Head of the European Union Delegation." The project intends to improve the participatory capacity of citizenry. These citizens participation processes will be promoted through organisations of forums,campaigns and materials that will create extensive awareness of the project," he said.
The "Holistic Reinforcement for Sustainable Development" project is a Europe Aid program involving three local administrations, with the Mancomunitat de la Ribera Alta in Spain as the coordinating partner, The Kumasi Metropolitan Assembly as the beneficiary, and the Chamber of Praia in Cape Verde as the third collaborating partner.