A man in his late fifties has revealed how Covid-19 has thwarted his plans of owning a business with his pensions investment.
According to the avid listener of Joy FM, who made the disclosure on the Super Morning Show, he decided to retire voluntarily at age 58.
He intimated that he invested the lump-sum payment into a business with the hope of making more money. However, Covid -19 struck, thus all the feasibility studies done prior to the investment proved worthless as the business failed to thrive during the pandemic.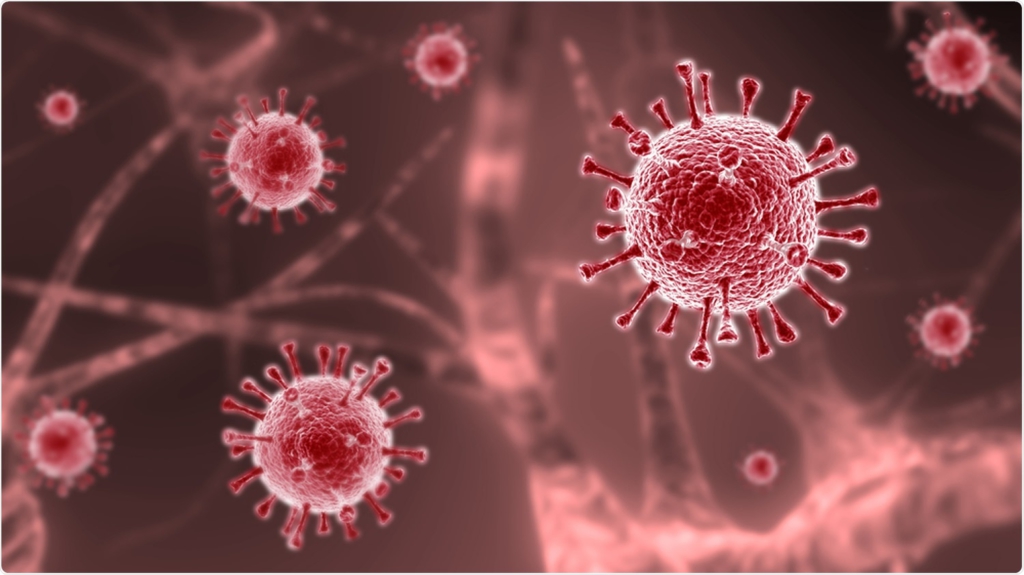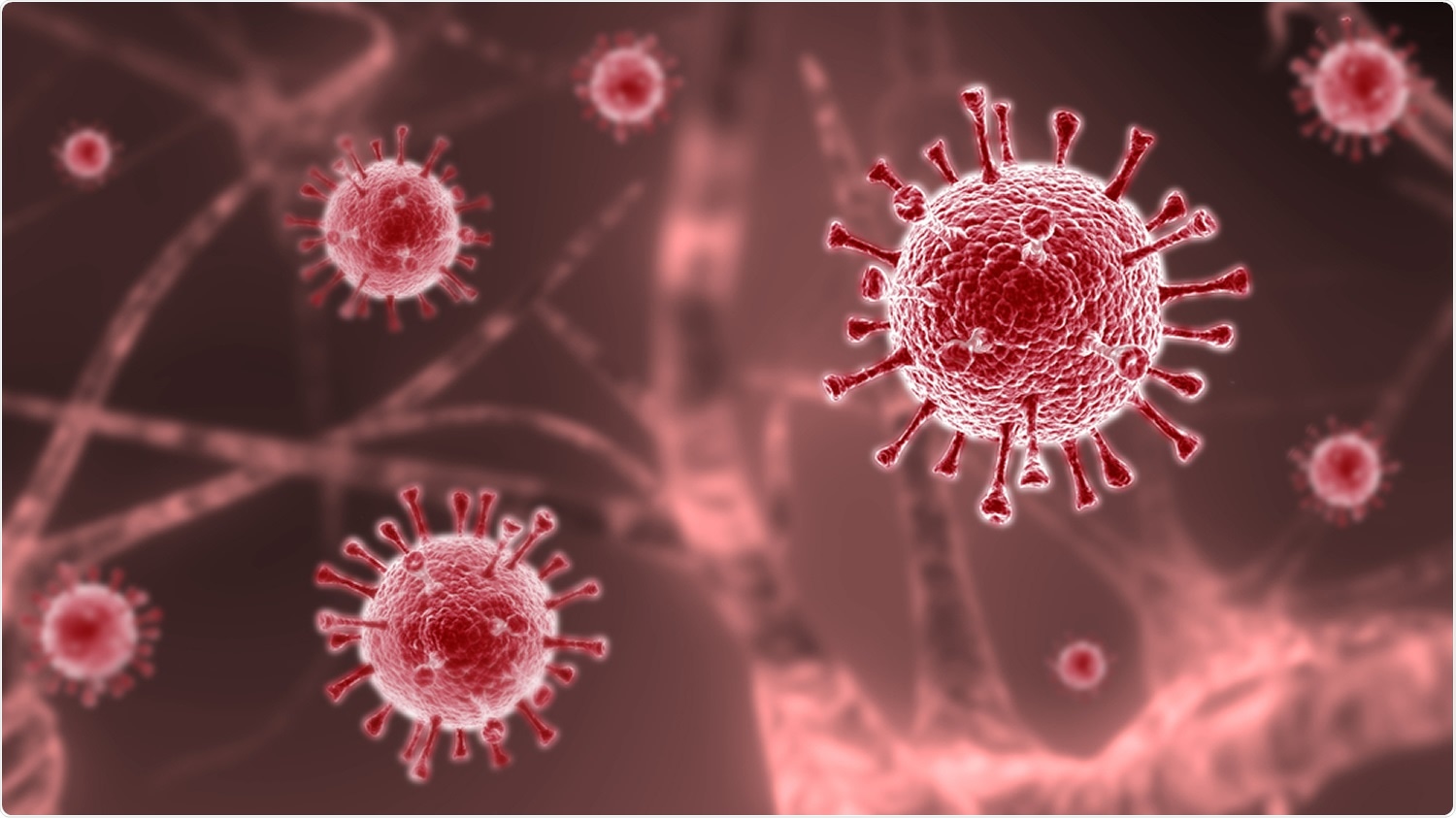 Narrating the sad experience on Thursday's edition of the show, Paa Kay indicated that "I had to retire prematurely at the age of 58. I went to SSNIT to withdraw my investments and put in another business and now this business too hmm."
Paa Kay said the onset of the pandemic and its consequent restrictions affected the business adversely, thus life has since not been easy.
Undoubtedly, Covid-19 has had a ravaging impact on livelihoods and businesses.
According to the Ghana Statistical Service (GSS), through its Household and Job Tracker Survey, two-thirds of households in the country are yet to recover their pre-pandemic income levels.
On Thursday's edition of the Super Morning Show, the hosts sampled the views of listeners on whether they were among those who have been affected by the pandemic as indicated by the survey.
Majority of callers admitted to being negatively (economically) impacted by the pandemic.
The survey released on Tuesday, January 25, 2022, summarises ten of the highlights of the Covid-19 Household and Jobs Tracker.
Data was collected in the first two weeks of December, 2021 and all the answers are self-reported. In the report, regions were combined in geographical zones.
Western, Central, Greater Accra and the Volta Region into the Coastal zone, Eastern, Ashanti, Ahafo, Western North, Bono, Bono East, and Oti Region into the Forest zone and Northern, North East, Upper West, Upper East, and Savannah Region into the Savannah zone.