NDC flagbearer John Mahama has detailed his plans to migrate nurse and teacher trainees onto the students' loan scheme if elected in December 2020.
Mr Mahama says a potential NDC government in 2021 would allow the current allowance scheme for the trainees to run while they work to improve the loan scheme.
"When everyone is satisfied with that, we will migrate everyone onto the students' loan," Mahama said during a digital interaction on Zoom.
He stressed that his government would not cancel the trainee allowances.
"We are going to improve the students' loan and adapt it so it serves same purpose as your allowances," the former President said.
On one way of doing that, Mahama said his administration would increase the amount under students' loan trust and instead of giving it to the trainees in a lump sum, we will give it to you at regular intervals.
Meanwhile, the Akufo-Addo led government continues to pay allowances of the trainees after restoring it when they took over the reins in 2017.
The monies are paid to the trainees every three months.
The New Patriotic Party campaigned heavily on the allowances in the 2016 electioneering period.
The then NDC government justified the cancellation of the allowances arguing that the money would help to increase access in the institutions.
However, the NPP described the move as insensitive to the needs of the trainees.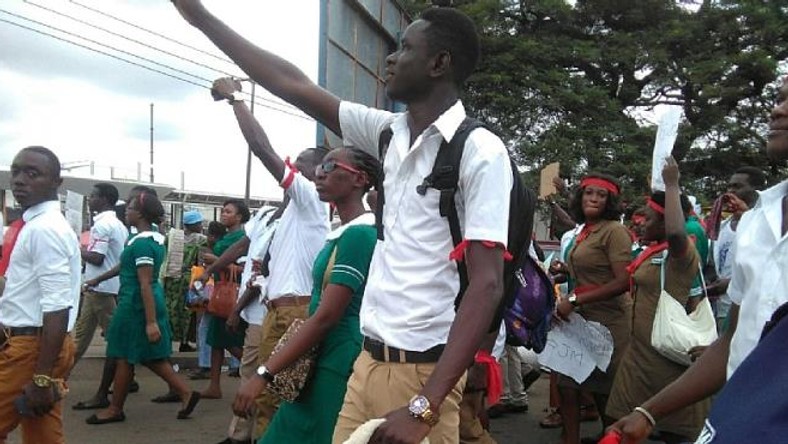 But critiquing the policy more than three years after exiting government, Mahama says the NPP have had to restrict entry into training institutions in order to sustain their policy.
According to him, government is using a quota system to only pick those they can pay they allowances.
Also, Mahama said the opportunity cost of paying the allowances is the forgoing immediate employment for the trainees when they complete.
He said in 2017 for instance, ¢252 million was budgeted for allowances. That amount, he said, could have been used to employ 14,000 nurses.