The Member of Parliament for North Tongu says students of the Kwame Nkrumah University of Science and Technology (KNUST) said to have used their fees for betting due to addiction, must be made to undergo therapy.
In a Facebook post, Mr. Samuel Okudzeto Ablakwa also urged the Gaming Commission of Ghana to improve on its regulatory role.
"For the category of students allegedly addicted to betting, we owe them therapy and an improved regulatory climate by the Gaming Commission of Ghana," he wrote.
Mr. Ablakwa noted that Ghana is yet to attain global best standards for Gross Enrolmonet Ratio (GER) in university education, therefore, "ending their education cannot be an option."
Mr. Ablakwa made the request while commending the Management of KNUST and the Minister for Education, Dr Yaw Osei Adutwum, for suspending the deferment of fee defaulters.
"It is absolutely gratifying that 6,000 KNUST students didn't have to reluctantly return to their various homes this weekend against their will only because they owe fees.
"For their empathy and show of humanity by responding positively to our appeals — I commend the Management of KNUST and the Minister for Education," he wrote.
On April 20, it was reported that about 6,000 students have been forced by the University to defer their courses due to their inability to pay their fees.
The University's Public Relations Officer, Dr Daniel Norris Bekoe, noted that some students have invested their fees in ventures such as betting, buying vehicles for online ride-hailing services and bakery.
But on April 22, Management placed a moratorium on the deferment of academic fees defaulters.
The University Council, in a consultative meeting with government through the Ministry of Education, consequently agreed to extend the deadline for the defaulters to settle the arrears.
Speaking at a presser, the Minister of Education, Dr. Yaw Adu-Twum, revealed that the government will support the defaulters through the Students' Loans Trust Fund.
In response to the new deadline, Mr. Ablakwa urged that government does its best possible to assist the affected students.
"It is also imperative for government to clear all outstanding arrears and release additional funds to student-support schemes such as the Students' Loan Trust, Scholarship Secretariat and GETFund in order to avert another crisis by the set deadline," he added.
Prior to the reversal of the Management's decision, the residents of Unity Hall Traditional Council (UTC) popularly referred to as Conti Hall, stormed Twitter with the hashtag #ContiAgainstDeferrals.
Images of students holding placards with inscriptions such as "Deferral is not an option," "Remember the charcoal seller's son," "The government even needs E-levy to survive", have been shared widely on the space.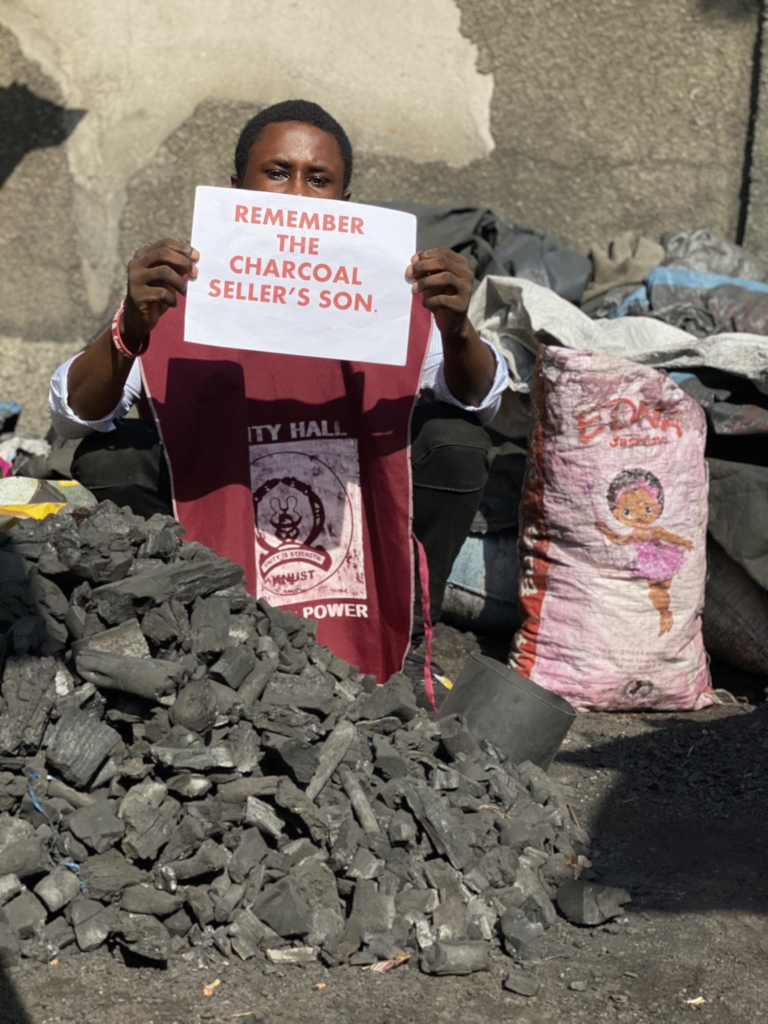 They called on Management to provide a flexible payment policy for students.