The Information Minister, Kojo Oppong Nkrumah, has expressed his displeasure with the spread of fake news in the country ahead of the December polls. 
He has, therefore, urged the public to ensure that they verify information on the various social media platforms so as not to be fed with fake news.
In a bid to stem the tide against the spread of fake news, Mr. Nkrumah has advised mainstream media to ensure their platforms are not used to circulate falsehood and misinformation.
"I want to urge mainstream media to help stem this tide by ensuring that person with tendencies to pronounce untruth and exaggerations are not given access to platforms that enables them to further spread this falsehood and misinformation", he said during a virtual address of the National Public Relations and Communications Summit and 27th Annual General Meeting held in Ho.
He also indicated that the emergence of the Covid-19 pandemic placed a hefty task on public relations,  "as it has become necessary for the government, health practitioners and other task force agencies to continuously engage with the public to ensure that compliance for preventive protocols as an instrument for defeating the virus is upheld."
He commended agencies that played leading roles in ensuring the public is informed and comply with the safety protocols, and encouraged the public to continue to keep up with the protocols as "Covid-19 is still with us."
Mr. Nkrumah encouraged participants at the workshop to contribute to drafting the IPR bill to ensure a well-detailed bill would be laid before parliament to guarantee proper function and regulation as well as contribute to the rise of the profile of the public relations profession in Ghana. 
He recounted the Information Ministry's efforts on improving public relations at various ministries and information service departments across the country.
"At the Ministry itself, we have rolled out a number of platforms to ensure that government communications are regularly available, accessible, transparent, and detailed for the public", he said. 
He detailed that about 100 information officers have been recruited and trained in preparation for the implementation of the Right to Information Law, adding that "in some cases, our PROs are performing these extra roles as RTI officers to ensure that we provide timely information to the Ghanaian public". 
Mr. Nkrumah disclosed that equipped information units have been set up in the ministries, department, and agencies to ensure a rapid response to requests to access information, while the information in the ministries, departments, and agencies would be archived for easy access by citizens.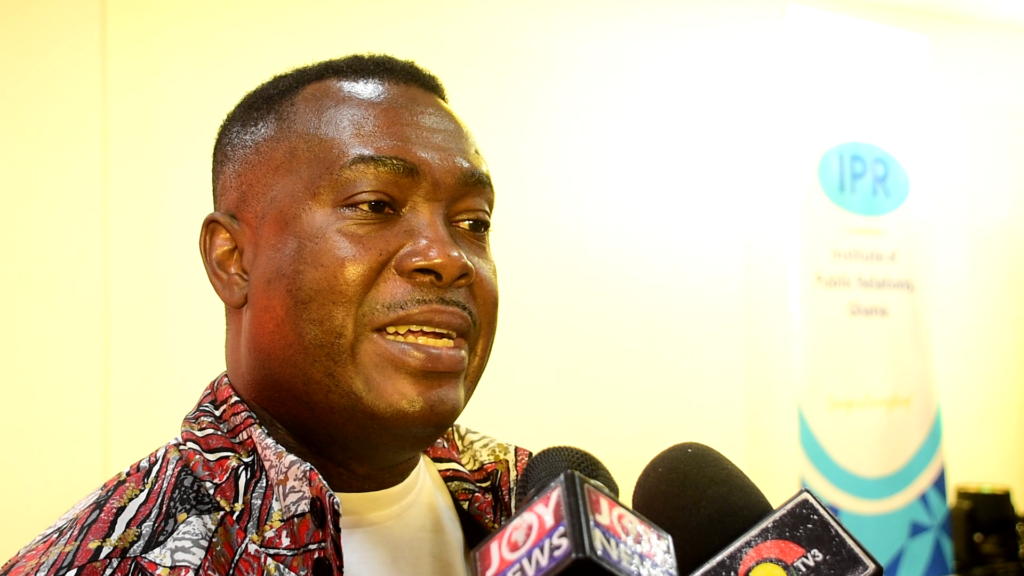 The President of the Institute of Public Relations, Ghana, Mawuko Afadzinu underscored the importance of continuous capacity building since the skillset needed for the profession keeps changing.
He urged practitioners who are not part of the institute to make it a point to become members and benefit from the varied opportunities available for existing members.