Lands and Natural Resources Minister, Samuel Abu Jinapor, is charging traditional authorities, police commanders and DCEs in mining areas to team up to fight against the illegal mining in their areas.
According to him, illegal mining cannot flourish in any community in the country if the traditional, security and political leaderships work together.
The Minister who has been addressing chiefs, political leaders and leaders of the security agencies in the region indicated his experiences in the fight against galamsey makes him believe that the fight could be won if these three unite with a sense of purpose. 
He noted: "There are all kinds of measures we are putting in place. In any community where you find illegal mining, clearly, there would be a situation where the chief, the political leadership, in many cases, the DCE or the assembly man and the head of the law enforcement agency, which in many cases is the police commander, work in unison and together, there's no way illegal mining can flourish in a community like that area."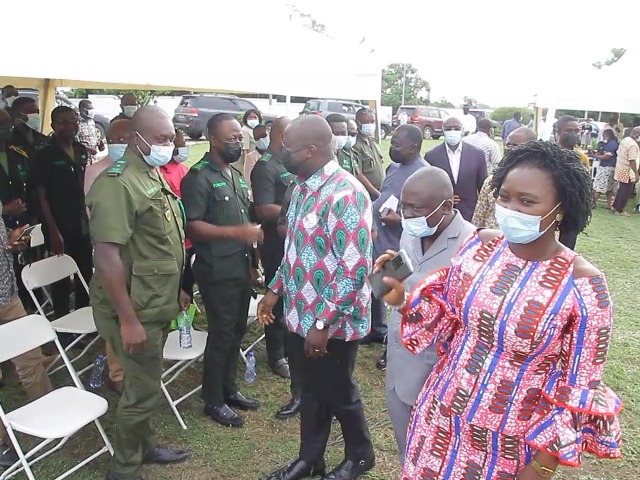 He further indicated they needed the support of the citizenry to be able to make a headway in the fight against galamsey.
Samuel Jinapor also intimated government was putting up robust measures to revamp the timber industry.
He says he's realized that Ghana has a timber management and bureaucracy which doesn't have the raw materials to support such bureaucracy and to support the industry as well.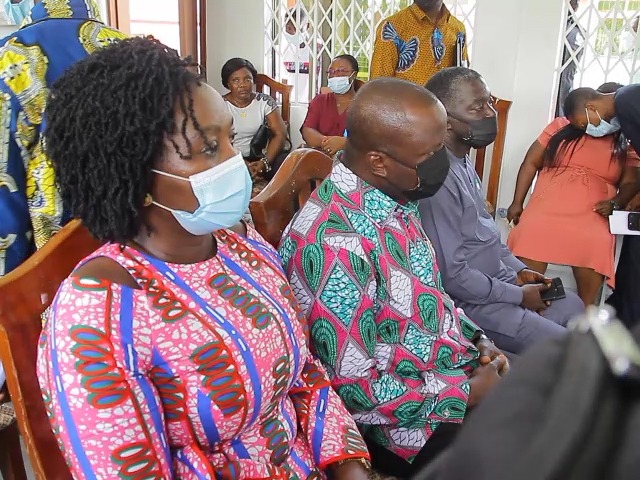 "And therefore, under the leadership of Benito Owusu Bio, there's an ongoing effort to come out with recommendations and a strategy to revamp the timber industry. And I am calling on the authorities who superintend over the timber industry to support the minister and his team so that together we can revamp the timber industry in our country," he stated.
Central Regional Minister, Justina Marigold Assan, praised her colleague in the fight against the illegalities in the mining sector. She says, with the combined effort of authorities and the citizenry, the fight against galamsey would be won.
President of the Central Regional House of Chiefs, Odeefuo Amoakwa Boadu VII, pledged the support of the traditional authorities in the fight against galamsey.