After highly charged debating contests, Opoku Ware School and Adventist Girls SHS are the first to qualify to the semi-finals of the Luv FM High School Debate.
They beat Afua Kobi Serwaa Ampem Girls and Yaa Asantewaa Girls respectively.
The quarter-finals of the high school flagship contest started with an all-girls contest between Adventist Girls and Yaa Asantewaa Girls SHS.
The motion was: "Reckless driving causes more accidents than bad roads."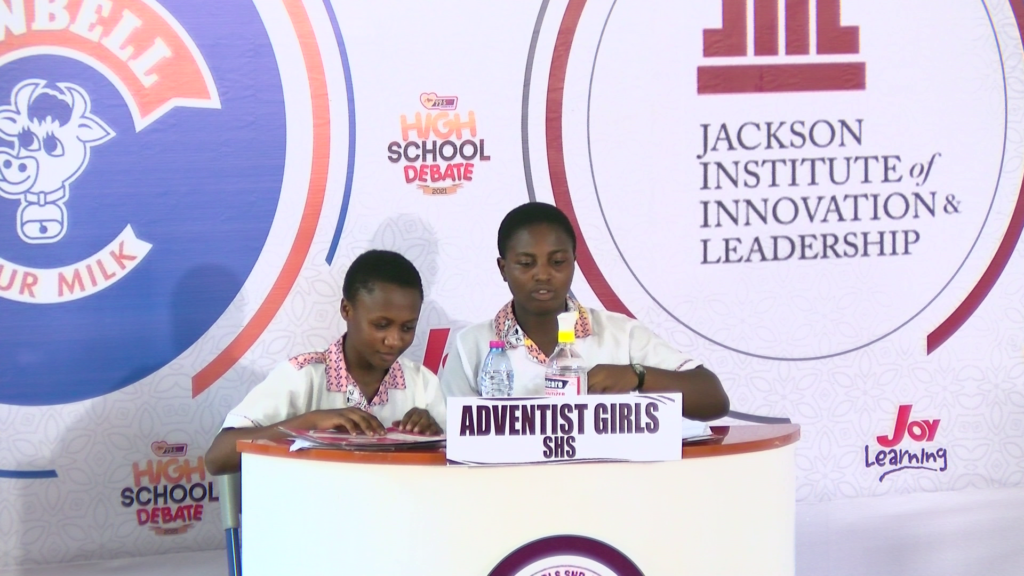 It ended 231-216 in favor of Adventist Girls. The second contest started with a charged atmosphere by OWASS against a more reserved Afua Kobi Girls SHS.
OWASS triumphed for the motion: "The national security outfit in Ghana has lost its relevance in our country's security architecture."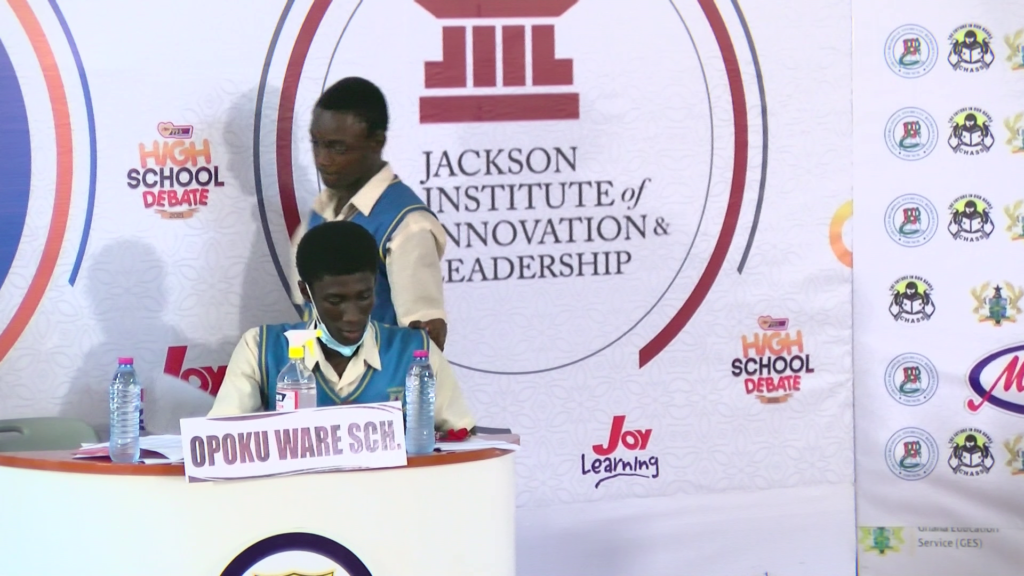 It ended 219-216 in favor of OWASS. The next quarter final contests will be staged on Wednesday.
Prempeh College will take on Kwamang Presby, while St. Monica's SHS lock horns with Presby SHS, Bompata.