St. Monica's Girls SHS made a statement that Africa is not under slavery to win the 3rd edition of the Luv Fm High School Debate in Kumasi.
The ladies beat Prempeh College, who spoke for the motion, with 14 points to carry the trophy.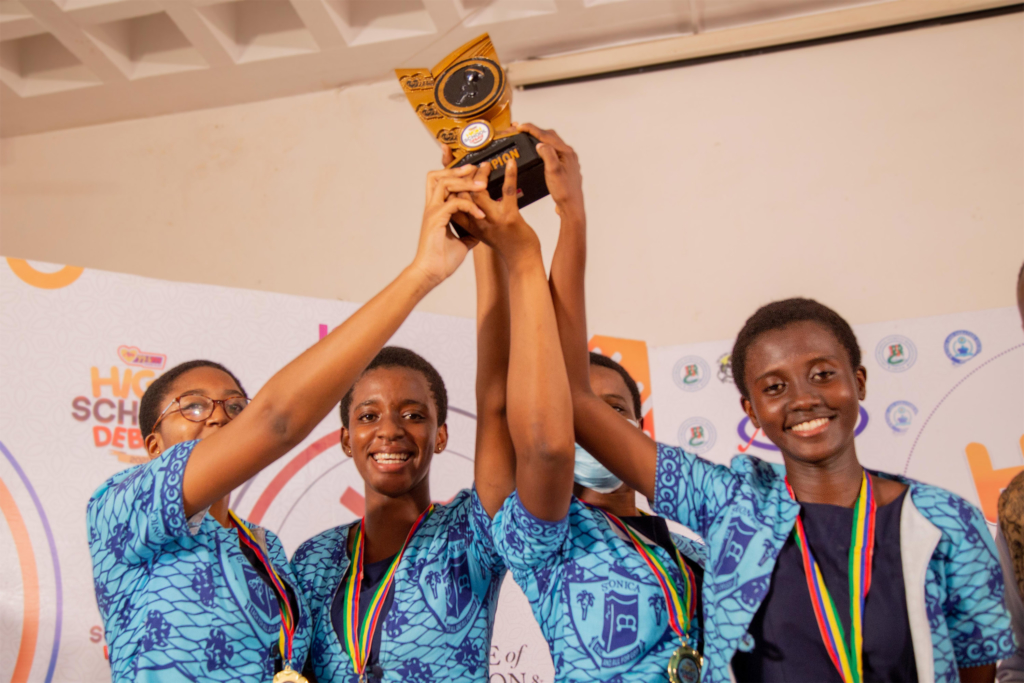 The debate was fierce, competitive and full of demonstration of wits and critical thinking.
The decision of the judges gave St. Monica's 262 and Prempeh College 248.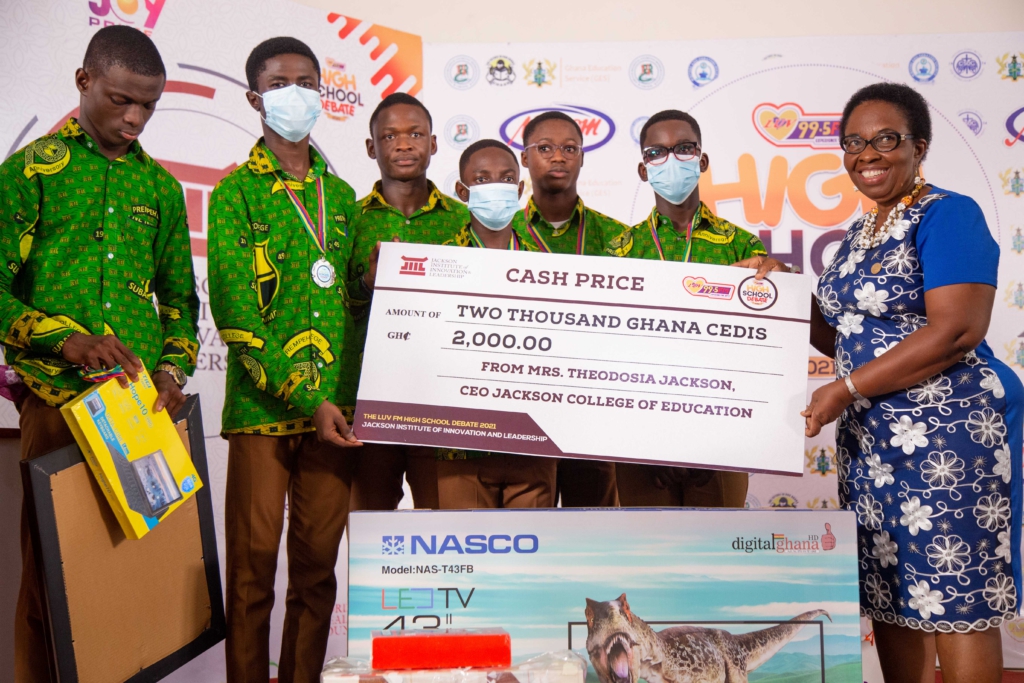 Adventist Girls also beat Opoku Ware School to take the third position in the competition, scoring 241-211.
"We are proud to say this year's Debate has lived up to expectation. There are already calls to expand to schools across the country, something we are considering in the subsequent edition," said Isaac Antwi, Sales and Marketing Manager at Luv Fm.
Over 70 schools went into the contest, displaying great wits in debating ideas for national progress. The skills of research, public speaking, listening, debating and rebuttals have been awesome.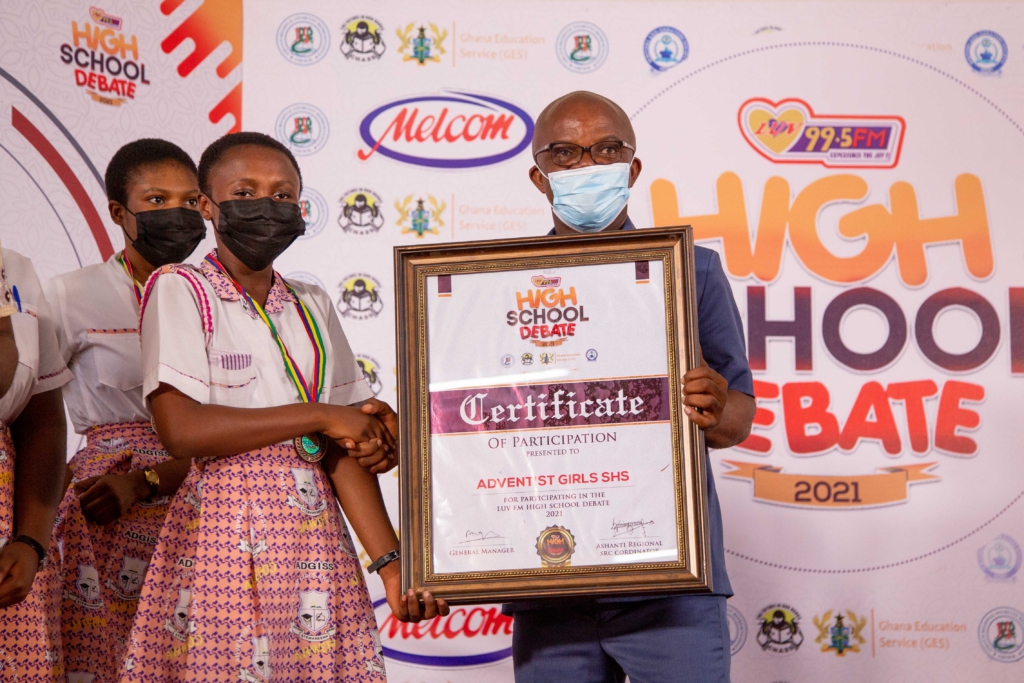 Prempeh College and St. Monica's made it to the Grand Finale.
The Best Critical Thinker prize, sponsored by army officer, Major Gershon Klu Amereka went to Christian Kennedy, the Principal Speaker for Prempeh College.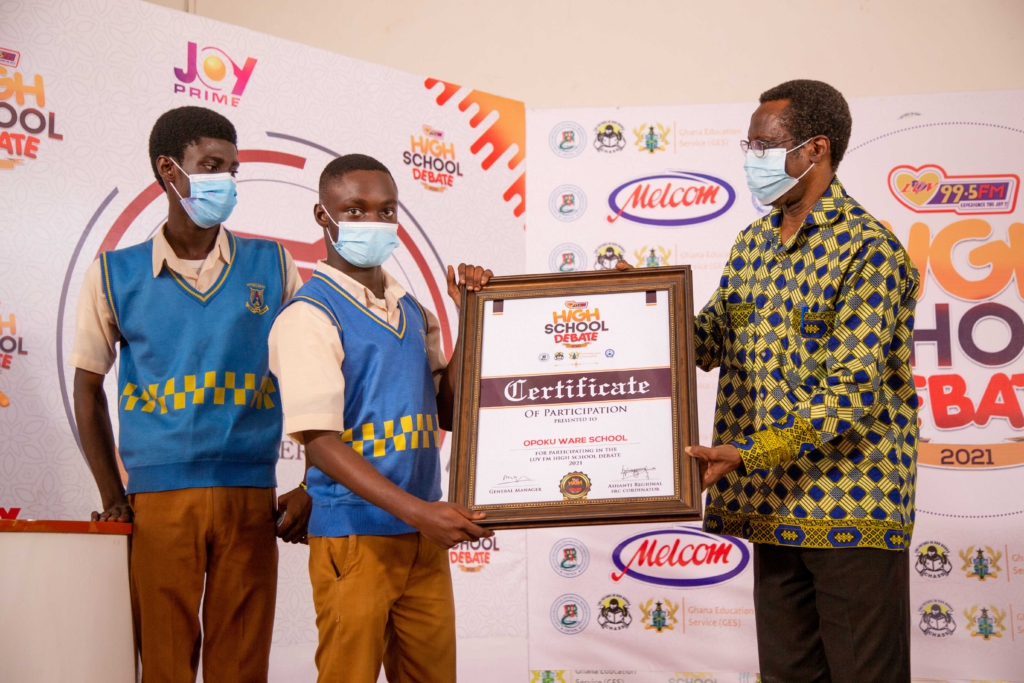 Best Orator Award went to Matilda Dibloni, the 2nd Speaker for St. Monica's.
Apart from being crowned the Best Debating School in the Ashanti region, the finalists grabbed amazing prizes from sponsors, including scholarships.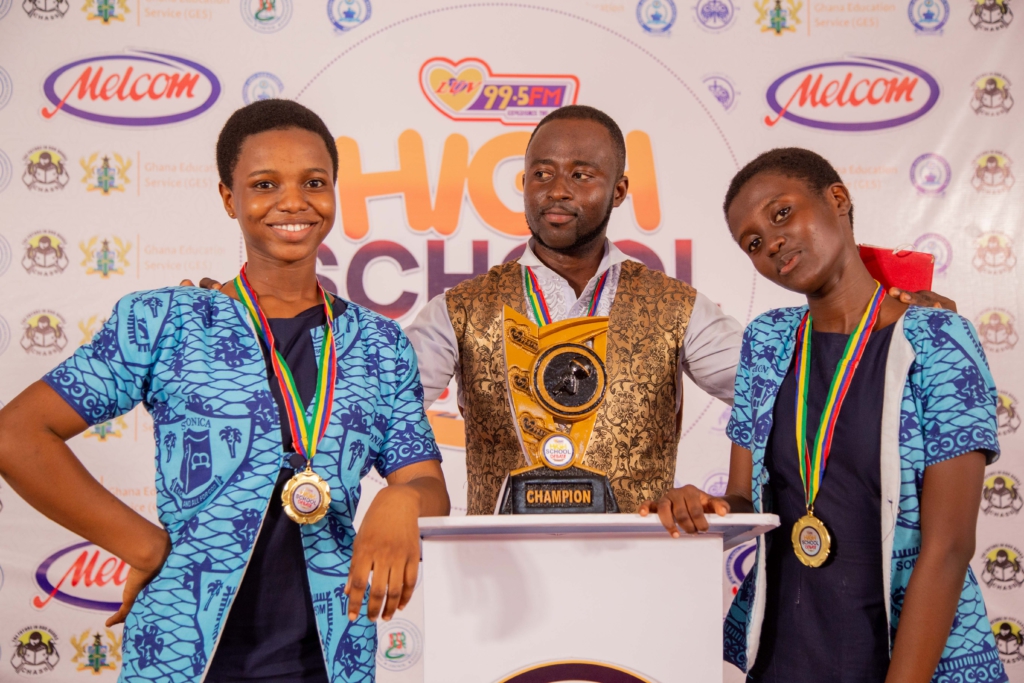 Matilda and her colleague, Anastasia Ahenkan Nkrumah, as well as their coach will enjoy an all-expense paid trip to Dubai, UAE as the winning team.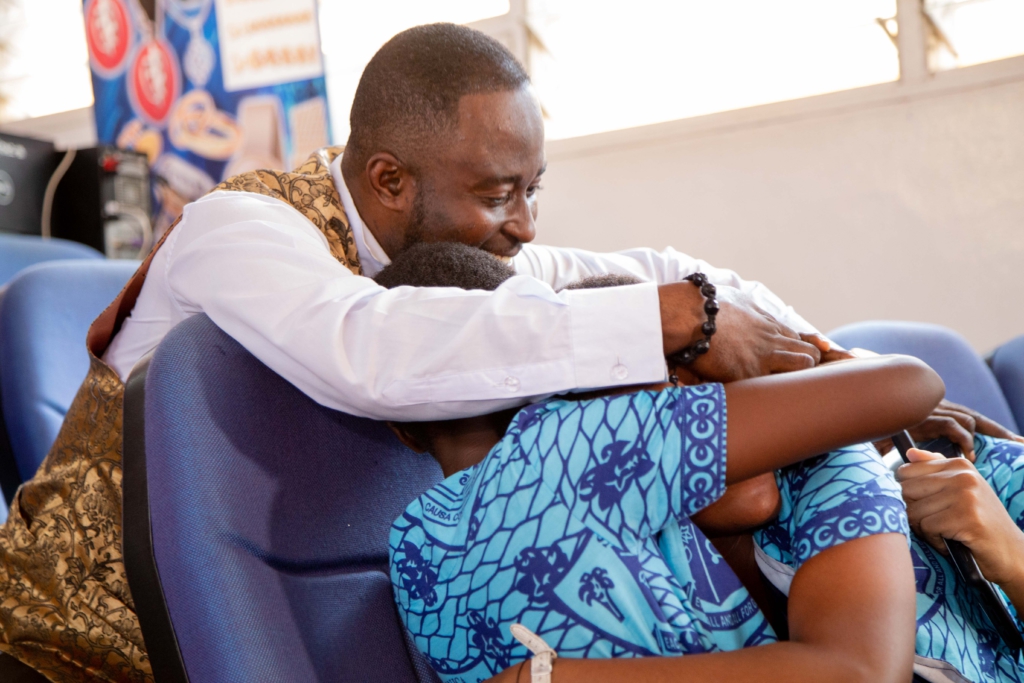 Isaac Antwi attributed the success of the event to the commitment of partners and sponsors.
"We say thank you to our judges, the Ghana Education Service, the Ashanti Regional Students Representative Council, the Writers and Debaters Society and the Conference of Heads of Assisted Senior High Schools," he said.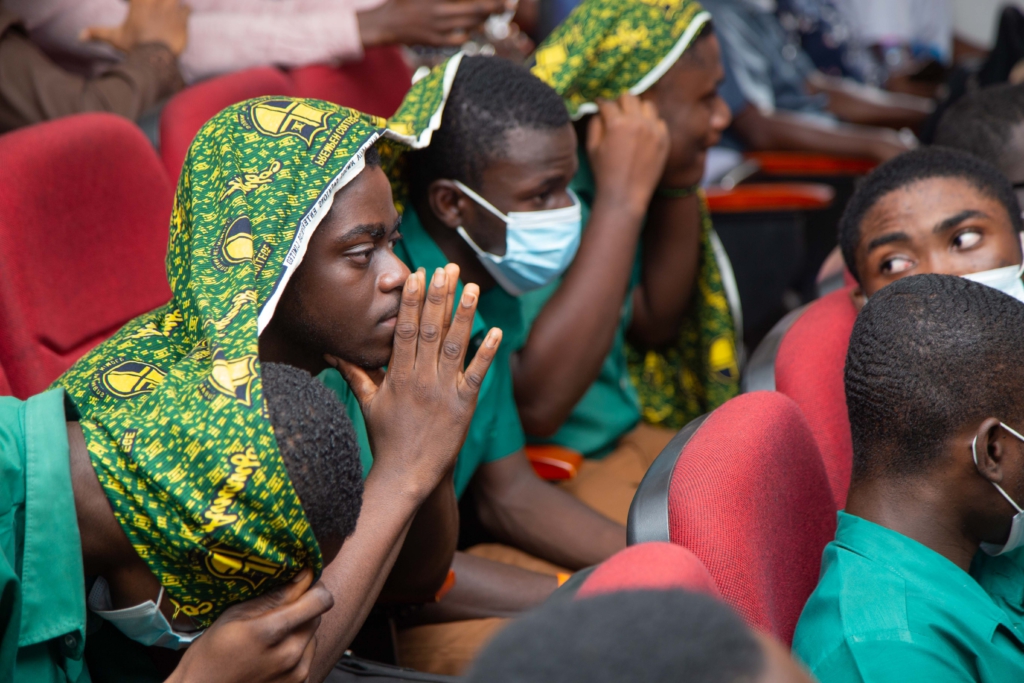 The 2021 edition of the Luv FM High School Debate was sponsored by Cowbell, Key Soap and Close-Up from Unilever Ghana, Jackson Institute of Innovation and Leadership (JILL), the Christian Service University College (CSUS) and a host of contributors.