After a fierce competition in the semi-finals, the Ridge School, Hancygold Community School and Manna International School will face-off in the finals of the 2022 Luv Fm Primary Schools Quiz.
The grand finale slated for Friday, April 8, 2022, will see the three schools compete for the ultimate prize.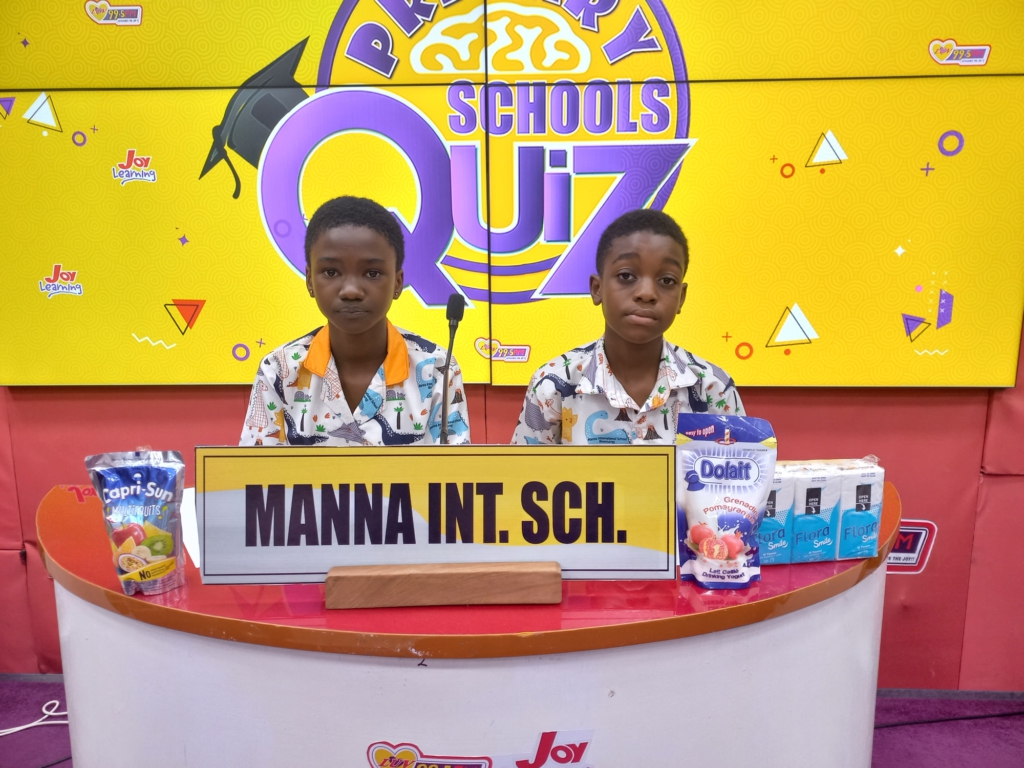 Manna International School was the first to book a place in the finals, scoring 117 points in an intense battle with Divine Mission Academy and Living Foundation International School.
The second contest of the semi-finals ended 82 points in favour of Ridge School as against 80 points by Riverside Academy and 64 by Paradise Hope International School.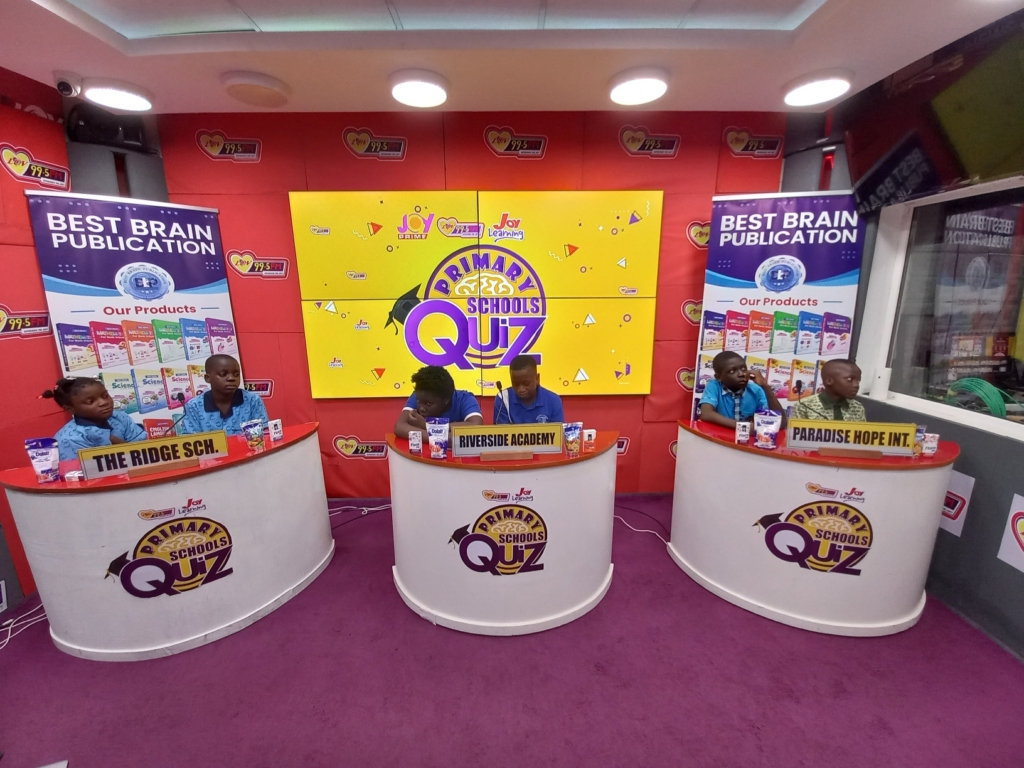 Contestants from Ridge School, who were shaky at the beginning, picked up extra points in the final round to beat their opponents, booking a place in the finals.
The representatives from the Ridge School are poised to put up a more emphatic performance in the finals.
"We were struggling a bit at first but I told my colleague to stop acting grumpy, then we won," said the substitute who turned around the contest.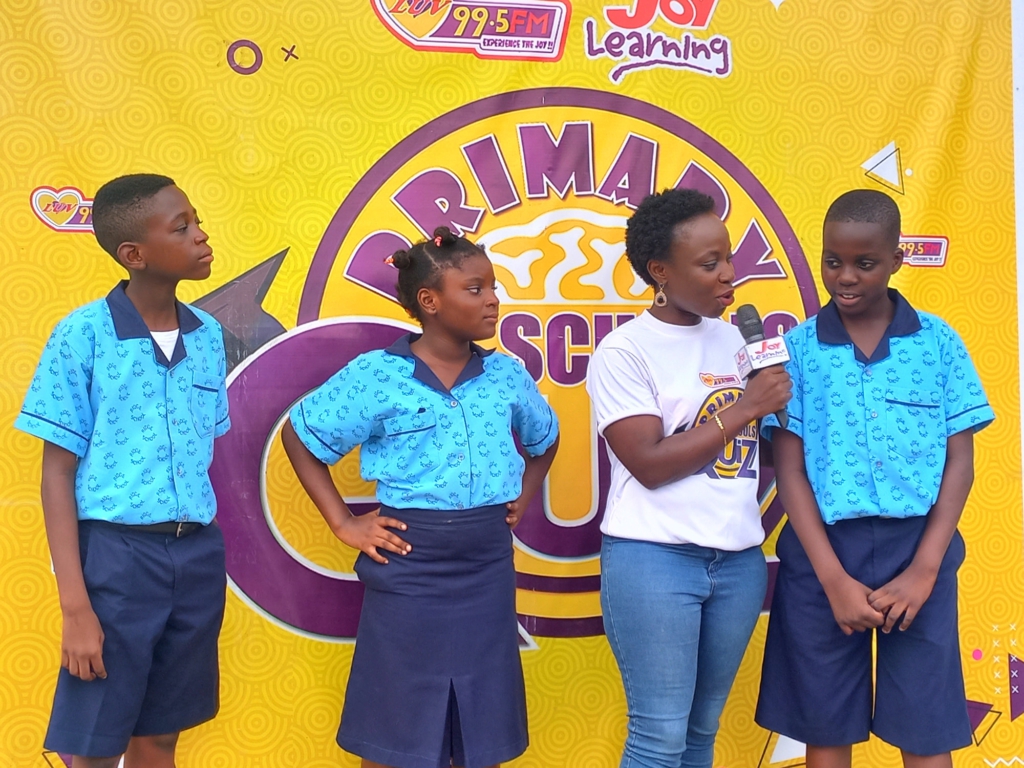 In the third and final contest, Hancygold Community School booked a comfortable seat at the top beating their opponents from Holy Trinity Lutheran School and Martyrs of Uganda with 80 points.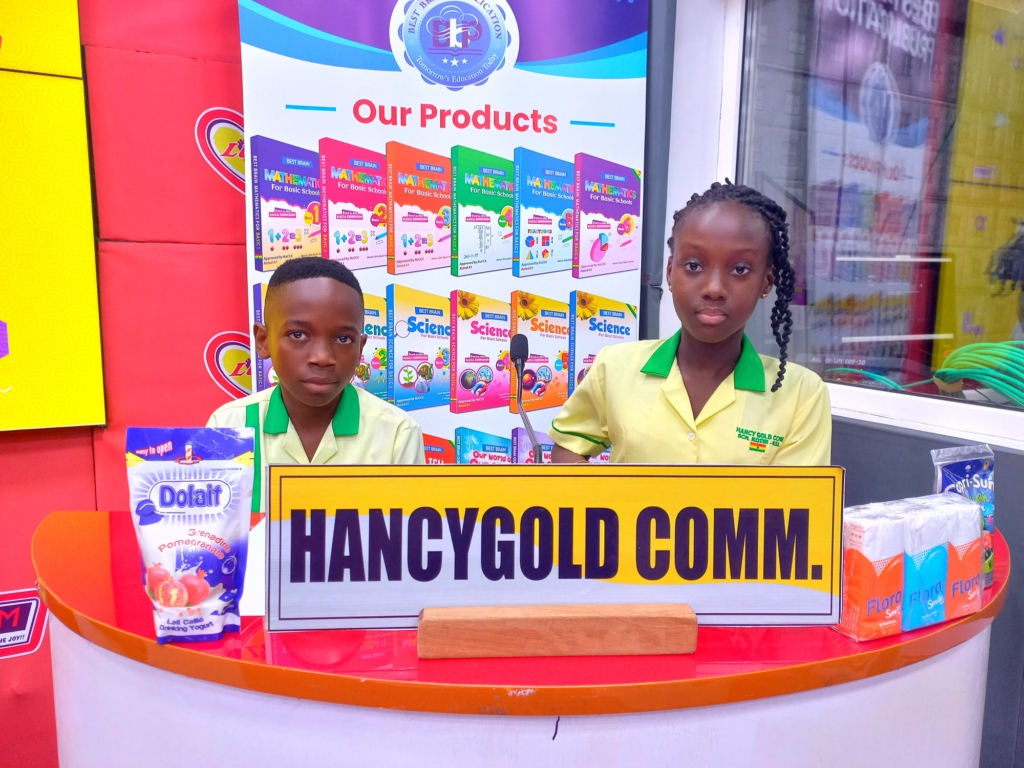 Contestants from Hancygold say they can replicate the performance in the finals to emerge winners in the Primary Schools Quiz.
"The other schools should expect nothing but the best from us," the students boasted with pride.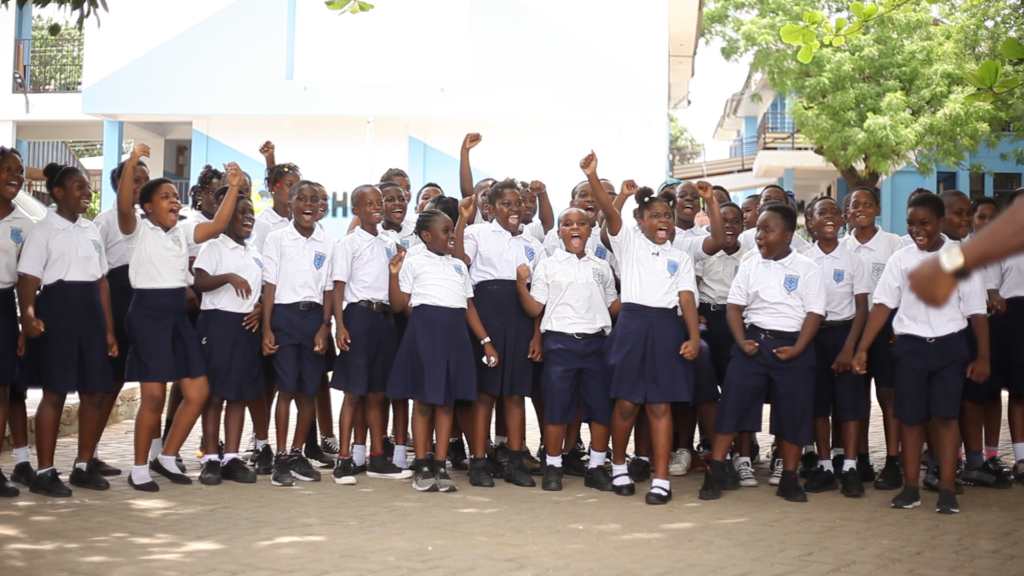 A total of 80 schools auditioned for the tournament, with 36 making it to the preliminary round.
Pupils are taken through sections such as Spelling Bee, General Knowledge, with True or False options, Riddles, Lucky letters and Syllabic words.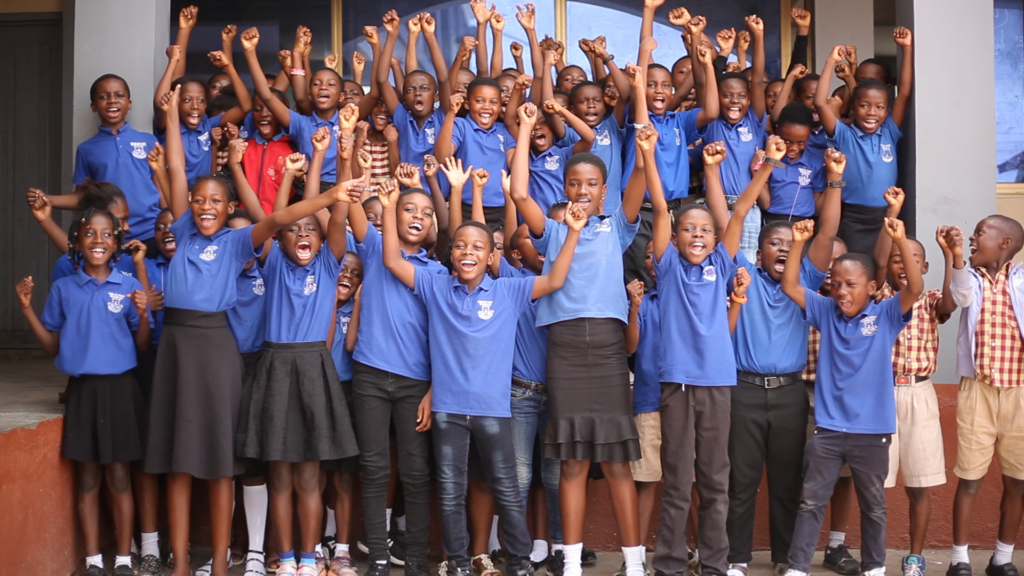 The finals of the Luv fm Primary Schools Quiz will be held at the Live Event Centre inside the Kumasi City Mall.
It will be broadcast live on radio and on Facebook at Luv Fm 99.5.
The contest will also be telecast on the Joy Learning and Joy Prime channel on the MultiTv platform.