Ghanaian manufacturing and export firms are pressing on the government to develop a dedicated support mechanism to revive their operations.
Speaking at the JoyBusiness Industrialization Roundtable in Accra on Tuesday, the Chief Executive Officer of Blue Skies West Africa, Ruth Adjei believes that the challenges facing major industries in the country are not a localized one hence must be addressed with a global picture in mind.
She said, "The challenge is just not Ghana, I mean a global thing which has made it very difficult to just plan in Ghana and thinks everything is fine because Ghana is out of a lockdown. The impact from other countries makes it more severe so we need critical support that is beyond tax cuts and holidays."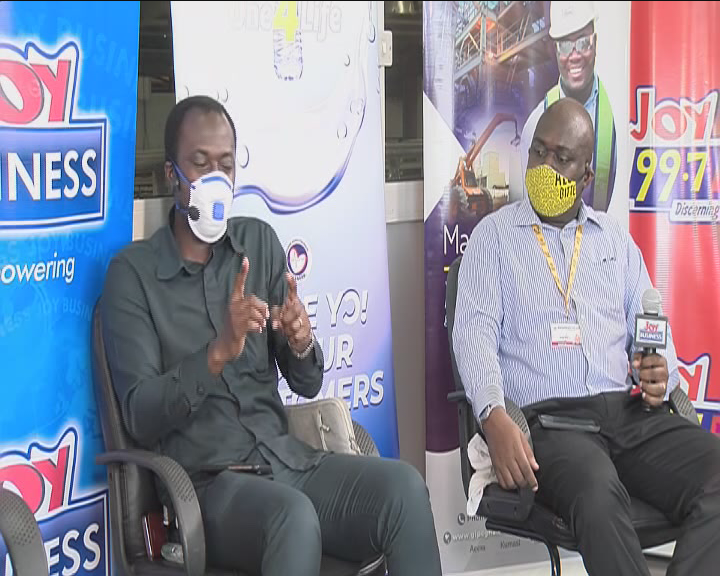 The Deputy Managing Director of Kasapreko, Michael Effah also agreed with Madam Ruth Adjei and said: "… we need support in so many forms including, tax reliefs, interest rates reduction but I also think that there must be a deliberate plan or strategy to ensure that businesses stay afloat.
"We need to create big and large companies in this country to push the economic agenda and provide employment for the people,"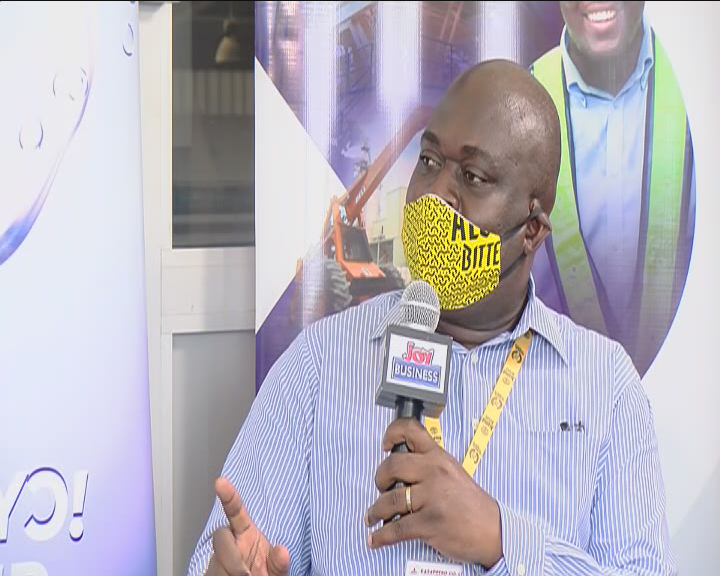 Meanwhile, Tax expert William Dementia also urged the government to consider a targeted business bailout for industries and SMEs in the country to sustain their operations beyond covid- 19.
According to him, the GH¢1billion for businesses even though it is a good initiative, businesses need more than just cash for their revival.
"My thinking is that the stimulus package must be targeted, thus we must, first of all, make an analysis of the various industries in Ghana and how covid- 19 is impacting on them.
"If we can determine how covid- 19 is impacting on them, then we will know how the package will be applied."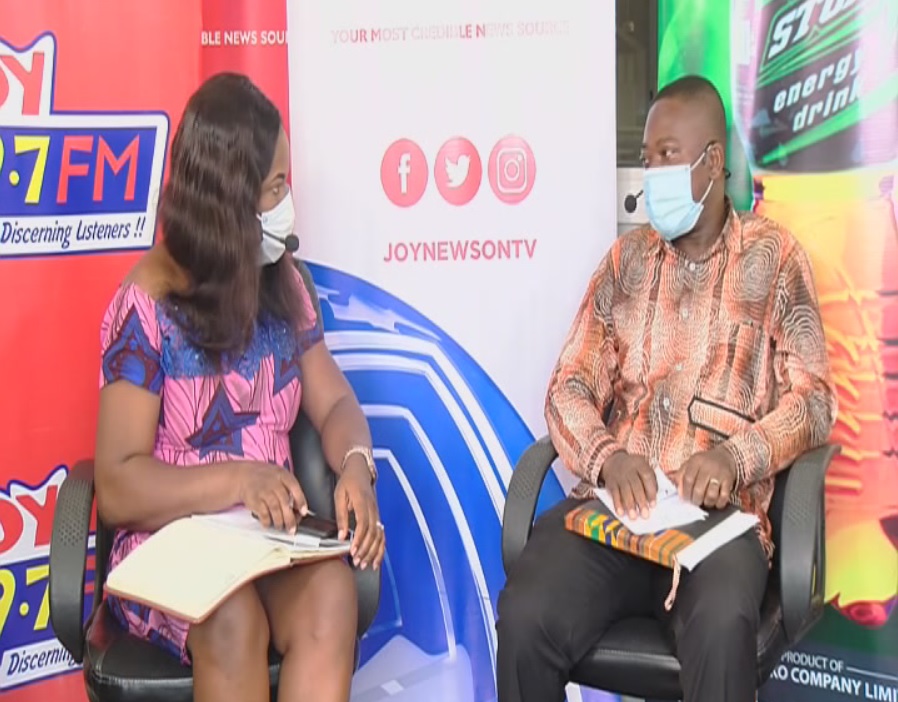 He added, "Some need relief from paying taxes or interest on loans, others too will need government guarantees on other obligations which they must deal with and some also need actual cash injection because if you don't give them that, they won't survive. This doesn't make the challenges a one fit for all situation and the reason why a targeted analysis is very important to this initiative," he noted.
The Forum by JoyBusiness is aimed at providing a common platform for industries to deliberate on the country's sufficiency in the midst of the pandemic.