Ghanaian musician KobbySalm has released his debut album titled 'In The Midst Of Comfort (ITMOC)".
This is after two successful album listening sessions; one with industry players and another with family, fans, colleagues, and friends.
Many have praised the work done on the album, calling is "a masterpiece".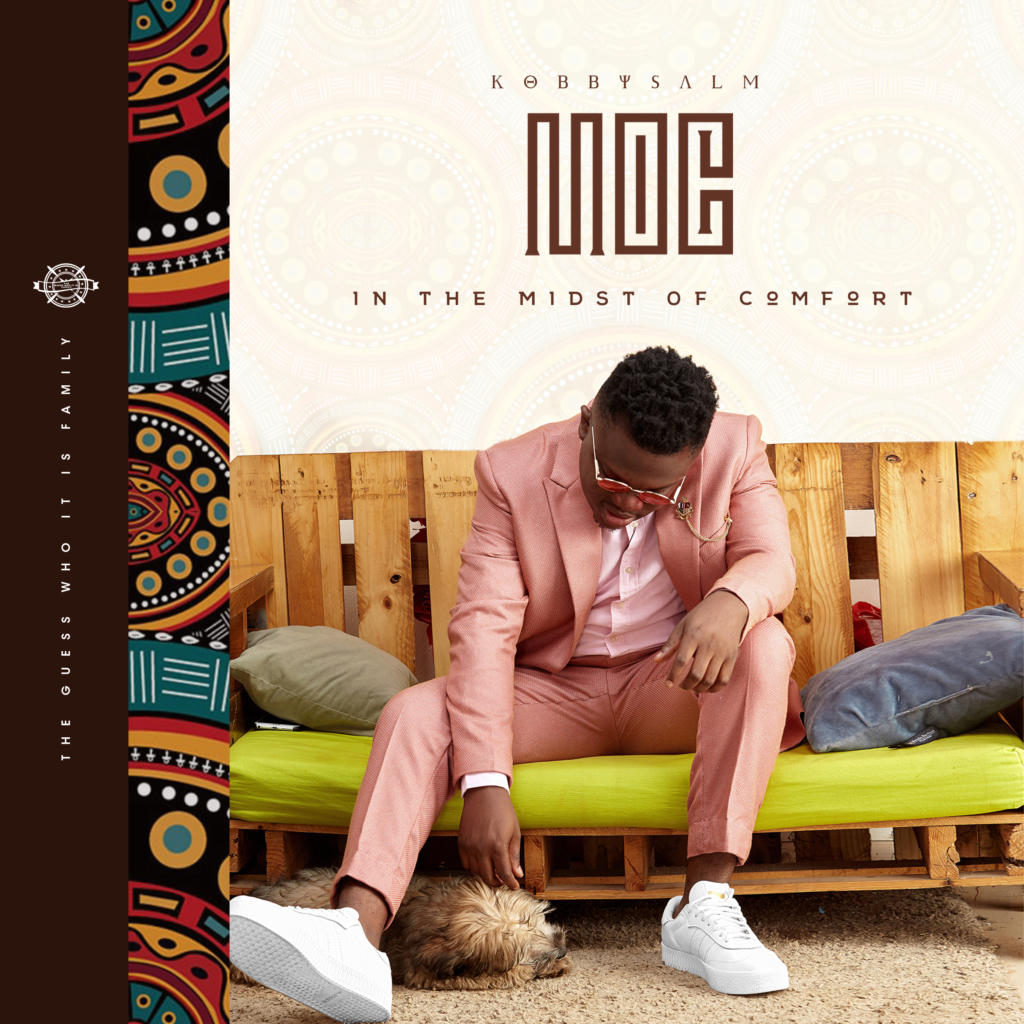 ITMOC is KobbySalm's debut album after 4 years of a dedicated Christ-centered music ministry.
The 20-track project features an eclectic mix of bands including Afro Harmony, the Fra Band & even the Afro-rock band Dark Suburb.
Other notable features on the album include E.L., Efe Grace, Eric Jeshurun, Canton Jones, Calvis Hammond amongst many other gospel artists.
The album has production credits from top tier producers like Kaywa, Vacs, Decoros, 3Fs, Possigee all together guaranteeing a rich sound of multiple genres.
The artiste embarked on a vibrant ITMOC tour of Senior High Schools across the country visiting over 10 schools to share the gospel and to promote the album.
According to KobbySalm, the album title came by Divine inspiration during a difficult time in his life.
KobbySalm decided to focus on activities that brought him comfort, however, things that he had relied on in the past for support failed to bring him the relief he desired.
He eventually discovered, after several attempts at other pursuits, that the Lord was his only Source of comfort, hence the album title.
KobbySalm's works are also available on YouTube.