The North Dayi District Director of National Commission for Civic Education (NCCE) has urged Zoomlion workers in the area to be more protective while discharging their duties in this era of Covid-19.
Simon K. Mawuko said the services of Zoomlion workers and other sanitation officers are very essential in this era of the pandemic because of the increased disposal of waste materials including PPEs, however, they need to protect themselves, as sanitation officers so as not to contract the virus.
He made this call when he addressed workers of Zoomlion at the district and some members of the public at the Fore Court of the North Dayi District Assembly in Anfoega.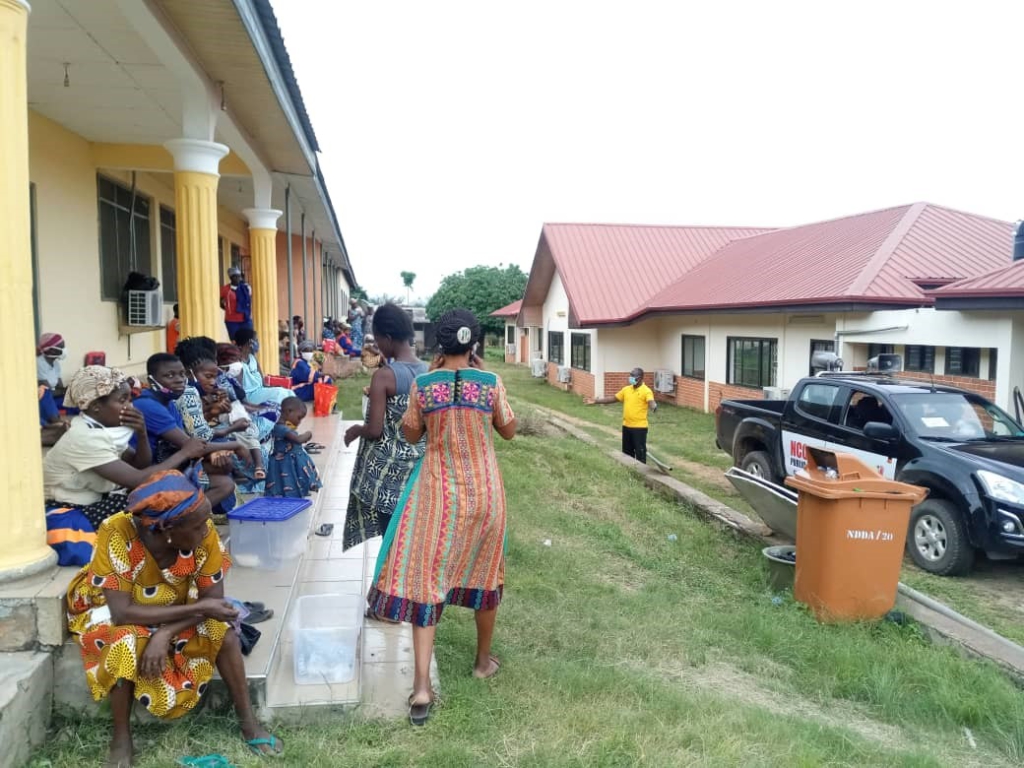 He said, waste management is of utmost importance due to the increased waste of Personal Protective Equipment (PPEs) nonetheless, citizens must ensure extra safe procedures in disposing of their wastes by separating PPEs containers from their usual domestic waste containers.
He also indicated that the Commission as part of its program on environmental governance is sensitising the public to be more cautious when disposing of their waste and Personal Protective Equipment (PPEs) such as nose masks, single-use hand gloves, aprons, face protectors and others.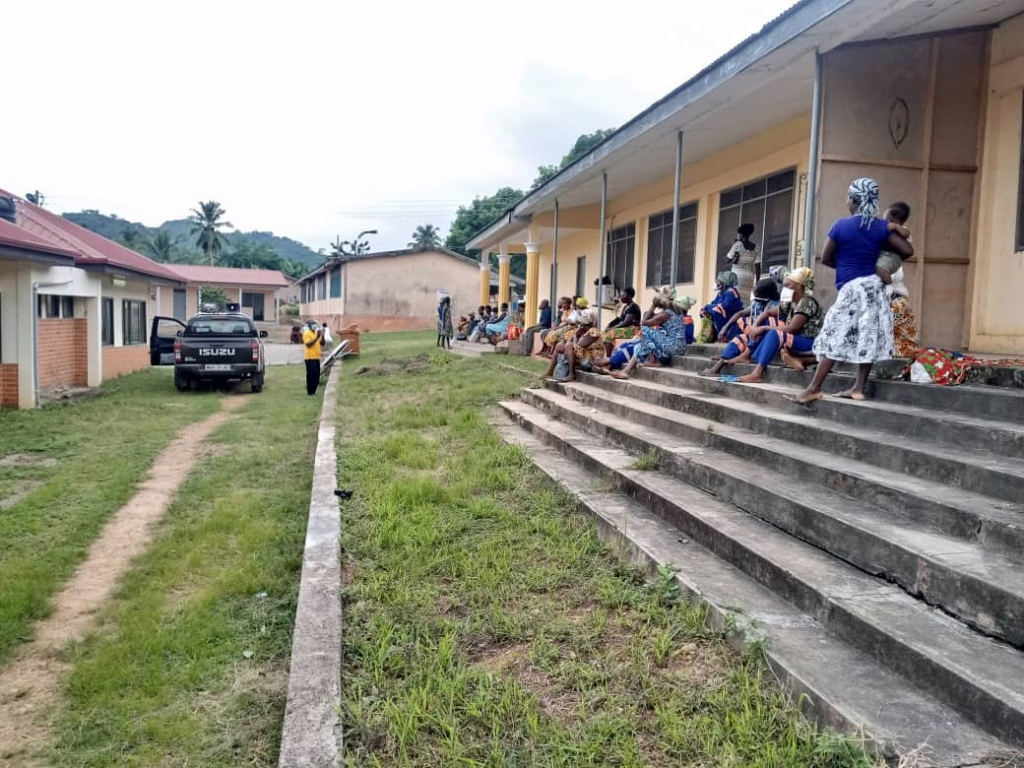 He further emphasised the need for proper waste segregation and disposal, stating that segregating and disposing of waste the right way, will help cut the spread of the virus to a wider population.
Parents at the event were also cautioned to take very good care of their wards, advising them not to involve their wards in waste disposal.
He, therefore, encouraged Zoomlion, Chiefs, Opinion leaders, Assembly and Unit Committee members and the public to be committed to organising regular communal labour in order to keep the environment clean and also be particular about personal hygiene.
Mr Mawuko urged all and sundry to adopt a healthy lifestyle, wear nose masks, observe social distancing, use FDA approved hand sanitizers, and frequent hand wash with soap under running water.