Incoming presidents bring their own personal touch to the Oval Office and much is being read into the way Joe Biden has chosen to decorate his new place of work.
The room has been filled with portraits and busts of some of the most iconic and influential leaders of American history.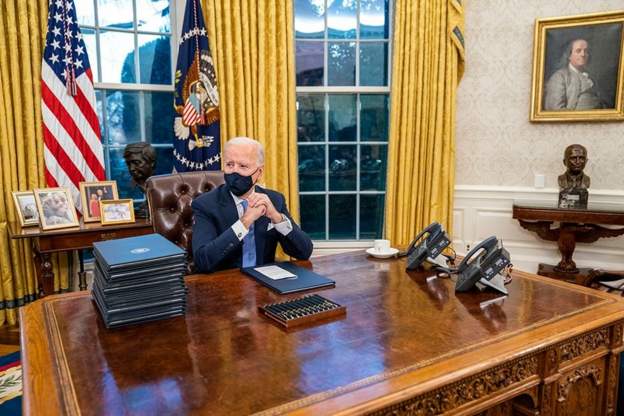 "It was important for President Biden to walk into an Oval that looked like America and started to show the landscape of who he is going to be as president," Ashley Williams, the deputy director of Oval Office operations, told The Washington Post during an exclusive tour.
Gone is the portrait of Andrew Jackson, the 7th president and a populist with whom President Trump frequently identified; and who also faced censure although he was never impeached.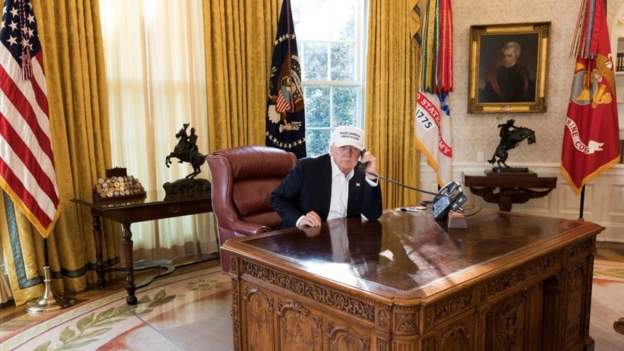 His portrait, to the left of the seat of the Resolute Desk, has been replaced with one of Benjamin Franklin, a founding father who was also a leading writer, scientist and philosopher.
The Post said Franklin's portrait was intended to represent President Biden's interest in following science as he attempts to tackle the coronavirus pandemic.