The contestants of giants, Bishop Herman College delivered a brilliant display of knowhow to secure a spot in the one-eighth stage of the ongoing National Science and Maths Quiz.
In a contest that was less than a close call, the Volta Region school was expected to win and they wasted no time in doing that.
Biheco took the lead right from Round One to Five and ended the last contest for the day in style.
Their challengers, St Mary's Boys' SHS and Zebilla SHTS gave the over dog a good game but their strength was too much to usurp.
The final score stood at Biheco 33 points, St. Mary's Boys' 18 points and Zebilla SHTS 17 points.
Bishop Herman College has now become only the second school from the Volta Region – after city rivals Kpando SHS - to win their contest after five days of preliminary contests.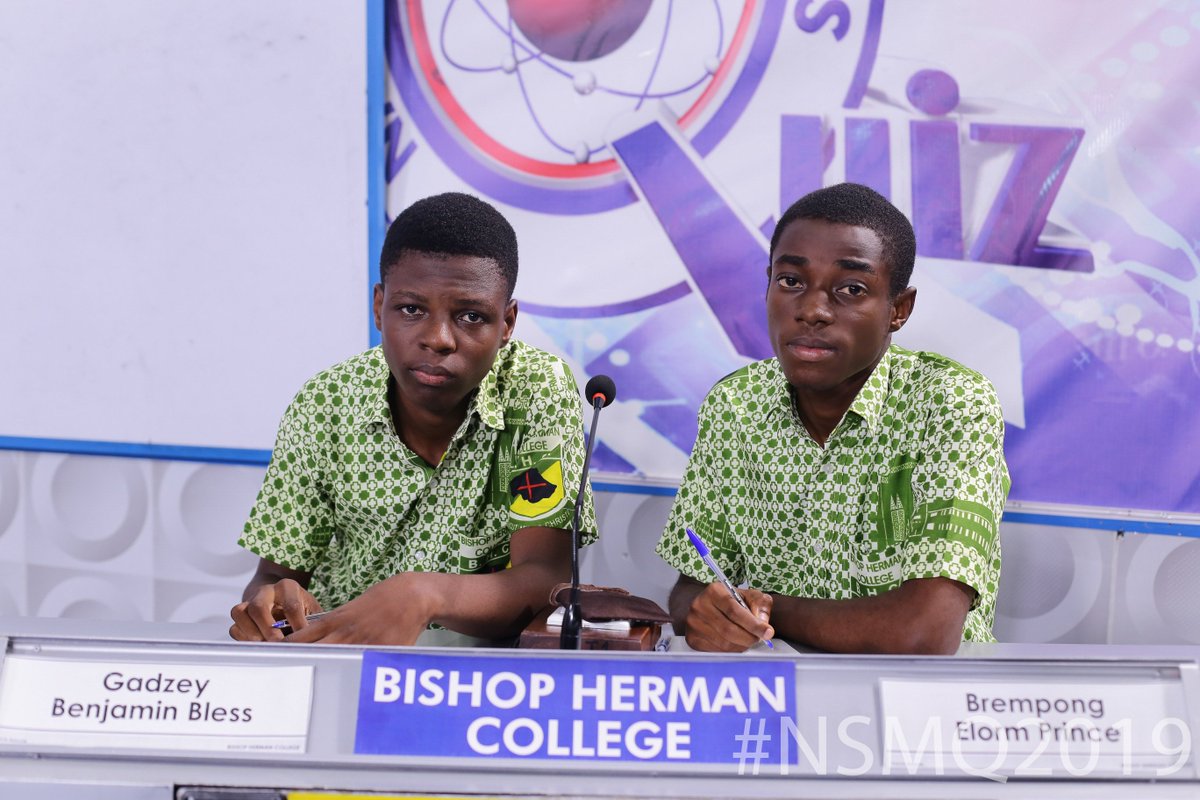 On the tempo of the contest, Bishop Herman College, despite securing a convincing win, was far less than spectacular.
Their Round one and Two performances was what won them the contest.
Everything after that was abysmal.
Problem of the Day:
Bishop Herman College: 0pt
St. Mary's Boys' SHS: 0pt
Zebilla SHTS: 0pt
From scoring zero in Round Three, known as Problem of the Day to gaining only one point after the True or False session, Benjamin and Prince must go back to basics if they wish to stay in the competition longer than the past two sets of Biheco representatives.
The final lap of the contest didn't increase the competition between the three schools as Bishop Herman College gained three points to dump the two competitors; their tally is too low to carry any of them through as one of the 18 high scoring losing schools.
The supporters of Biheco, made up of teachers, students and old students could not celebrate the victory, obviously expecting more.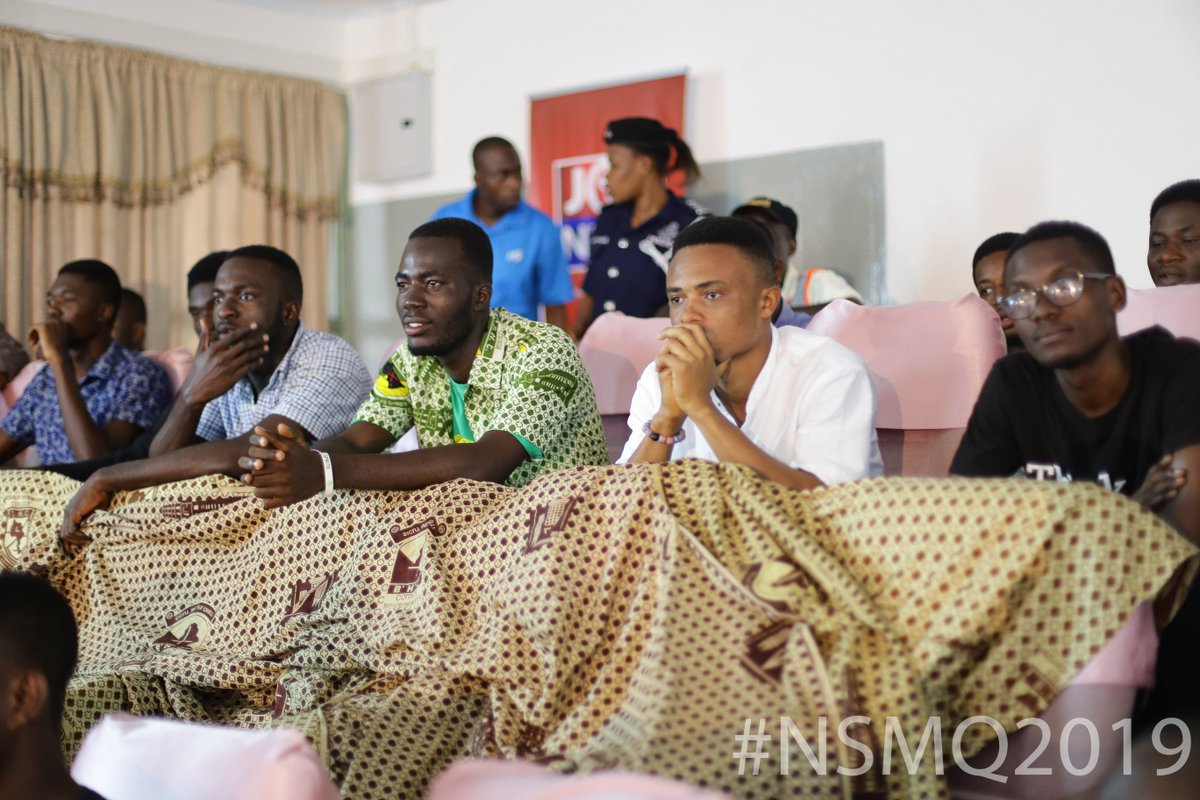 Biheco supporters were less than excited as the contest progressed
---