The Member of Parliament (MP) for the Odododiodio constituency has appealed for security personnel to be detailed to MPs and other ministers of state.
Noting the murder of the late Abuakwa North MP, J.B. Danquah Adu who was stabbed to death at his residence a few years ago, Nii Lante Vanderpuye explained that their position as MPs makes them high-risk targets and as such are entitled to have a protective detail attached to their retinue in order to ensure their safety and security.
"After the death of JB Danquah a lot was said in the house and the Speaker promised that action will be taken on it but up till today…
"We Members of Parliament are not entitled to security, we are not entitled to any police protection, so I think it is an issue that should be looked at again.
He compared the privileges of other West African statesmen to that of Ghana and bemoaned the lack of importance placed on the security needs of the nation's political heads.
"If you compare our status and what we do, and what we go through in a day, it beats my mind why we are not entitled to security detail," he said.
According to him, the series of assaults suffered by, sitting MPs "raises the issue of security for Members of Parliament".
This comes after he was assaulted by some men in his constituency. According to him, he was beaten up in front of the James Town Police station.
"What makes mine worse is the fact that this happened right in front of policemen, right at the police station."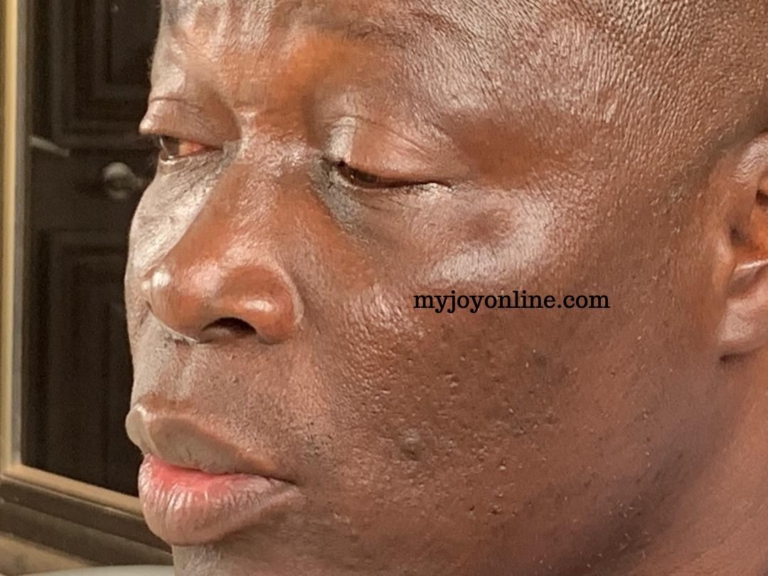 The former Sports Minister alleged his attackers are operatives of National Security.
During an interview with Kojo Yankson on JoyFM's Super Morning Show, he challenged the notion that MPs first need to secure the safety of their constituents before thinking about their personal security, saying:
"There are so many laws in this country which is supposed to secure our security and make people safe. It is just the enforcement of the laws and the institutions mandated to enforce these laws and to secure Ghanaians".
He added that if the nation's security personnel themselves were complicit in the attacks like they were in both his case and that of Sam George's then "it is no more the failure of the Members of Parliament to advocate or to pass laws that will secure Ghanaians".
Nii Lante condemned the recent attacks on some other Parliamentarians including Samuel George, Ursula Owusu, Muhammad Bawah Braimah.
"We don't seem to give any respect and dignity to the position of Members of Parliament. That's why today MPs are assaulted and people are not talking about it," he concluded.