Madina-based Nkulenu Industries Limited has won the Innovation Agro-processing Company of the Year Award.
This was at the just-ended 2020 Ghana Agriculture and Agro-processing Awards held at Movenpick last week.
The awards organised by KN Unique Communication is an annual event to recognise outstanding companies and individuals in the Ghanaian agricultural and agro-processing sectors.
Nkulenu Industries Limited founded by one of Ghana's great entrepreneurs, Dr Mrs Esther Ocloo also won a manufacturing Innovation Award at the 2020 Ghana Manufacturing Awards.
The Awards celebrates innovation in the industry with the ultimate aim of compelling professionals and companies to be novel.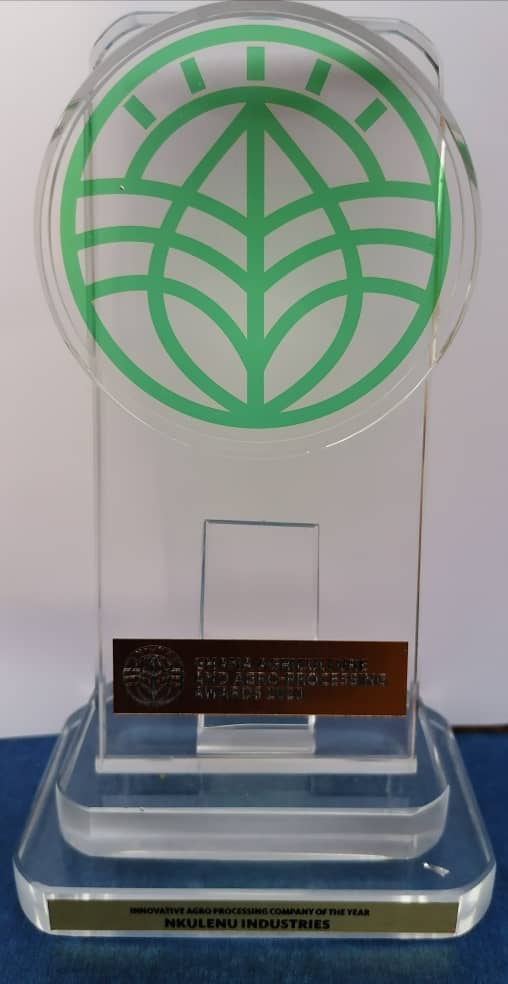 The company is a leading food processing company in the country established in 1942 by Dr Mrs Esther Ocloo to create employment for herself.
She did this because after leaving Achimota College, there was no job opening due to the aftermath of the Second World War.
This year's Ghana Agriculture and Agro-processing Awards was graced by Fisheries Minister Elizabeth Afoley Quaye, Deputy Agriculture Minister, George Oduro and the board chair of KN Unique Communication, Okatakyie Nana Sarfo.