The Northern Regional Police Command says it has dispatched a team of investigators to Zabzugu to trace the families of 11 rescued child trafficking victims sent to the Western North Region.
This comes after two men were arrested in the act last Monday as they were embarking on child labour on cocoa farms.
The two had 11 children and a 20-year-old man from the Zabzugu district.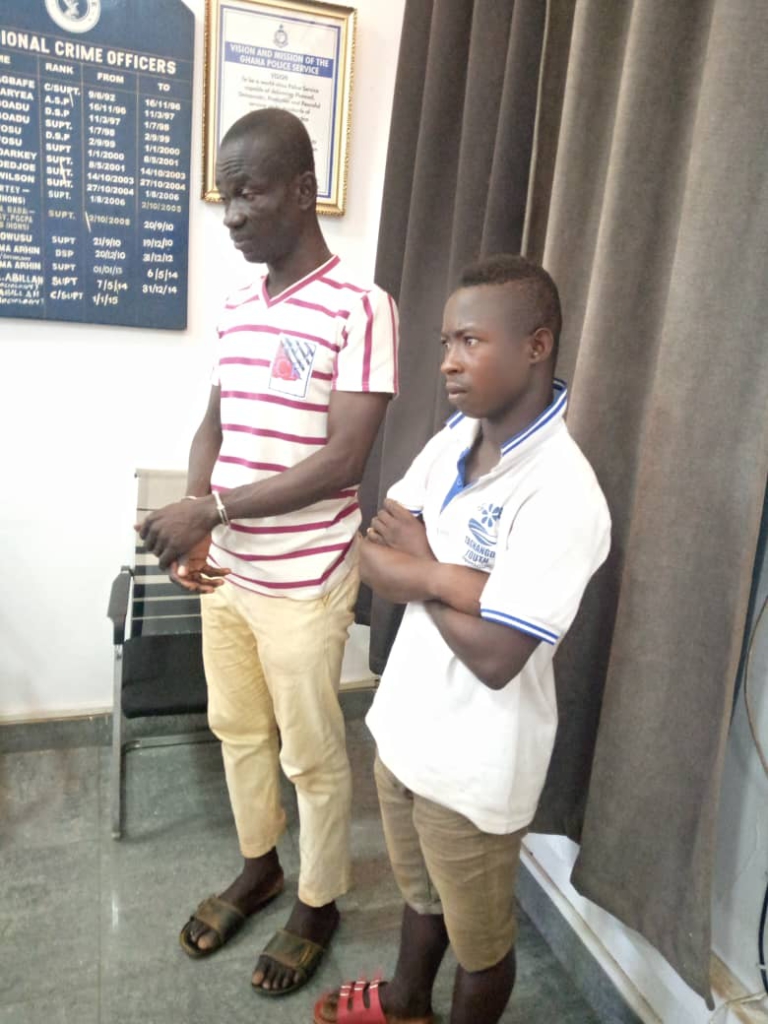 The investigators are expected also, to unravel the rationale behind the children as young as nine been sent to work.
Speaking to JoyNews on the development, the Northern Regional Crime Officer, Superintendent Bernard Baba Abanga said their investigations revealed that this is not the first time the suspects is carrying children from the area to cocoa-growing areas.
He added that the team also discovered that the suspects have made child trafficking a business where they go round looking for vulnerable families and allegedly give them about ¢1,000.00 in exchange for the children.
Superintendent Abanga explained that the children are then sent away to work while the suspects receive the money from the employers of the children.
He, however, assured that the police would extend their investigations beyond the Northern region to other parts of the country where they suspect some children have already been sent to.
The Northern Region Crime Officer said the children are currently at a children's home in Kunbumgu with the support of an NGO and the social welfare department.
He observed that even though child trafficking is minimal in the Northern region, there are still some incidents happening in Zabzugu, Tatale and several other border towns including children been brought in from Northern Togo.
Superintendent Ananga added that the police has directed its men to be on the lookout at the various transit points for child traffickers.