GSTS has progressed to the knockout stages of the ongoing National Science and Maths Quiz after a convincing win Thursday evening.
The 2012 champions were expected to shrug off their two challengers, Zion College, and Aduman SHS and they wasted no time in exerting their weight on the contest.
At the end of the five-round contest, GSTS boasted of 54 points.
The two schools trailing the over-dog would cherish a chance to participate at the finals but their performance was less than challenging.
The sum of Aduman SHS's 25 points and Zico's 22 does not even match the victor's tally.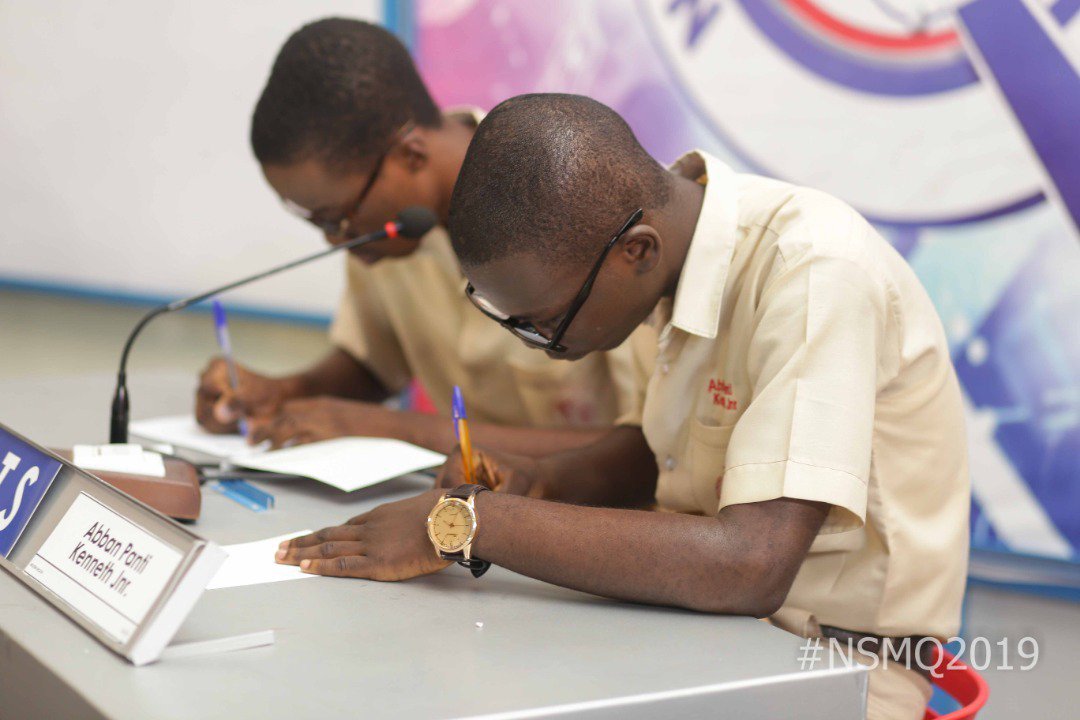 After taking the lead in Round One, GSTS grabbed the contest by the neck and did not let go until the final whistle.
End of Round 1
GSTS – 23pts
Zion College – 10pts
Aduman SHS – 10pts
Round Three, known as Problem of the Day is where some underdogs use to change the fortune of the game but it was not so for Zico or Aduman SHS.
Of the available 10 points, GSTS amassed five while they chasers got three points apiece.
GSTS – 38pts
Zion College – 18pts
Aduman SHS – 12pts
The True/False session could have been a setback for GSTS but it wasn't. A wrong answer is minus two points but they finished on top.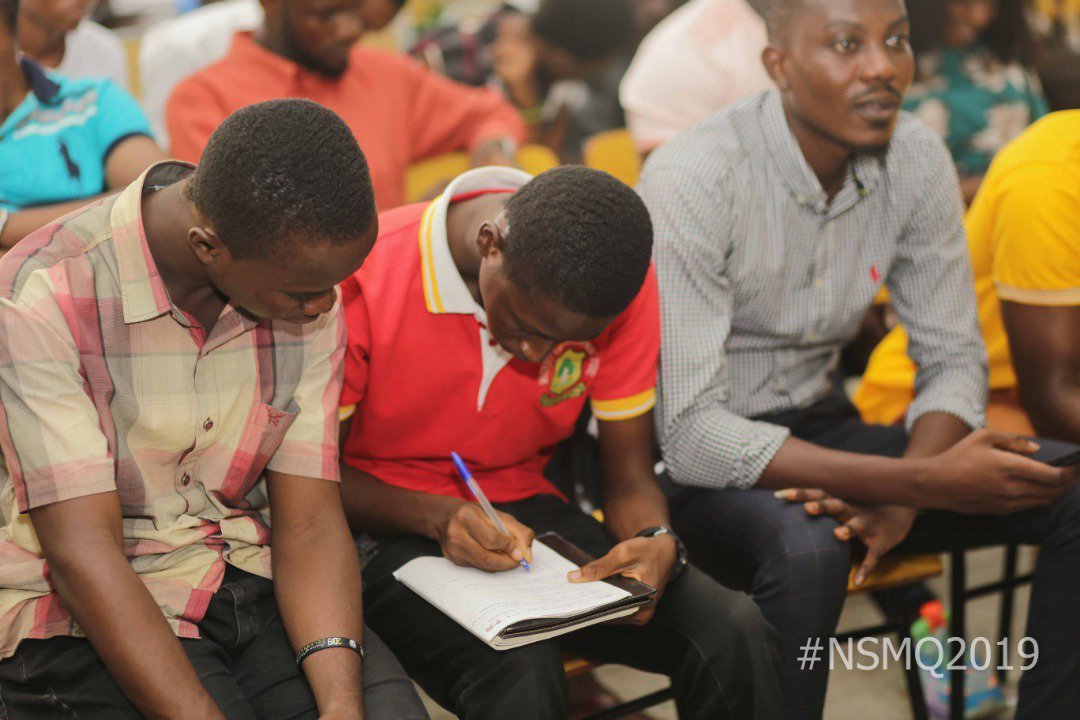 They finished it off in the final round and carried the day.