AngloGold Ashanti has commissioned a training and rehabilitation centre for persons with disability at its Obuasi Mine, to create an avenue to foster their participation in developmental processes.
The Centre is expected to benefit over fifteen thousand (15,000) persons with disability in Obuasi and its environs in skill training and recreation.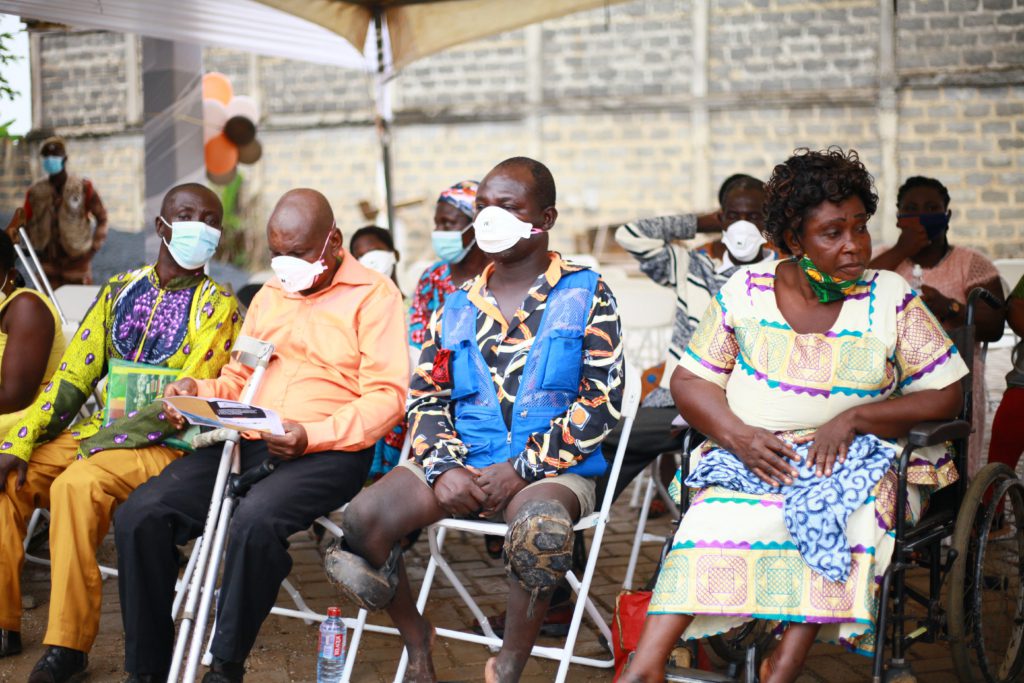 Persons with disability are among the largest disadvantaged groups in Ghana, constituting an estimated 3 percent of the population.
Interventions to support their socio-economic development have been on the low, as the streets are dominated by persons with disabilities.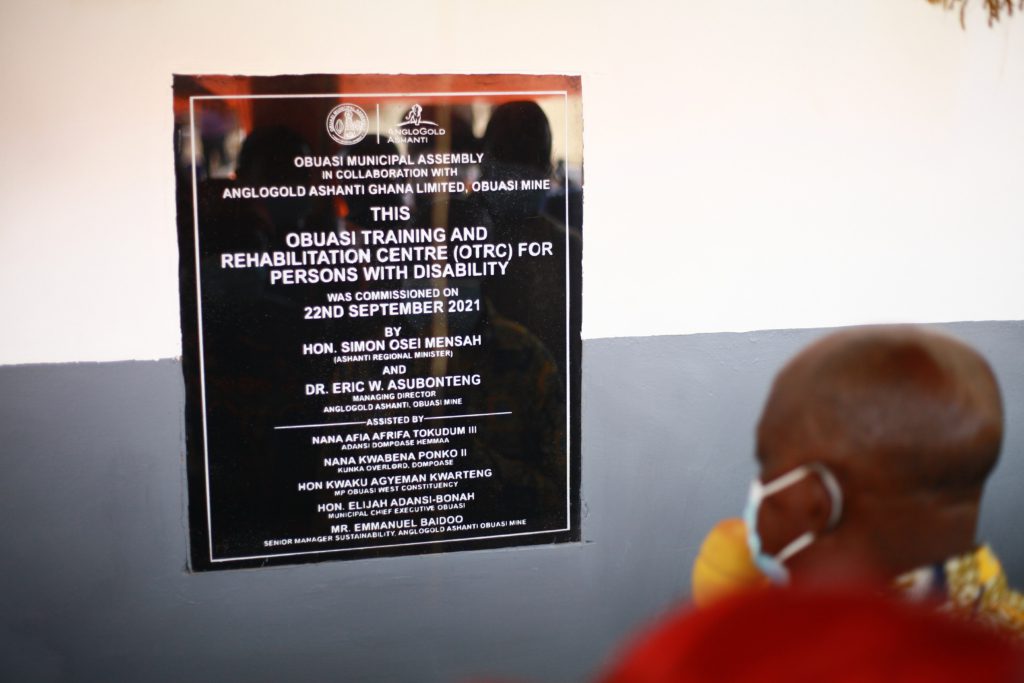 President of the Ghana Society of Persons with Disability, Rev. John Mefful, says, "we do not encourage panhandling on the streets but the situation members find themselves in compel them to engage in such acts for money."
He also said "If society would agree that persons with disability do not have to be portrayed as beggars, then we need to put in place the necessary interventions to make PWDs self-dependent in the coming years."
Managing Director of Anglogold Ashanti – Obuasi mine, Dr. Eric Asubonteng handed over the training and rehabilitation centre for the persons with disability to the Obuasi Municipal Assembly.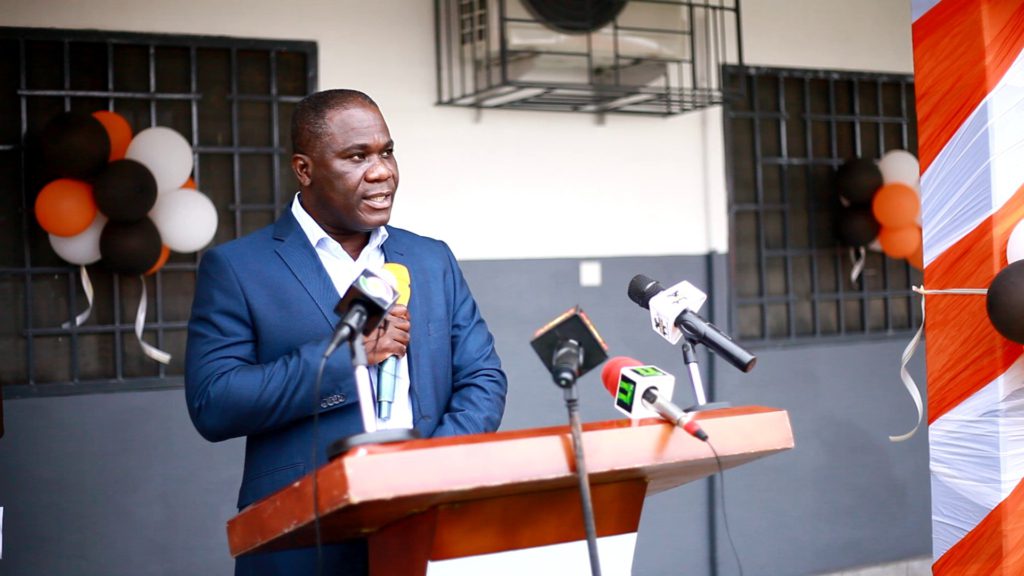 The facility will offer the people of Obuasi and beyond, training in sewing, leatherwork, fashion design, electronics and ICT.
Dr. Asubonteng said, "our value of leaving communities with a sustainable future through the promotion of fundamental human rights and contributing to building productive, respectful and mutually beneficial partnerships is in sync with our vision."
The AGA MD also revealed that the social management plan of AGA focuses on the promotion of diversity and inclusion in its mine communities, specifically supporting development of persons with disability in and around Obuasi.
The Obuasi Training and Rehabilitation Centre (OTRC) for Persons with Disability was commissioned by the Ashanti Regional Minister, Simon Osei Mensah.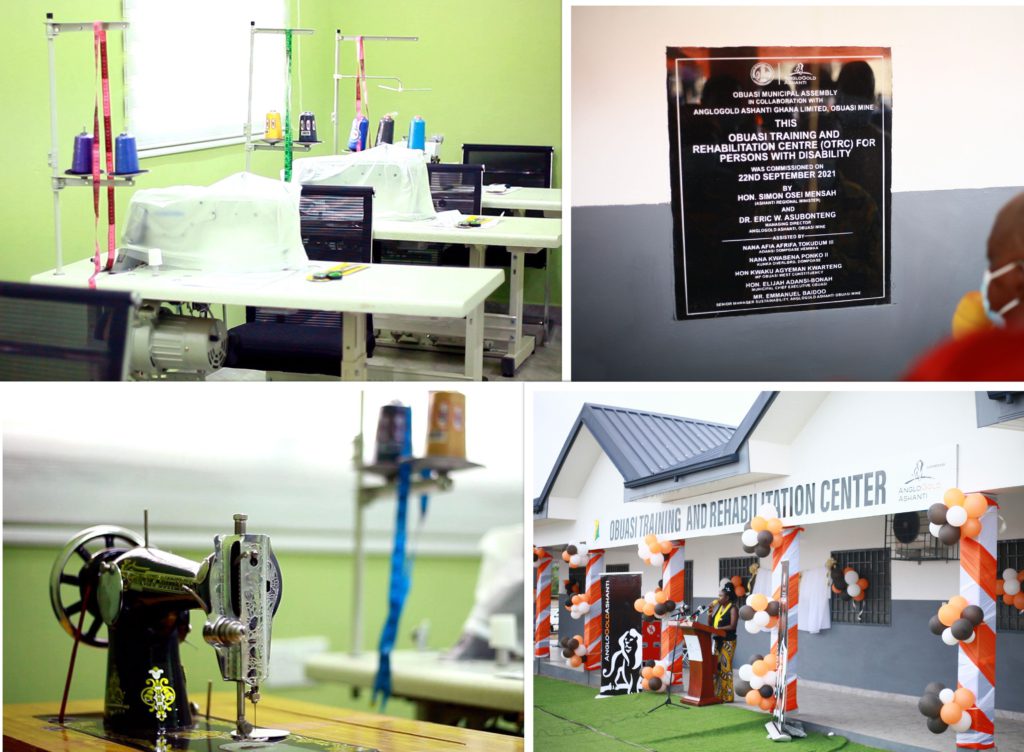 Mr Osei said such gestures should be encouraged in the country.
Illegal Mining
He also discouraged illegal mining activities in the Obuasi area saying, "even people living around the areas do not have good water to drink. We have warned and arrested several times but the daring ones would come in the night and continue with the illegal mining."
According to him, the Regional Security Council will descend strongly on perpetrators, "this time, we are coming strongly and the earlier they stop, the better. We can not wait for the mine to close down again like before."