The Oguaa Traditional Council is asking government to make the numerous tourism visitation to Cape Coast reflect the local economy of the city.
According to the Council, the year of return and the year beyond the return that saw the influx of many tourists visiting Cape Coast left the city with virtually nothing.
The Nyimfahen of the Oguaa Traditional Area, Nana Kwesi Egyin made the appeal when the Tour Operators of Ghana Association paid a courtesy call on the traditional authorities in Cape Coast.  
The City of Cape Coast has been tagged as the hub of tourism and education in Ghana.
But such an enviable accolade the city has, according to the Oguaa Traditional Council, is yet to reflect on the local economy in Cape Coast.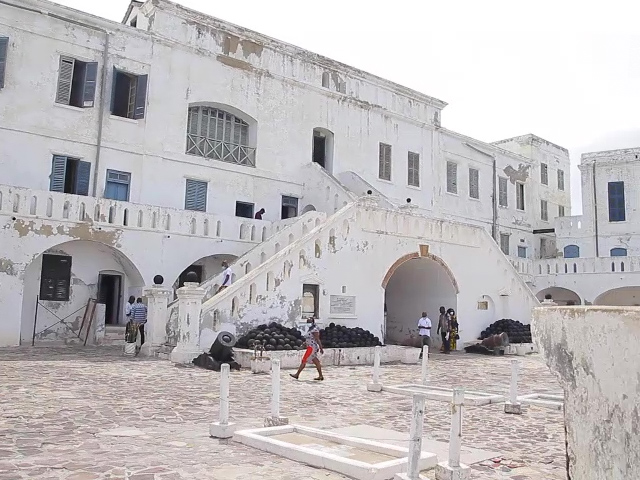 The Nyimfahen of Oguaa Traditional Area, Nana Kwesi Egyins who spoke on behalf of the Oguaamanhene intimated, it was appalling that the city cannot show anything for all that takes place in it in terms of tourism and education.
He urged government to grow the economy of Cape Coast through tourism and education to make the people of Cape Coast comfortable.
"The year of Return saw a lot of activities here but the economy of Cape Coast didn't really benefit. Now it's a lose-lose situation and not a win-win situation. There should be a situation where we benefit and Accra or government benefits but that's not the case," he said.
He indicated the traditional authorities we want the tourism facilities and education facilities that are in Cape Coast to reflect in the lives of the people.
"Sometimes, some of the tourists don't even sleep nor eat from here and nothing is gained here. The activities take place here but Accra benefits a lot and that's why we have been clamouring for an airport," he said.
Nana Kwesi Egyin explained, "the castles and other facilities are there but there's nothing that has been done to make the ordinary person in Cape Coast benefit. The money realised is left with government and other entities but we on whose lands these facilities are situated lose big."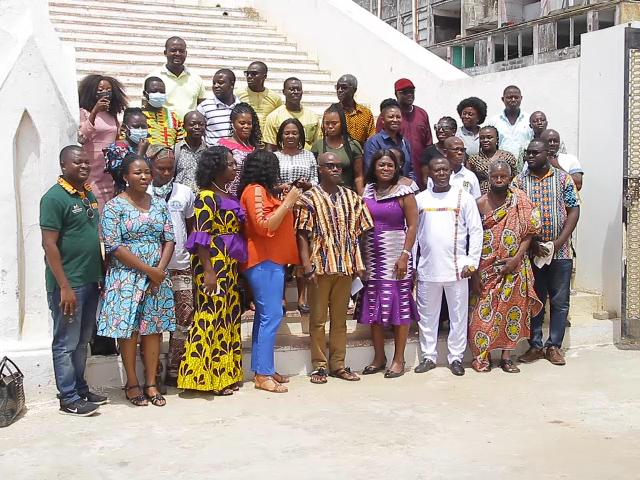 President of the Tour Operators of Ghana Association, Alisah Osei Asamoah, after listening to the concerns of the traditional authorities indicated something ought to be done to change the situation and circumstances of Cape Coast.
"Something has to be done. It can't happen that, we come here every day but the traditional authorities and the local economy here does not grow to match up with the activities here," she stated.
The Tour Operators of Ghana earlier signed an MoU with the Department of Hospitality and Tourism at the University of Cape Coast for a strategic partnership with them in the tourism industry.