Oxford Business Group (OBG) has appointed Bernardo Bruzzone as its new Regional Editor for Africa and Wen Qian Chang as its new Country Director for Ghana.
In his new role, Bruzzone will oversee the production of OBG's business intelligence across the region as the post-pandemic global economic recovery gathers momentum, with a specific focus on Africa's myriad investment opportunities.
Bruzzone holds a master's degree in international studies from the Université Sorbonne Nouvelle in Paris and is fluent in English, French, Spanish and Portuguese.
Since joining OBG, Bruzzone has conducted on-the-ground economic research across several markets in Africa, Asia and Latin America, researching, editing and managing numerous projects, while conducting face-to-face meetings with heads of states, ministers, regulators and business leaders.
He is also an experienced panel moderator, opinion piece writer and media contributor.
Bruzzone said he was delighted to be taking up his new post at a time when the region's efforts to move forward from the pandemic and kickstart an intra-continental economic recovery were taking shape.
Although challenges are significant, Africa remains a popular investment destination, with several of its markets among the fastest growing in the world," he said.
"Internet access and digital solutions will undoubtedly be key to unlocking the continent's potential, as will infrastructure upgrades and stronger supply chains. I look forward to following the region's progress as it embarks on the next phase of its economic development and documenting the strides made for our subscribers."
Oliver Cornock, OBG's Editor-in-Chief, said Bruzzone's experience of reporting on the region's economies and, most recently, time spent analysing the implications of the now operational African Continental Free Trade Area, would serve him well in his new role.
"The challenges Africa faces as the world emerges from the pandemic shouldn't be underestimated, but the opportunities for investors as the region moves to address the longstanding weaknesses that Covid-19 has highlighted are huge," he said.
"Bernardo is well versed in the workings of the African market, including its plans to make intra-continental economic expansion a focus. I'm confident he will do an excellent job in ensuring investors have the data and analysis they need to make smart decisions on this rapidly developing region."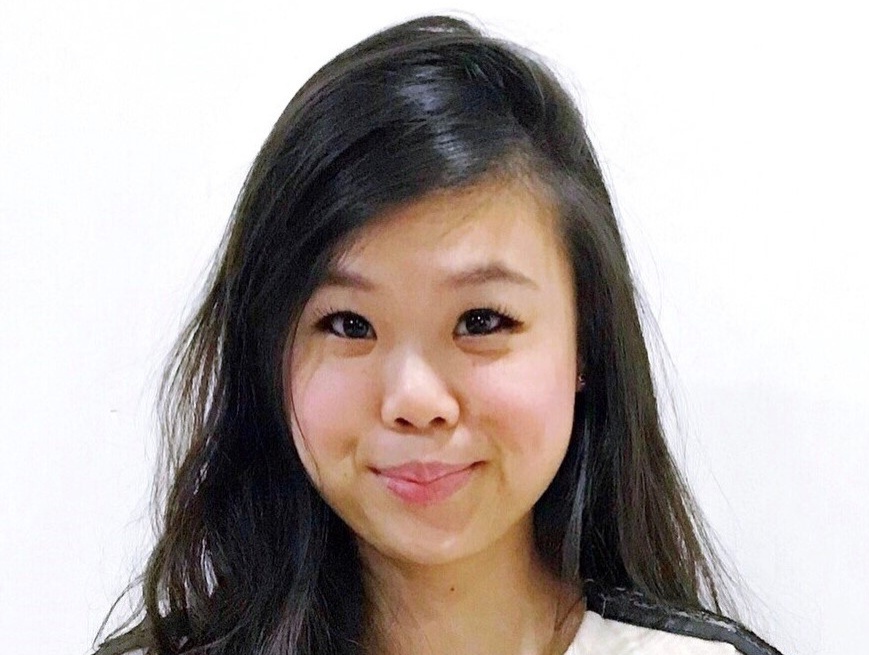 OBG's team in the region has been further strengthened by the appointment of Wen Qian Chang as the group's Country Director for Ghana.
A graduate of the National University of Singapore in her country of birth, Wen Qian has successfully delivered key projects in several of the emerging markets covered by the group across sub-Saharan Africa, the Middle East and Asia since joining OBG.
Her responsibilities have included taking the lead at high-level meetings with decision-makers in the public and private sectors as part of broader efforts to drive business development and facilitate the gathering of business intelligence for the company's suite of research tools.