PayAngel Money Transfer has partnered with Allianz Life Insurance Ghana to introduce a new remittance product, the RemitCare Plan, to the Ghanaian market.
The product will enable Ghanaians living abroad to provide life insurance cover for beneficiaries back home at no extra cost when they use the PayAngel platform as their preferred remittance channel.
RemitCare Plan is a life insurance solution that aims to provide financial support to the insured in the event of hospitalisation and in the unfortunate event of death to the named beneficiary.
The product will be accessible to eligible beneficiaries who receive money through PayAngel.
PayAngel remittance is fast becoming the preferred platform for most Ghanaians based in the United Kingdom due to its cost efficient, straight-through, affordable payment solutions and excellent customer service.
PayAngel is currently rated 5 star on 'Google my Business' with 100% customer satisfaction.
Chief Executive Officer (CEO) of PayInc Group, Jones Amegbor operators of PayAngel Money Transfer, expressed his delight about the partnership and the augmented benefit it offers to all existing and future PayAngel customers.
Commenting on the partnership, he said "the irony of remittances to Africa is that, remitters from the poorest region in the world have been paying more than others for decades but designers of remittance products for the African market never think of Africa first.
"This is PayAngel's raison d'être; first to reduce cost and send more money to the communities that need it, and secondly to design and offer innovative products that address the peculiar needs of the African diaspora and their loved ones back home.
"It is to that extent that I am delighted about this partnership with Allianz and the launch of this value-added service. All PayAngel customers who remit money to their loved ones in Ghana will now have an added life insurance benefit for free".
He further stated that "although the development of RemitCare predates Covid-19, the timing of its launch is critical and responds to a current and immediate need. We hope to work closely with our partners, Allianz Insurance, to roll out this product to more countries in Africa soon."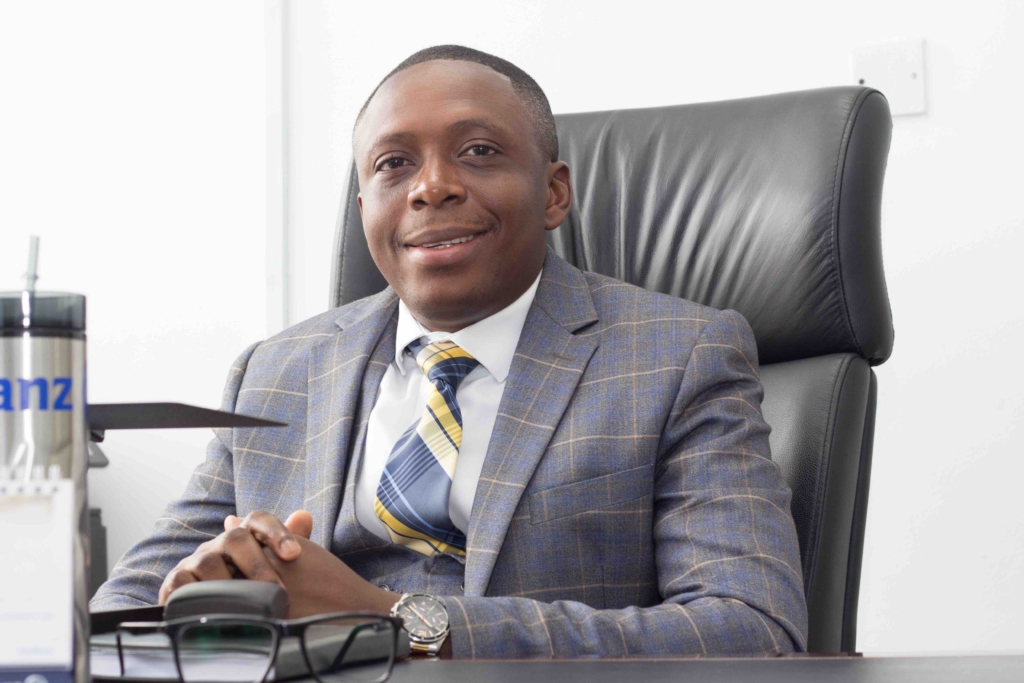 Gideon Ataraire, CEO of Allianz Life Ghana has also described the RemitCare Plan as an innovative one that will provide dual benefits to both the remitter and the nominated beneficiary.
"Even though the life insurance covers only the recipient or a nominated life, and not the remitter, the assured peace of mind in the event of an emergency is one that cannot be discounted," he explained,
This partnership is believed to put PayAngel and Allianz Life Ghana ahead of the pack in their respective fields in terms of customer delight, social benefits, product innovation and positioning.