Oil marketing company, Puma Energy, has opened a new branch at Tepa in the Ashanti Region.
This brings the company's retail outlets to 83 since it started operating in Ghana five years ago.
Country Managing Director, Henry Yaw Osei says Puma Energy is poised to cement its position as one of the significant brands in the oil marketing industry.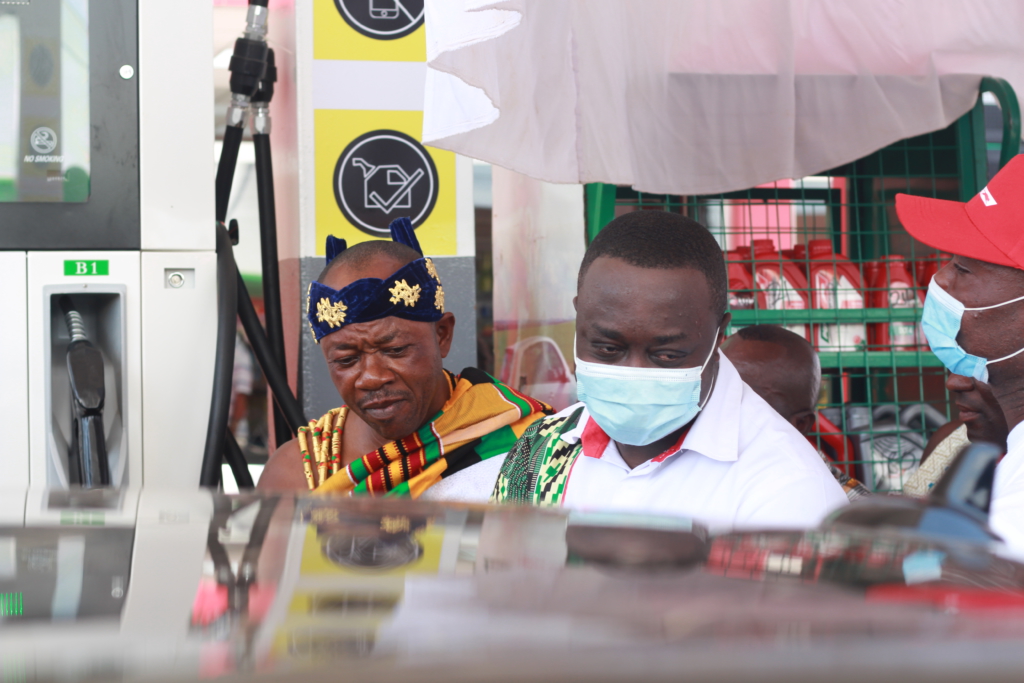 Puma Energy is a multinational brand providing quality fuels and lubricants to communities at the most reasonable cost with good quality service.
Within a space of five years, the company has opened 83 retail outlets across the country.
Mr Osei says it is the company's aim to link the global oil supply with the local demand.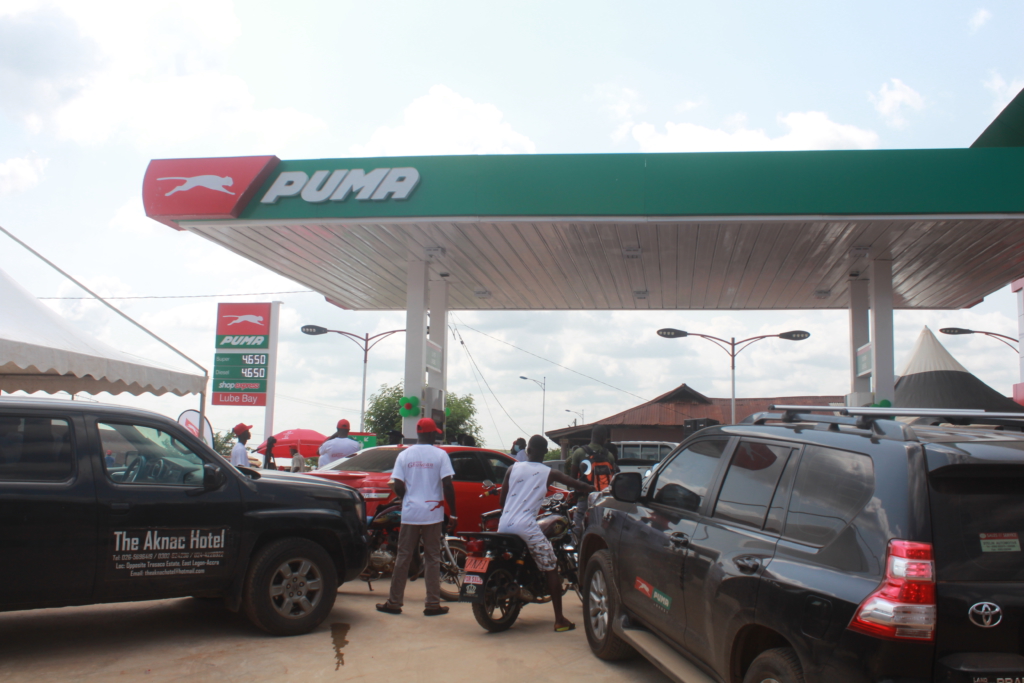 Puma Energy projects to open thirty more outlets in the country in 2021. The objective is to bring retail stations closer to customers.
Country Retail Manager, Andrews Wiafe, says the company upholds best health, safety and environment practices at the workplace.
Petroleum Dealer, John Yeboah, implored the people of Tepa to patronize their products.
Tepamanhene, Nana Adusei Atwenewa Ampem the first, is excited the opening of the branch has created employment in the Tepa area.
Consumers of petroleum products in Tepa benefited from free fuel distribution as part of Puma Energy's customer strengthening mechanisms.