A decade ago, I didn't care and had no interest for a photoshoot session to commemorate my birthday. In fact, a simple dawn prayer from my parents and a couple of well wishes from my close associates was the regular routine until social media gained prominence.
I had a shoot in August this year. Did so for my artwork because the graphic designer working on my E Vibes project (an entertainment show on JoyNews) insisted he needed new pictures! I simply could not do away with photoshoot this time around as it was part of getting the work done, thus I arranged one.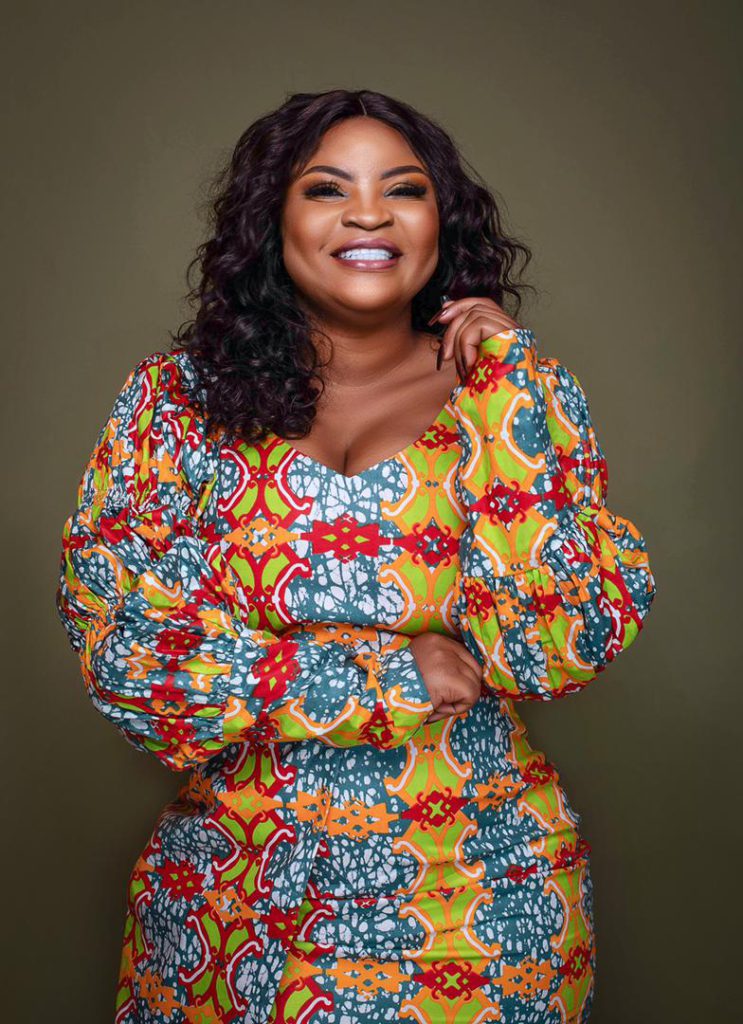 The shoot was successful and I managed to get some fanciful images down to celebrate my birthday after serving the corporate looks – the primary reason for the shoot.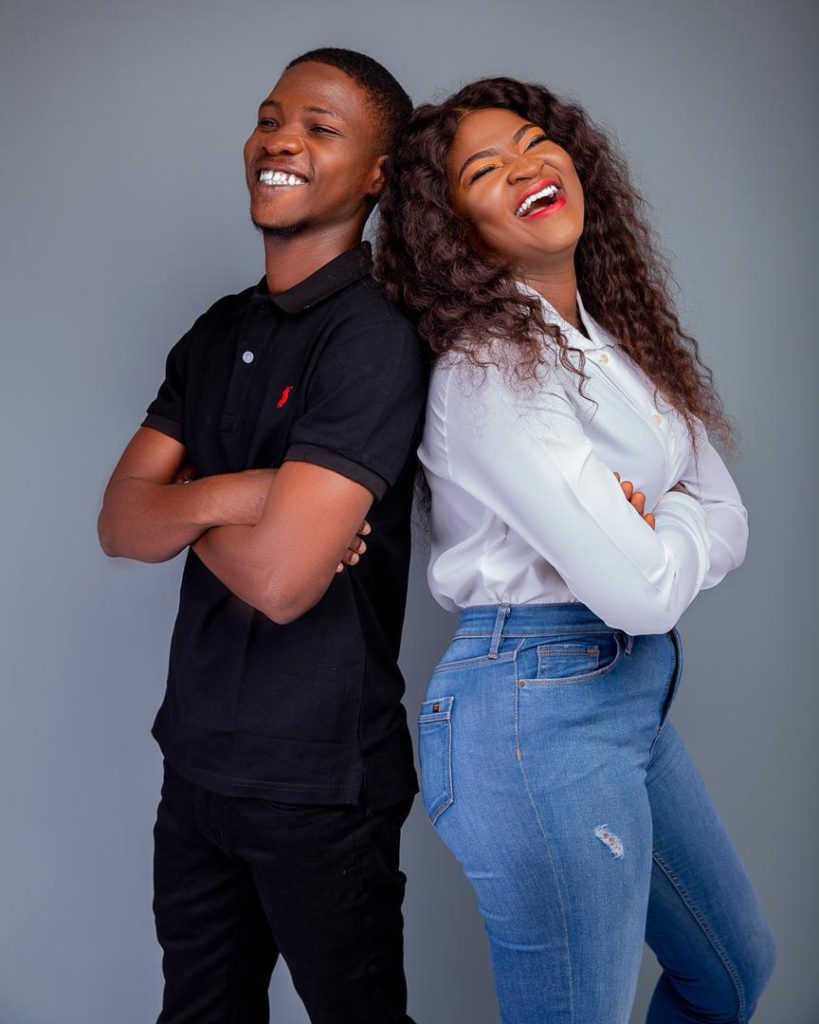 Long story short, it took me a while to get my hands on those pictures. Apparently it's a renowned attitude of most photographers in Ghana, I am told. You can share your own experience with me though especially one that is contrary to my experience.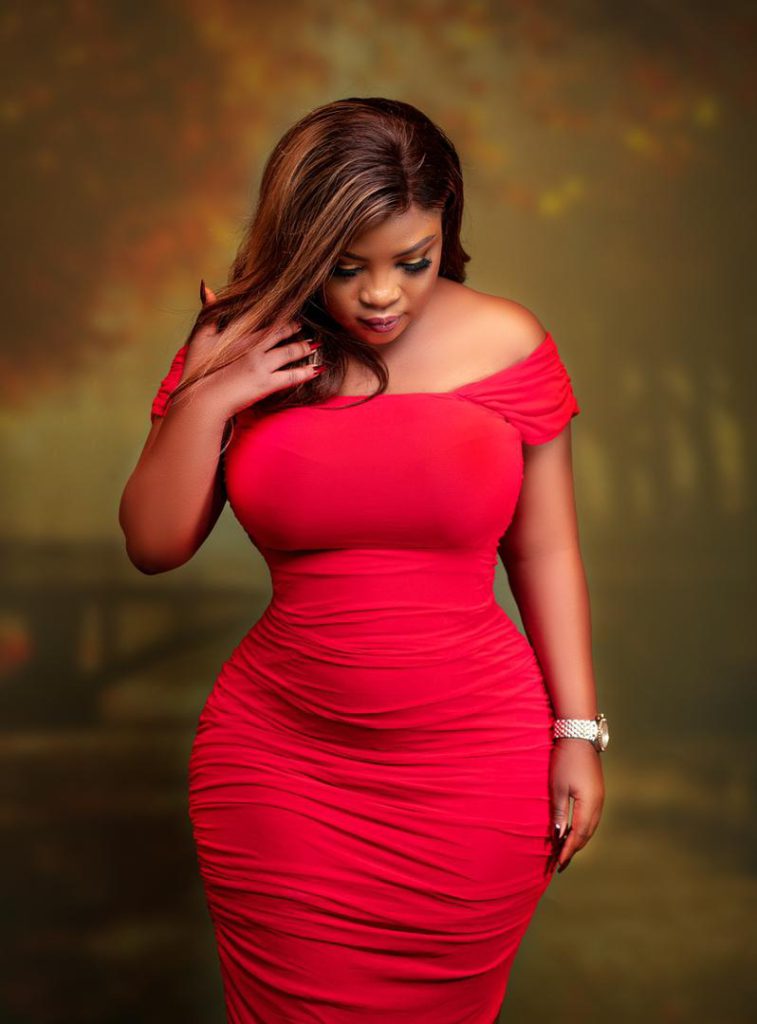 What is probably shocking is the fact that I am not concerned about the photographer's somehow unprofessional attitude but rather why I gave into the desire of accumulating some "boujee" images to tell the world here I am as I mark an anniversary.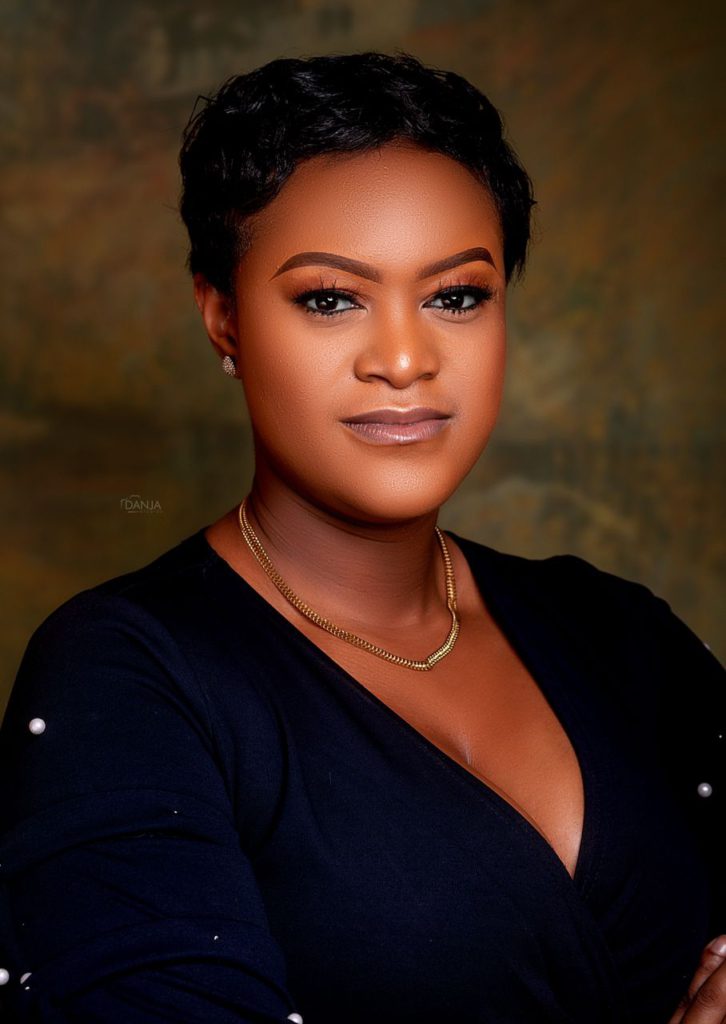 I pondered over this and set off on a fact-finding mission. To do that, I let myself down the road once more but this time, I wasn't the subject in the whole experiment. I asked a lawyer friend of mine to permit me book a photoshoot session on his behalf to commemorate his birthday.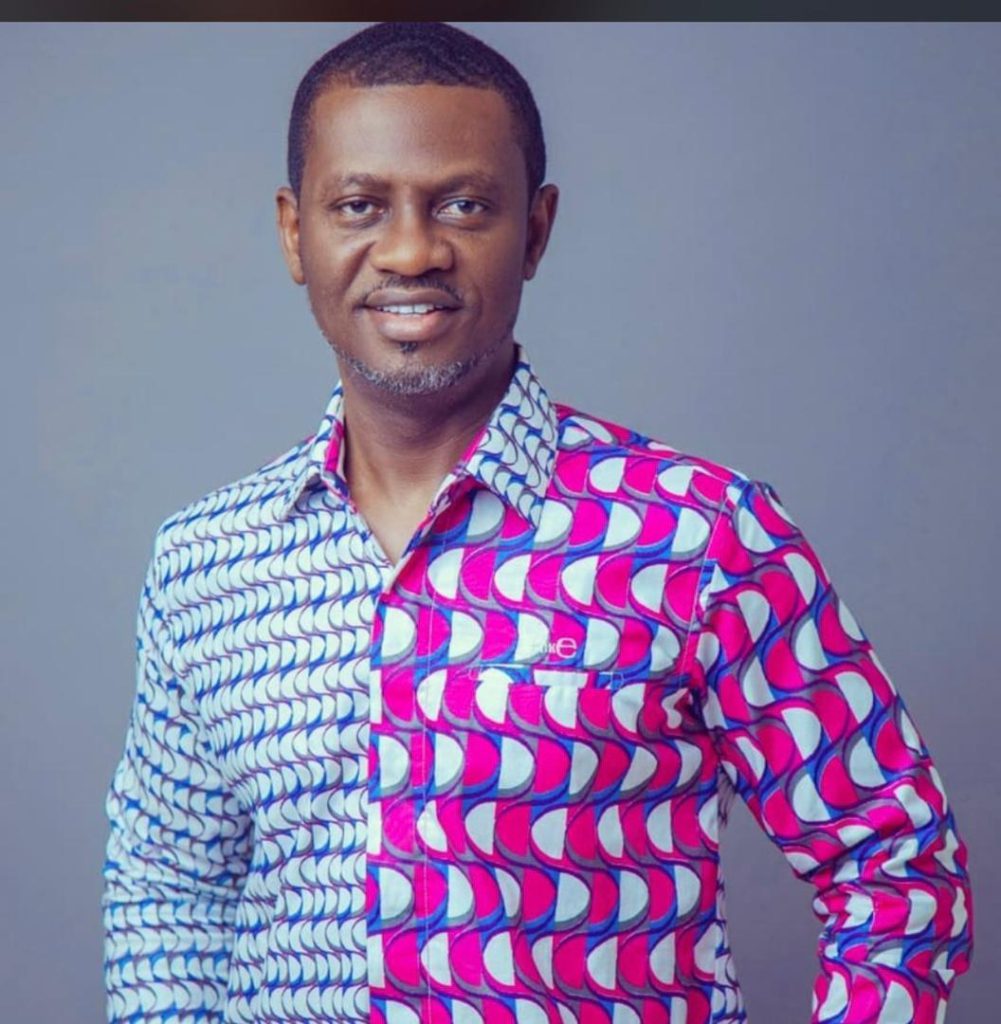 The reply I got was "Why will I do that? I think it's a ladies, thing and I have no business acting like one." Why does he hold such an assertion thinking this is an act just for women when men also go down this road to celebrate themselves on that very special day.
I just couldn't let this slide – felt there was more to it so I followed with more questions to understand why.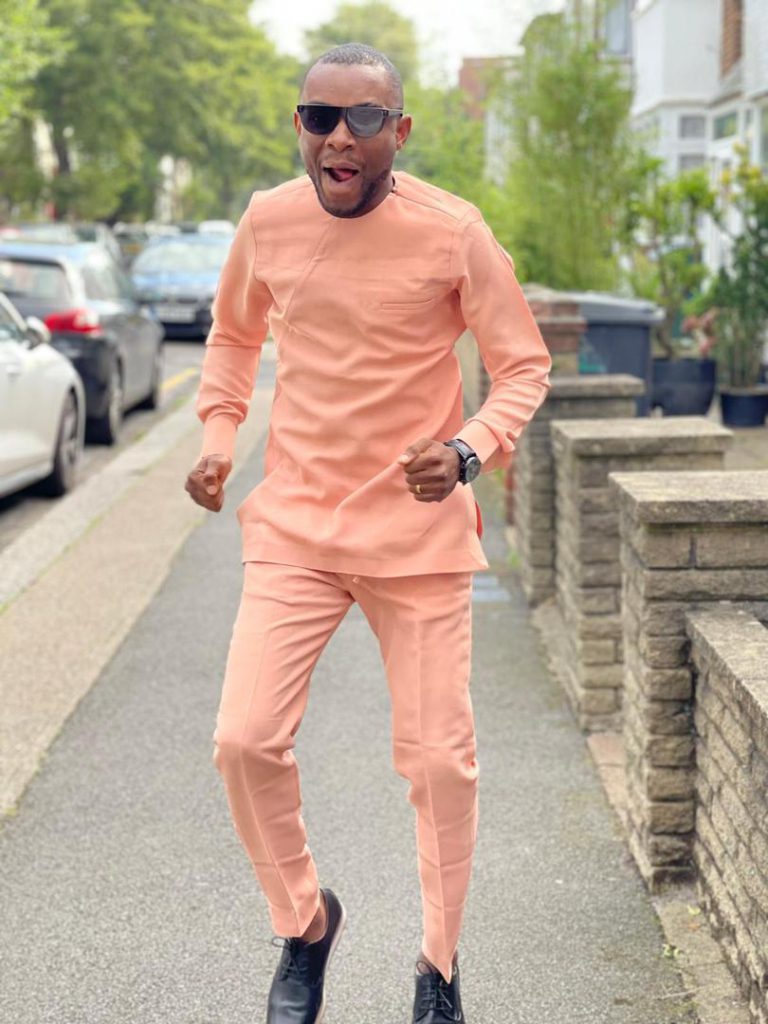 He added: "Maybe that is what they (other males) want, but all I need is a bottle of whiskey. Hope you remember that and not take my money and buy me cake or the little cards you've been buying me." We chuckled after he said that.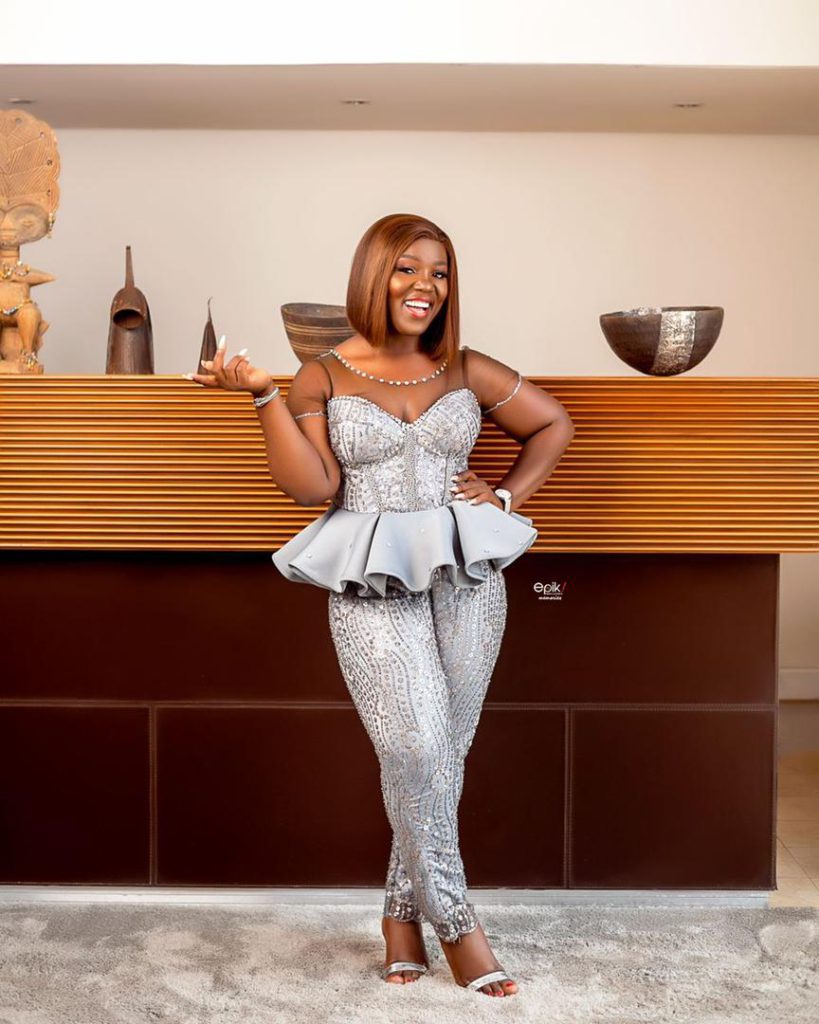 That was just one view and I needed as many as I could get. Is undertaking such an initiative necessary? Is this trend due to social media pressure or one's idea of artistically having the best gift – him or herself looking so dashing in a shot?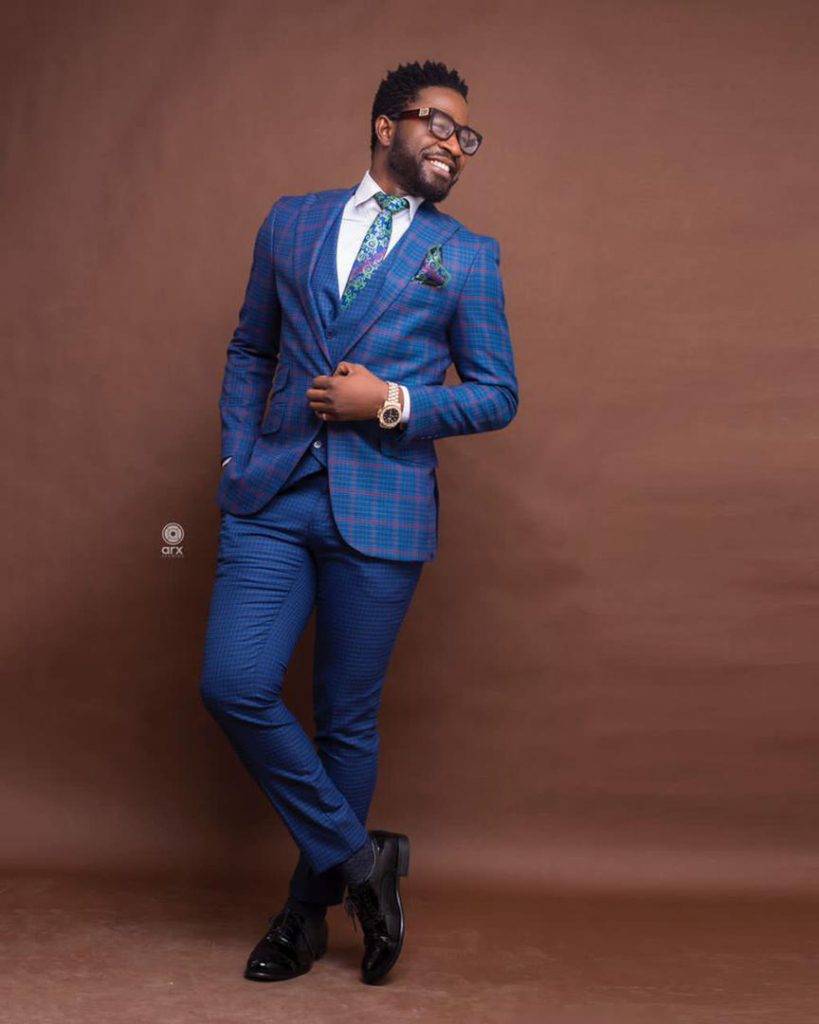 Research not completed but for the meantime, here are some wonderful images from photoshoot sessions my colleagues went for.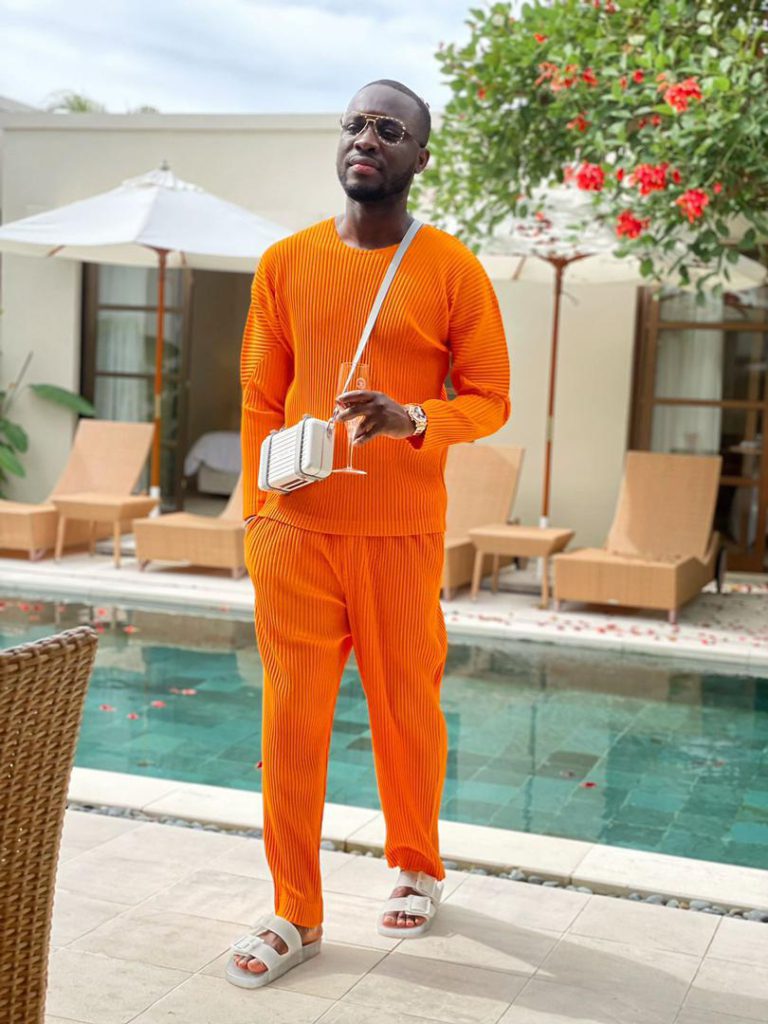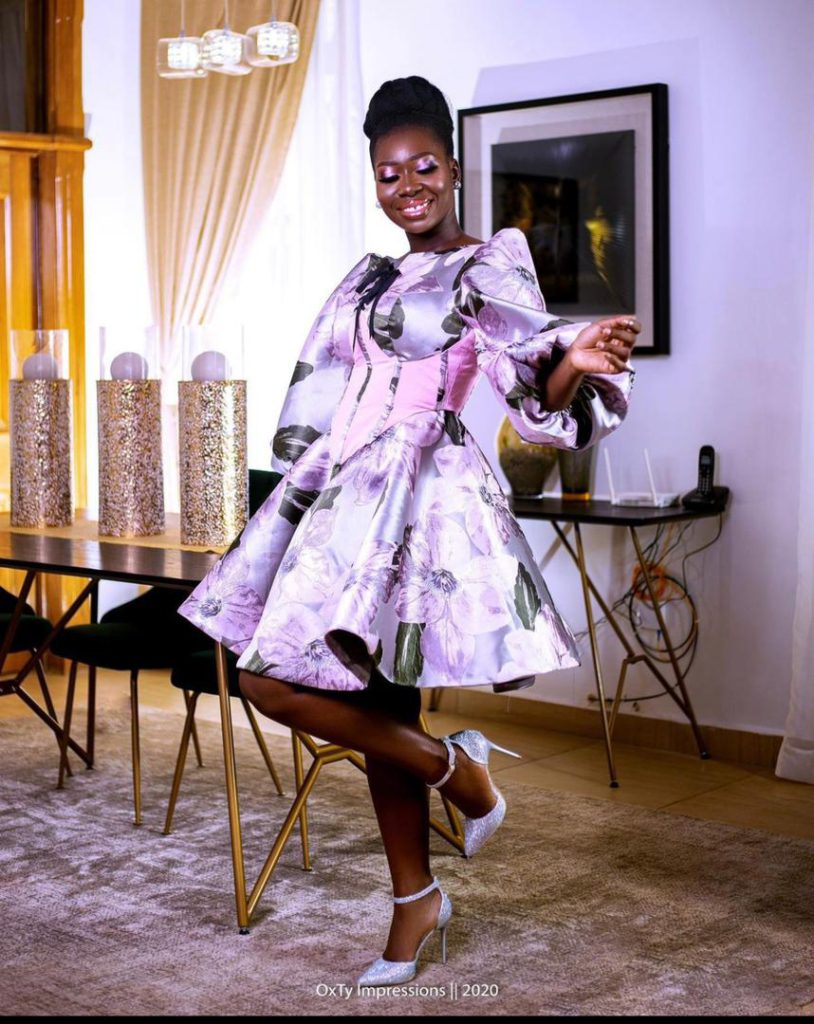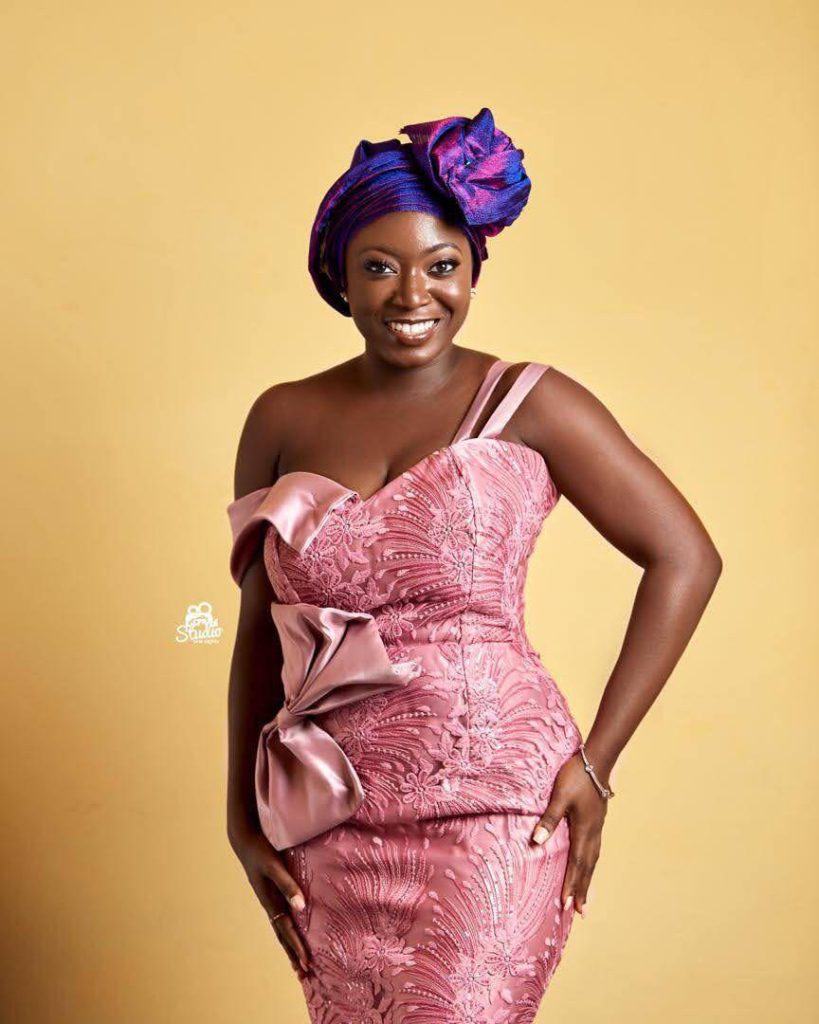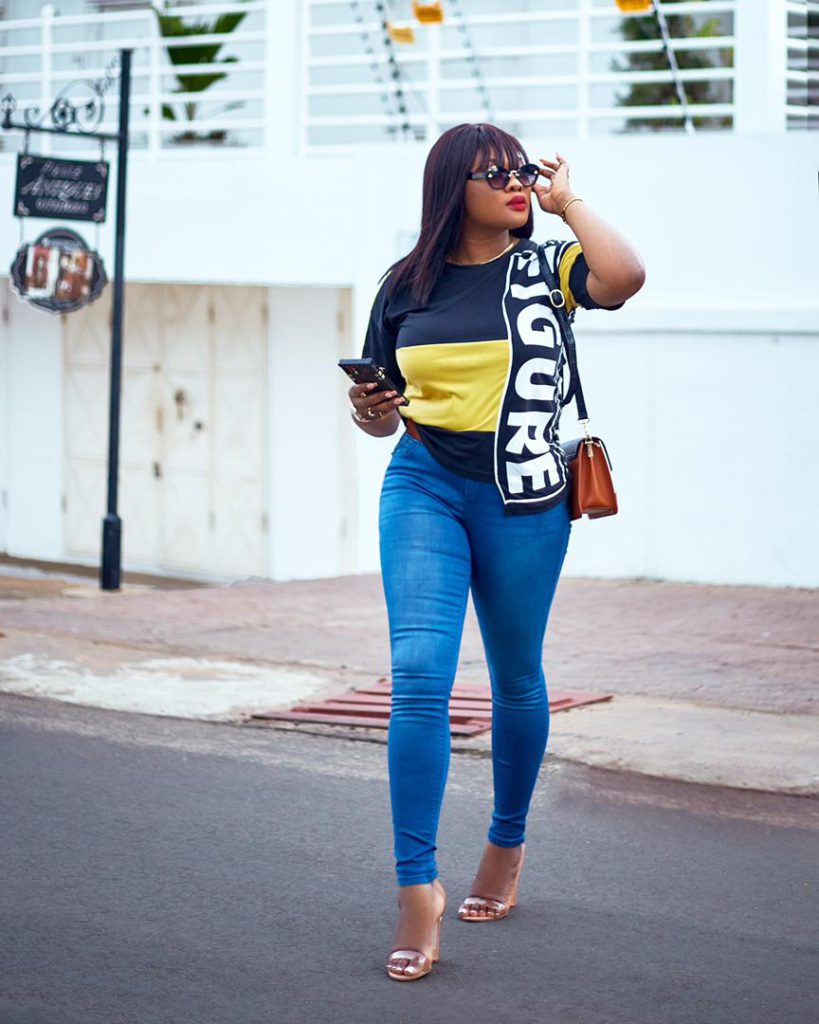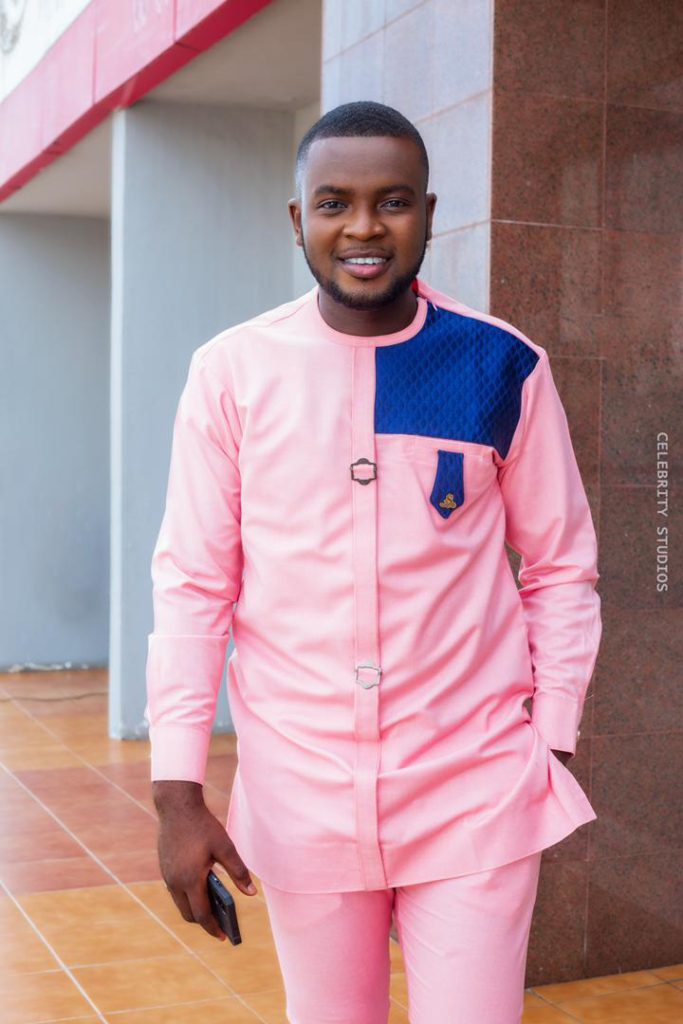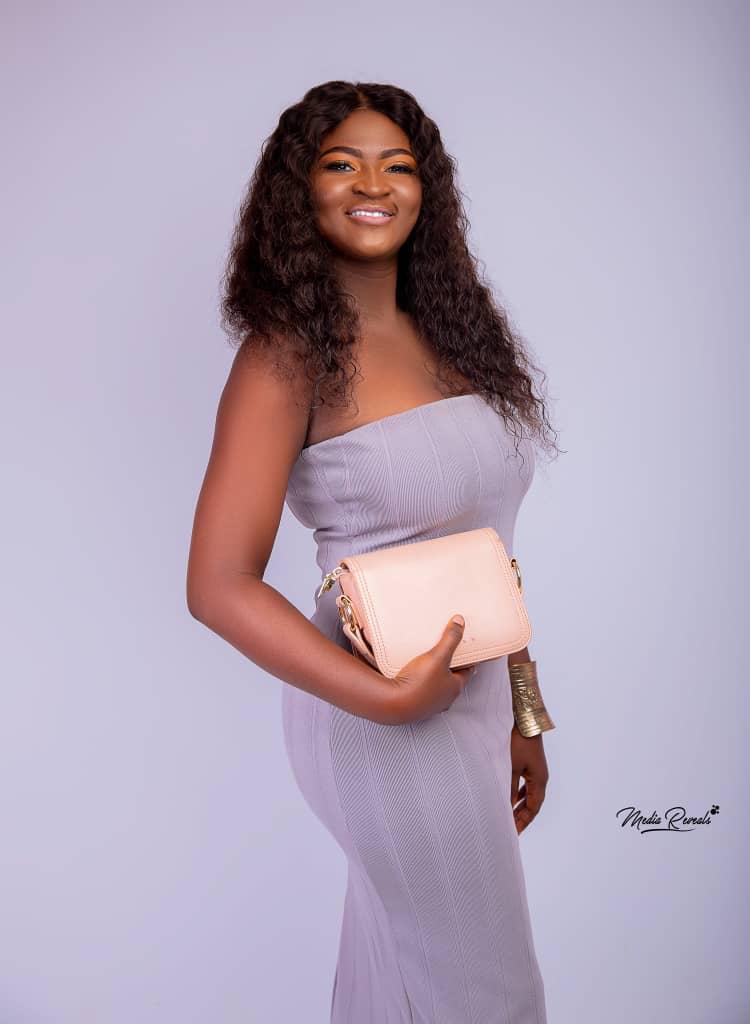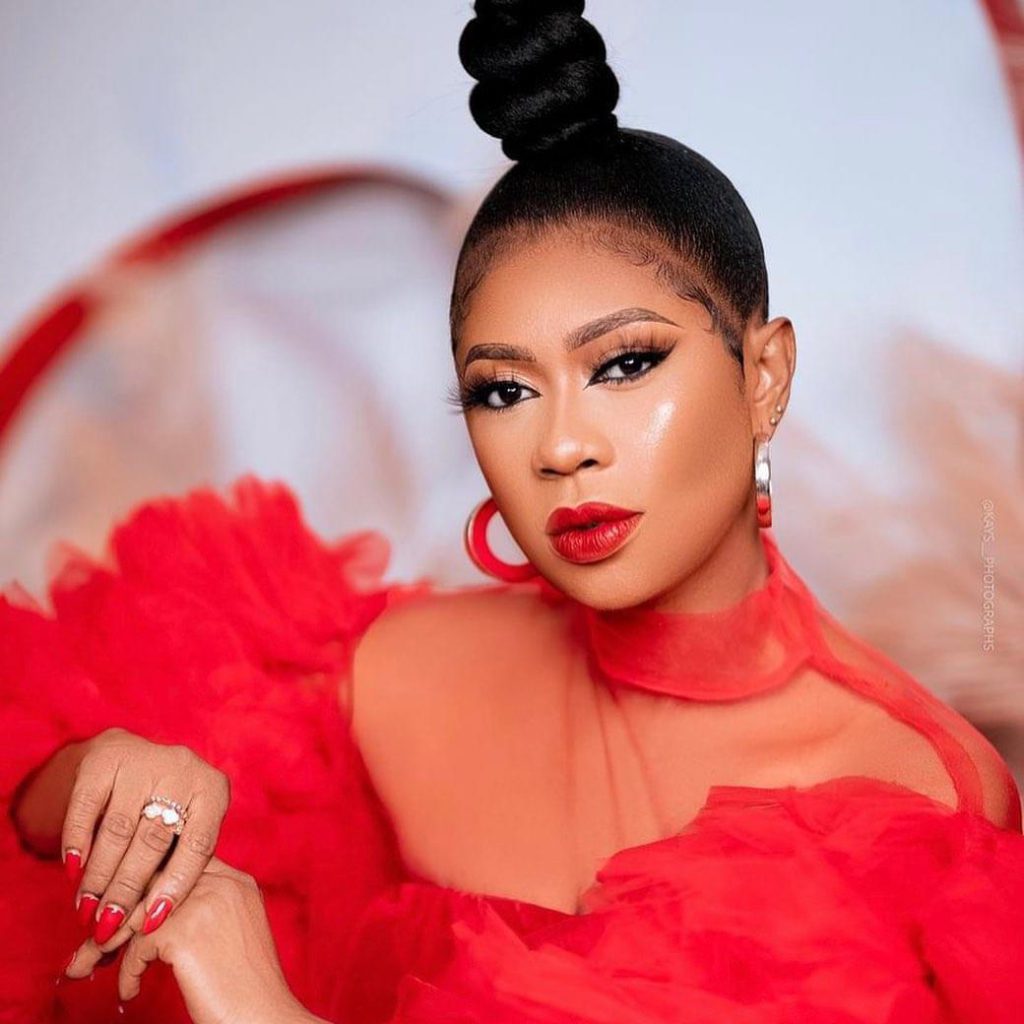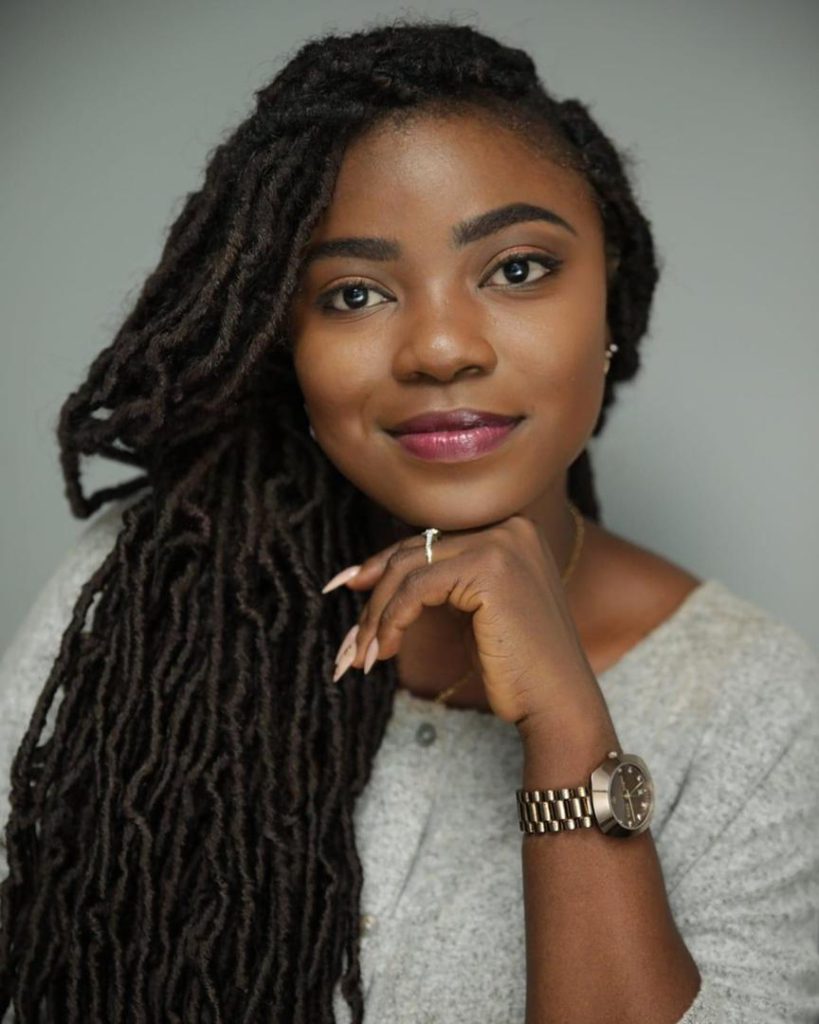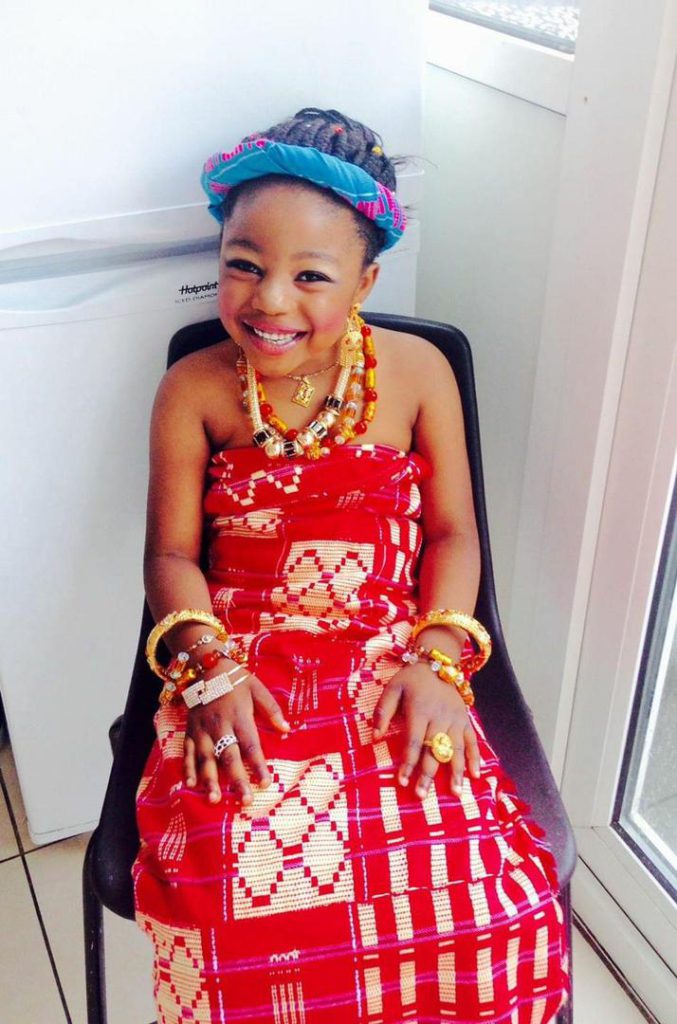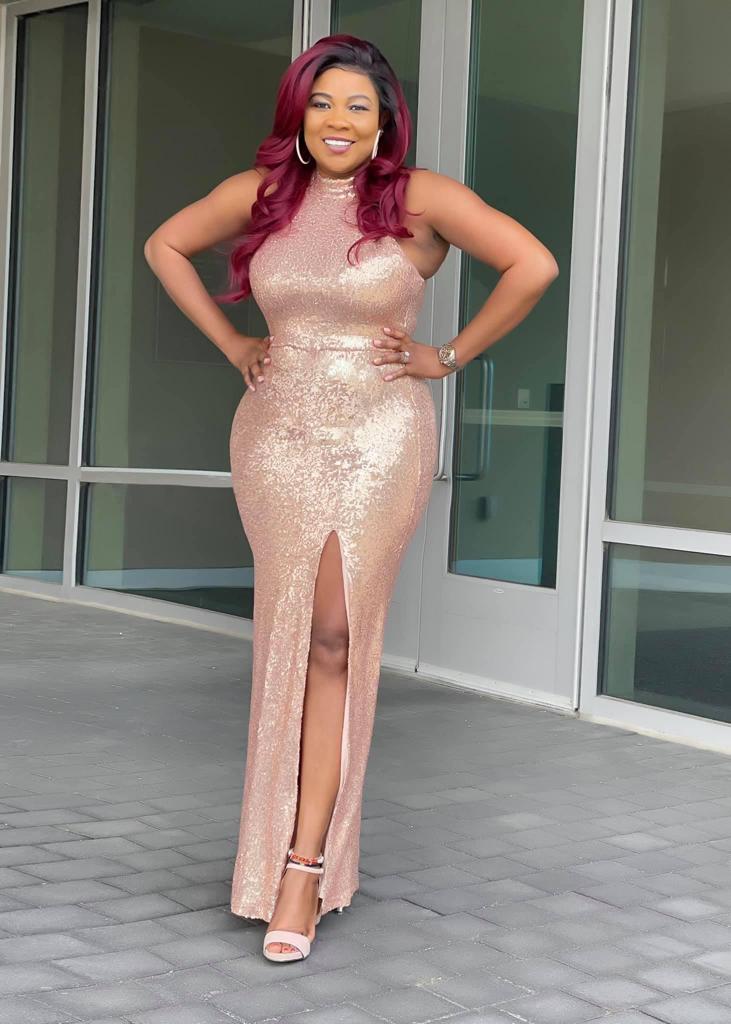 DISCLAIMER: The Views, Comments, Opinions, Contributions and Statements made by Readers and Contributors on this platform do not necessarily represent the views or policy of Multimedia Group Limited.