Rehoboth Properties Limited has introduced additional 1,700 units to its housing portfolio in a bid to complement government's efforts of providing affordable housing to the populace.
According to the wholly Ghanaian owned Real Estate Developer, the latest addition which is located at Kwabenya is part of plans to relieve government of the burden of meeting a demand of over 100,000 housing units by end of this year.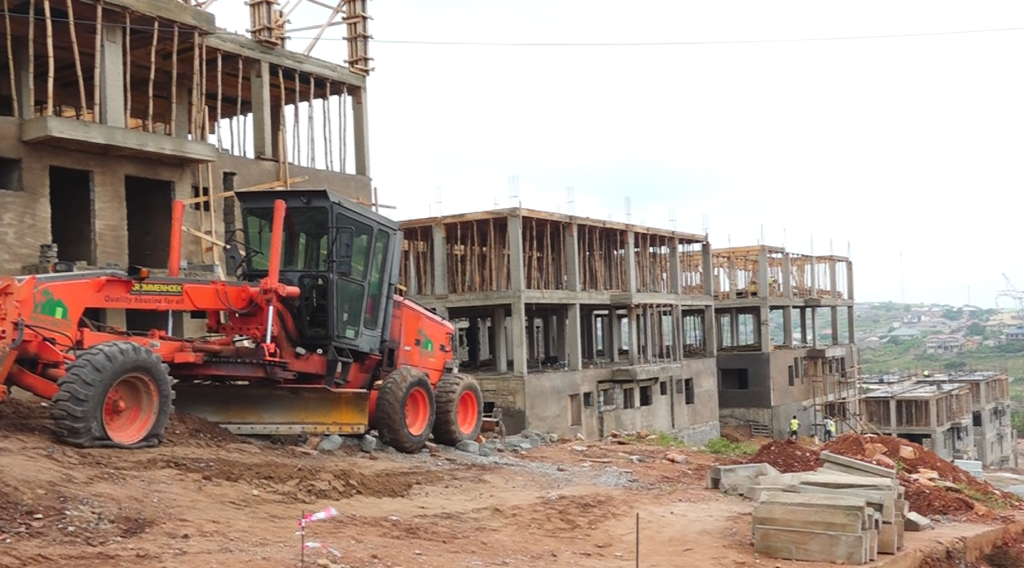 The new gated community known as the Rehoboth Knightsbridge, ranges from 1 to 3 bedroom apartment units and it is located in the serene mountains and breathtaking views of Kwabenya.
"You hear a lot of people saying affordable but we are changing the narrative of affordability in the country so we have opened our gates for people to see what we have to offer," says John Ephraim who is the Head of Marketing at Rehoboth Properties Limited.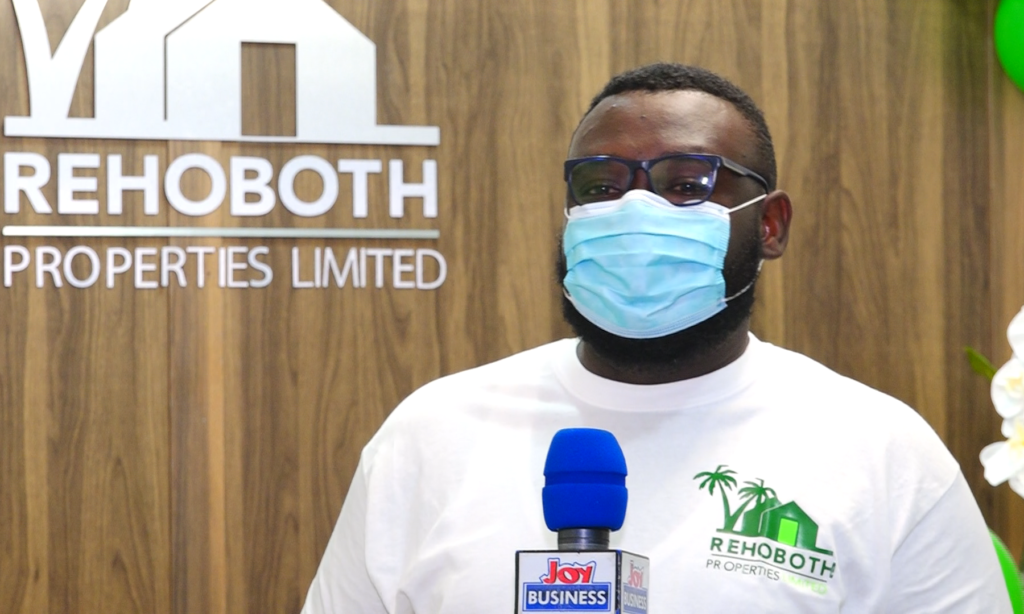 Mr Ephraim said his outfit will provide flexible payment plan spread over 12 months and also a mortgage finance option.
He said special packages have been reserved for first 50 customers who show interest in the apartments.
Customers were given the rare opportunity to tour the facility which is currently under construction.
Some of those who registered their interest spoke to JoyBusiness highlighting the affordability and proximity of the facility.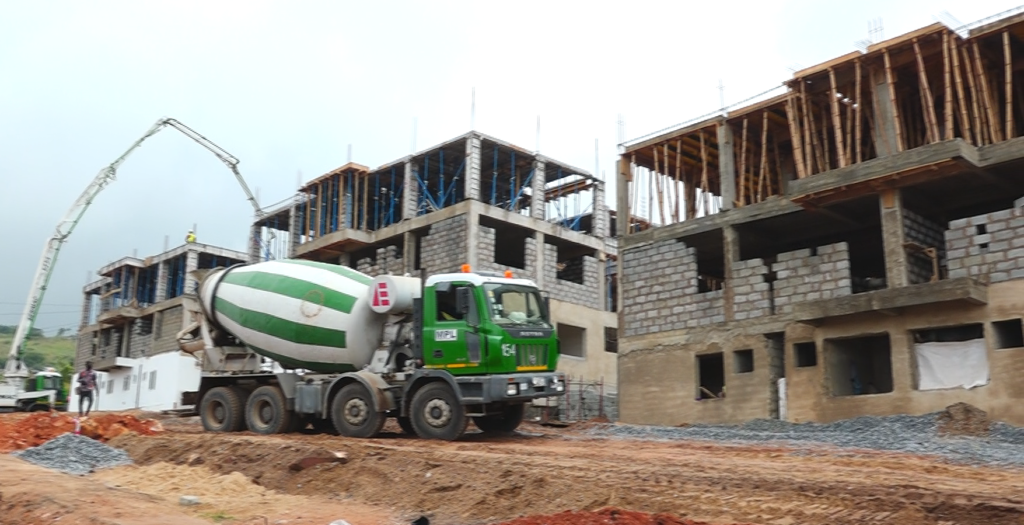 Rehoboth Properties Limited said it will continue to shape the housing agenda to create a better future for communities which are currently priced out of the housing market.
Housing deficit
The Ghana Real Estates Developers Association (GREDA) has projected that the total housing shortage in the country will double by the end of this year.
According to the association, the country needs to provide in excess of 100,000 housing units annually to meet the current demand estimated at about two million housing units.