NDC MP Mahama Shaibu has demanded that monies donated to the Covid-19 Trust Fund by state bodies be refunded to them.
Shaibu, a member of the Constitutional and Legal Affairs committee of Parliament, says public institutions have no standing to donate the monies to the Covid-19 Trust Fund.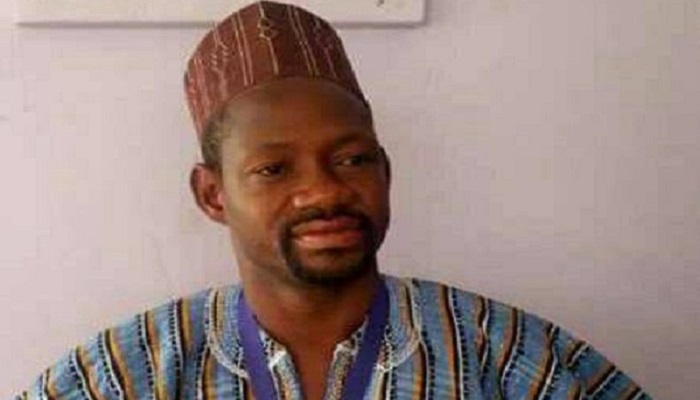 According to the Daboya-Mankarigu MP, Parliament, which acts as protector of the public purse, have not approved such expenditures, making it illegal.
He stressed the news of the donations came as a "shock" to him since even the law establishing the fund says the donations should come from individuals or corporate bodies.
Writing to the Attorney-General, Shaibu noted that the officials of these institutions could be subjected to legal proceedings.
"I am of the candid opinion that all such contributions should be returned to the public/state Institutions lest the principal officers and the governing boards of the contributing public/state institutions stand the risk of being dangerous, exposed and potentially liable to be surcharged by the Auditor-General for making illegal or wrongful payments," he said.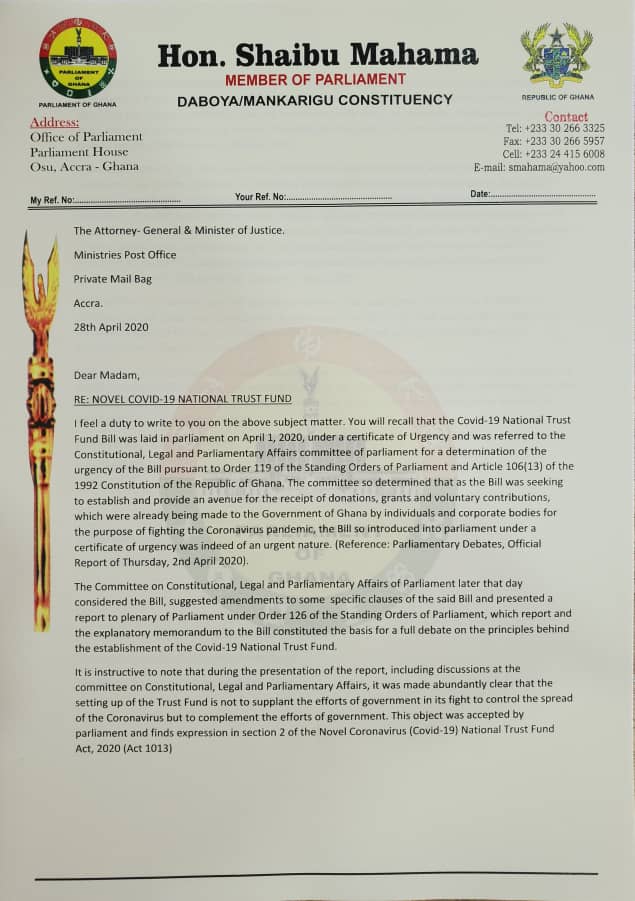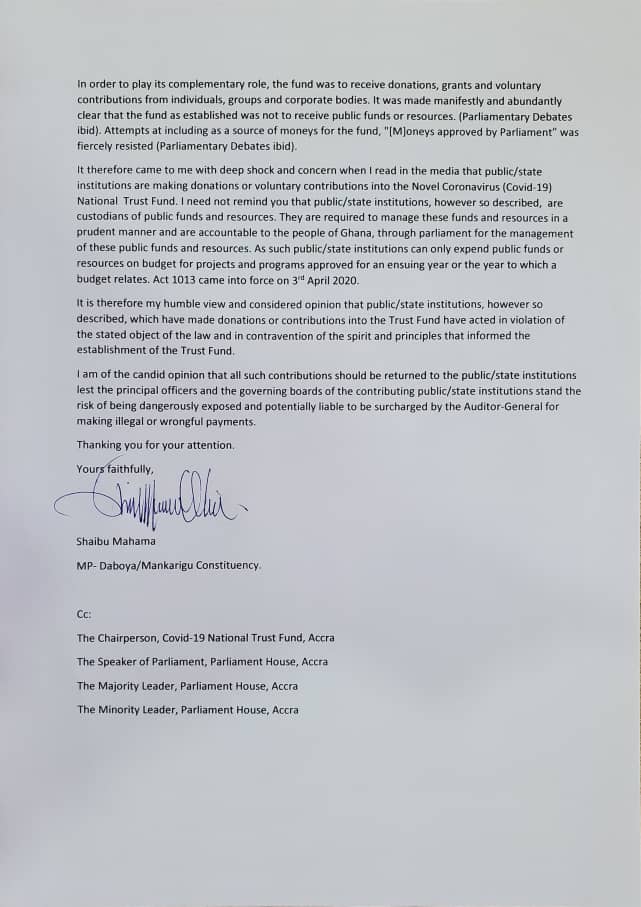 NHIA donates to Covid-19 Fund
The National Health Insurance Authority (NHIA) on April 22 donated GH¢250,000 to the Covid-19 Trust Fund, courting widespread condemnation.
"Misplaced priorities…. paying service providers is much better than this eye service you doing. What is wrong with you guyz," Faisal Guvnor, a Facebook user wrote.