Global media organisation, CNN, has claimed in a documentary that Russia is attempting to use Ghana to influence the elections in the US.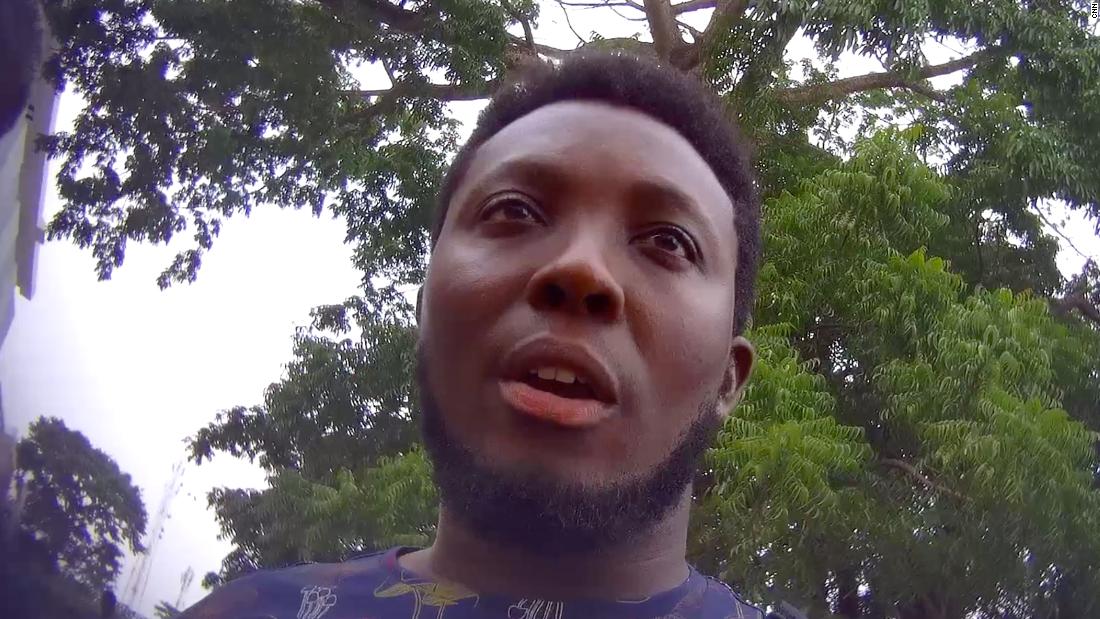 The documentary, produced by Clarissa Ward, was filmed in Ghana, with the help from Facebook and Twitter, who had already been investigating some of these accounts.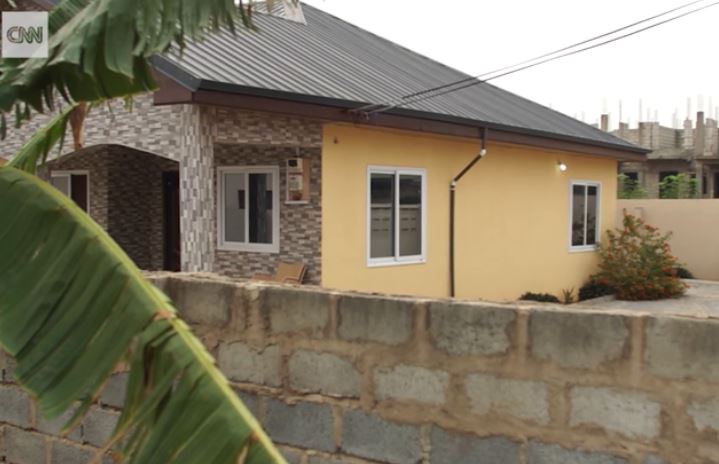 According to the report, the outcome corroborated CNN's findings that Russia is once again trying to influence America's democracy.
Watch more from the documentary below.