The Savannah Regional Minister, Saeed Muhazu Jibriil, has on behalf of the President, Nana Akufo-Addo, sympathized with some 500 flood victims at Buipe in the Central Gonja District of the Savannah Region and assured them of government's plan to cushion them.
He said government will negotiate with management of the Bui Dam Authority to find a way of opening its outlets before the next ten years.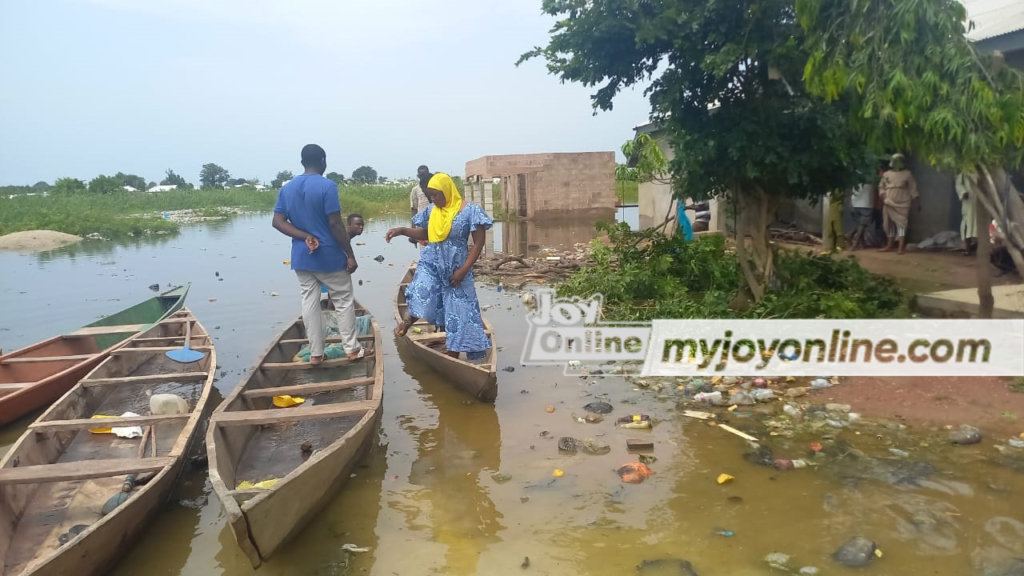 "I am told that this unfortunate situation occurs here every ten years. That is bad and so the President said enough is enough. He wants the Bui Dam to be a blessing and not a curse. But, already, a team is being formed to start working out ways to achieve that result.
"And so, we are in this sorrow together because once you people don't sleep, we can't equally go to bed", Mr. Saeed Muhazu Jibril said.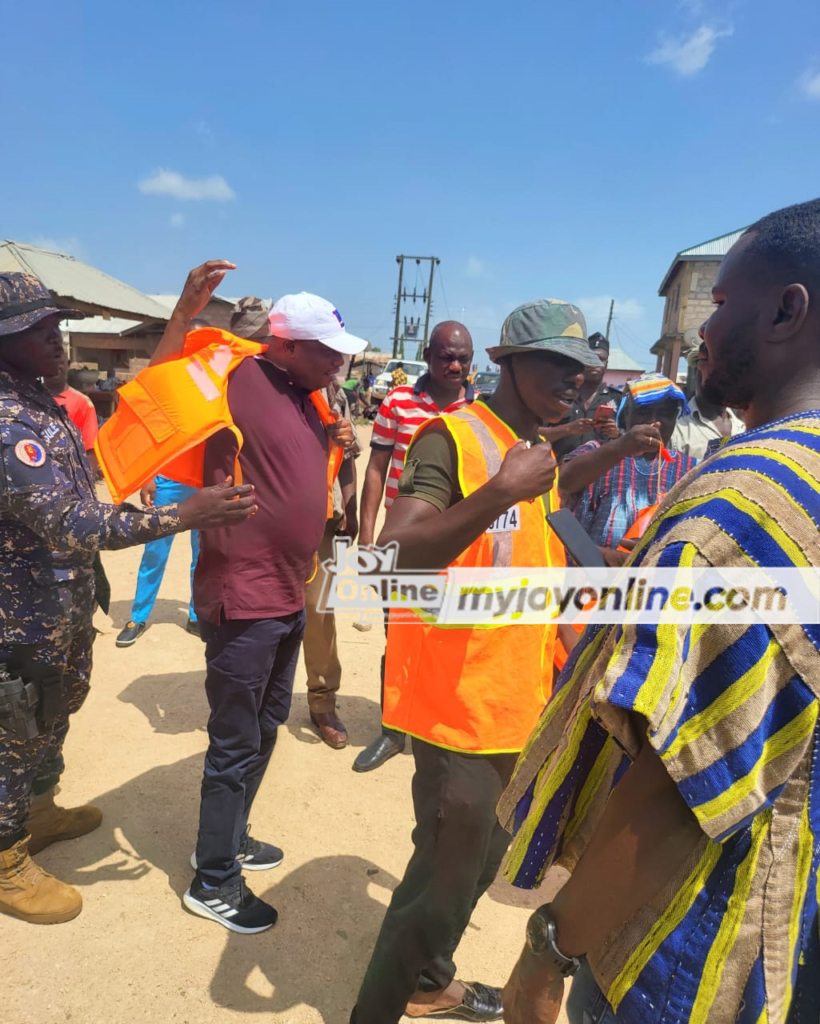 The Regional Minister also expressed gratitude to the Chief of Buipe, Buipewura Abdulai Jinapor II and his elders and some others for being there for the victims during the disaster.
He added that "as already indicated by His  Excellency President Nana Addo Dankwa Akufo-Addo, and together with the Bui Dam people, this flood waters would be directed for something useful in the near future and not this way again".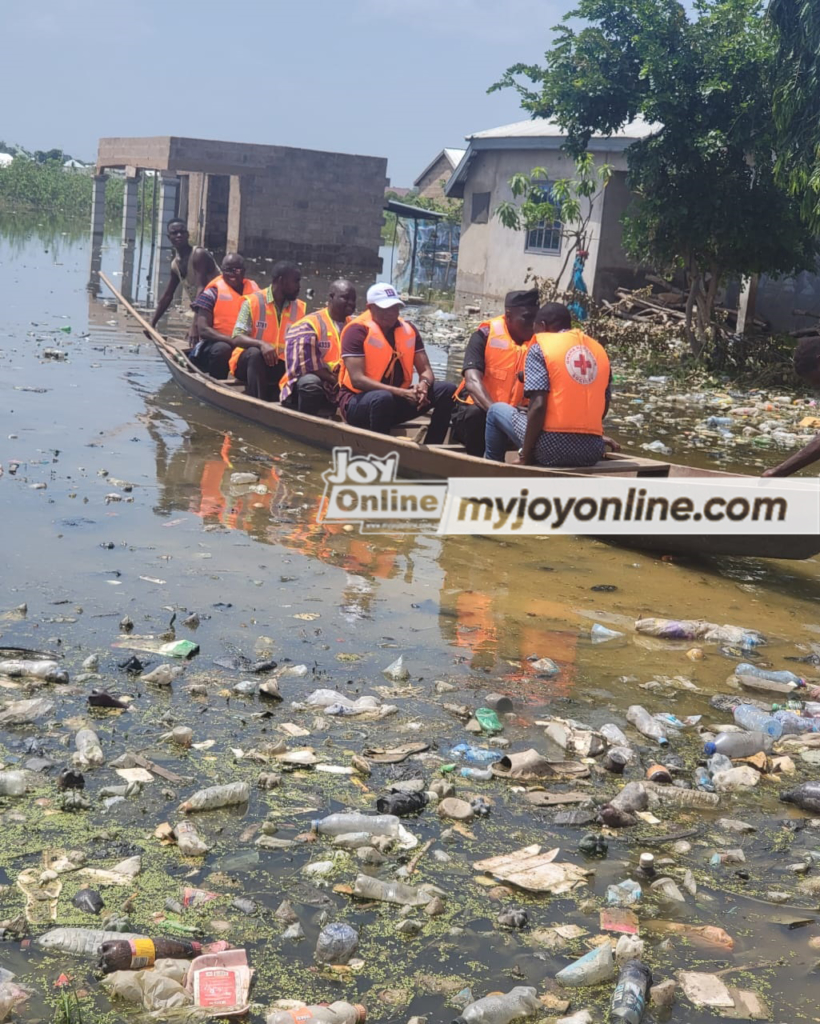 About 500 residents, comprising peasant farmers, fisher folks and traders were last week chased out of their homes and business centres due to the spillage from the Bui Dam.
Public and private properties such as electricity poles and cables including school buildings were submerged by the flood.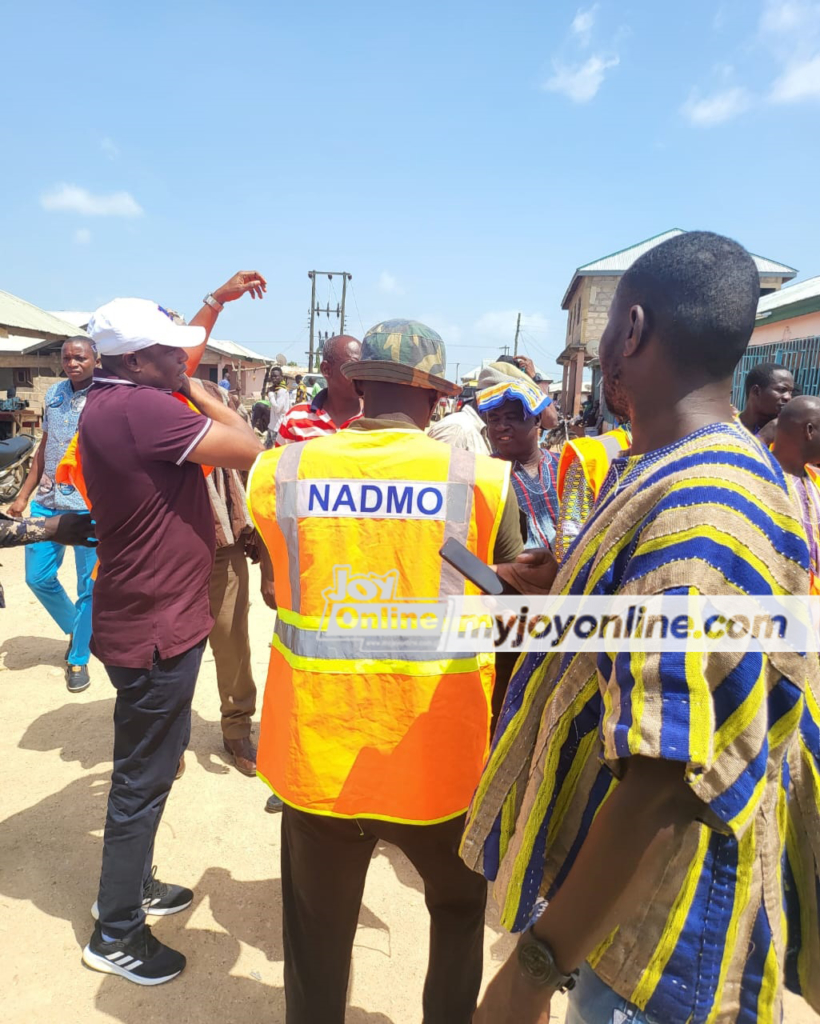 As a result of this, many schools have been forced to shut down and victims relocated into such schools while others moved in with relations.
According to the Regional Minister, a disaster is a disaster but with the "Bui Dam's case, I strongly think there could be a way out. We can work towards it and government will address your agony so that your properties and investments will be safeguarded".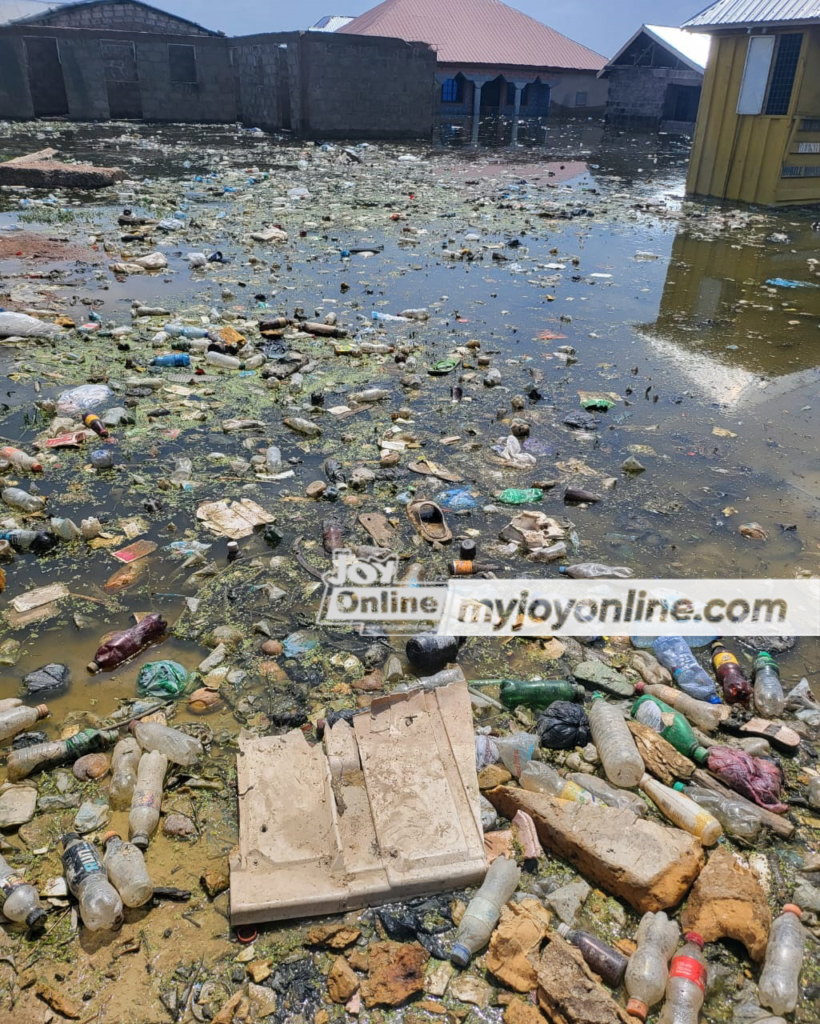 He said until this disaster, government had started working out what he described as sustainable solutions for all flood-prone areas in the country; adding that such measures, if well implemented, will minimize the impact on lives and properties.
"I have also tasked the DCE and NaDMO officials to fast-track the statistics on the ground so we can know how many victims and other casualties that have been recorded during the incident to enable us provide you with relief items because we are in this together".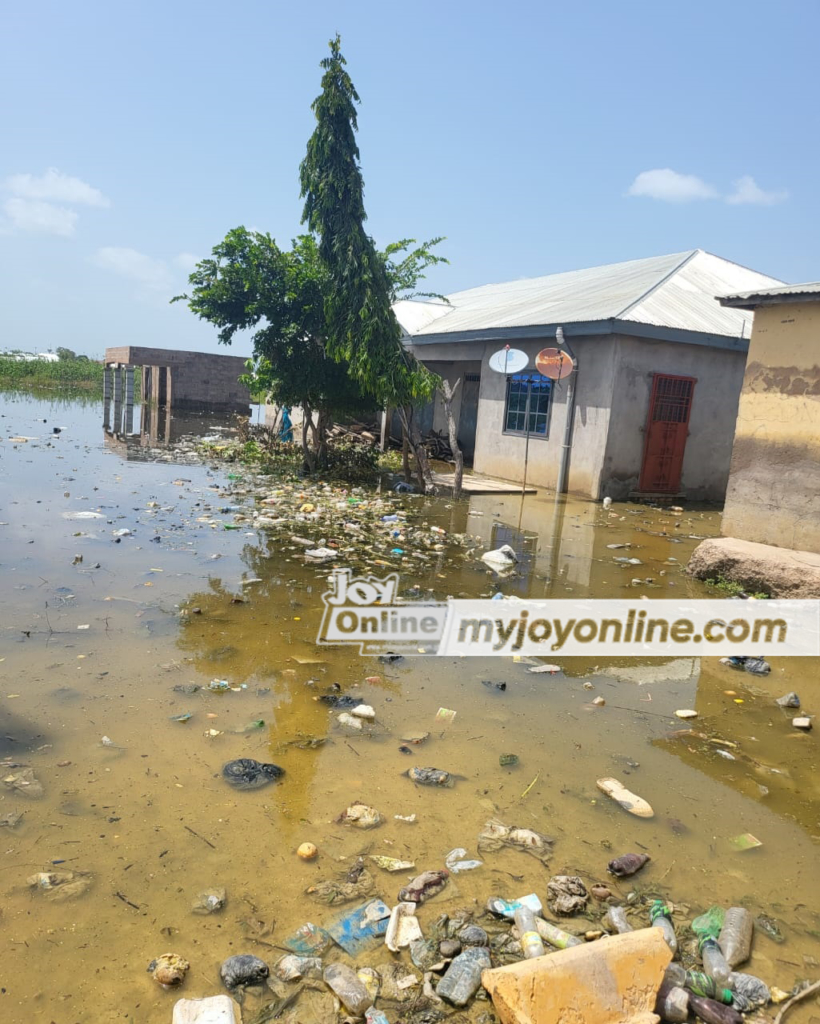 Meanwhile, the Minister together with his entourage earlier visited some of the hard hit areas with a boat for fair assessment of the impact.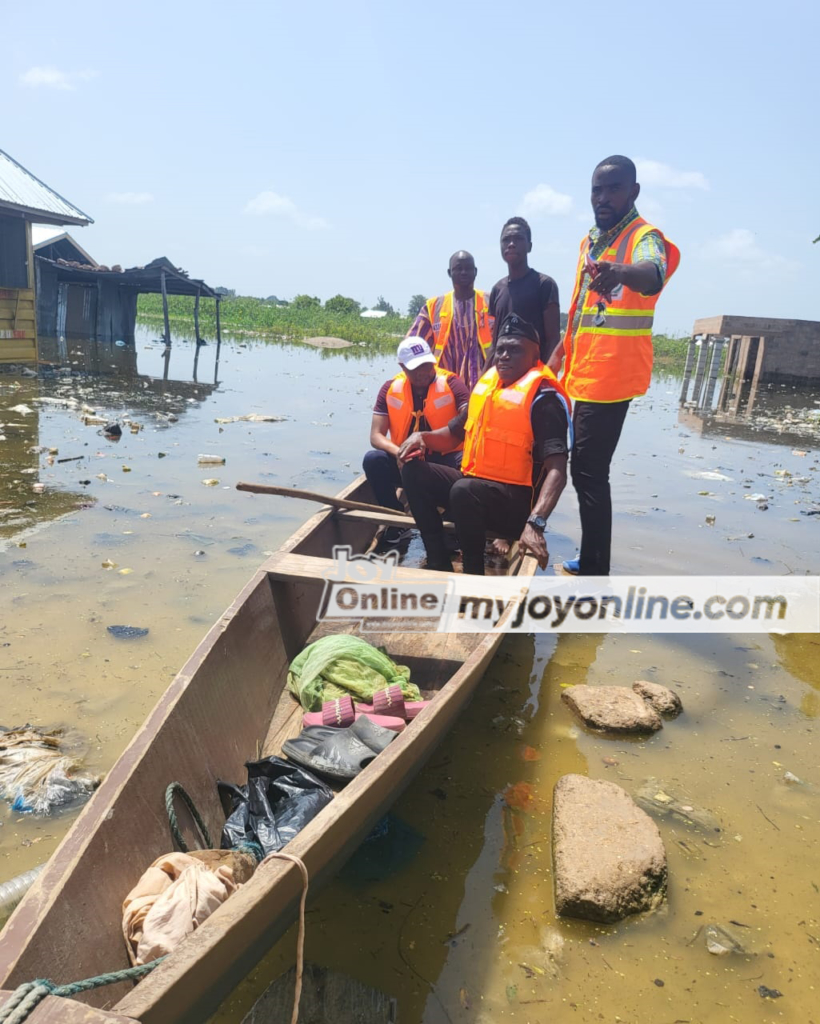 DISCLAIMER: The Views, Comments, Opinions, Contributions and Statements made by Readers and Contributors on this platform do not necessarily represent the views or policy of Multimedia Group Limited.