A Digital Marketing Strategist, Esinam Batali, says some people see romance scams as an enterprise, which they deliberately venture into, to make profit.
"Romance Scammers exist, and they are people who prey on basic human needs, they are people who leverage on love, people who leverage on fear, and people who take advantage of other people just to take from them with no intention of reciprocating or giving back.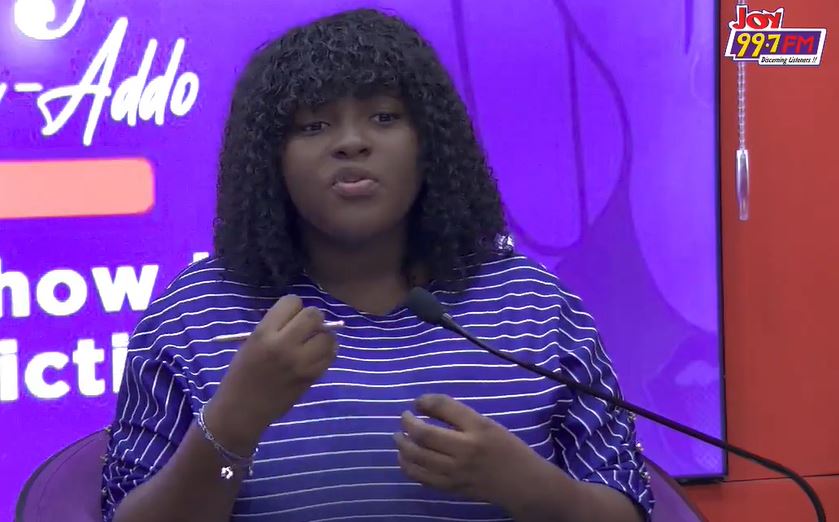 "Some people see it as entrepreneurship. They discover women above 30 needing love, pose as a solution and take advantage of the situation," she said.
She said this on Strong and Sassy, following the release of some documentaries which exposed how men took up fake identities and extorted women of millions of dollars, as seen in the Tinder Swindler.
According to her, another reason why women fall prey to such schemes is because of the fact society places a premium on certain things such as marriage, hence, women begin to feel desperate and as a result, jump into all kinds of relationships without exercising caution.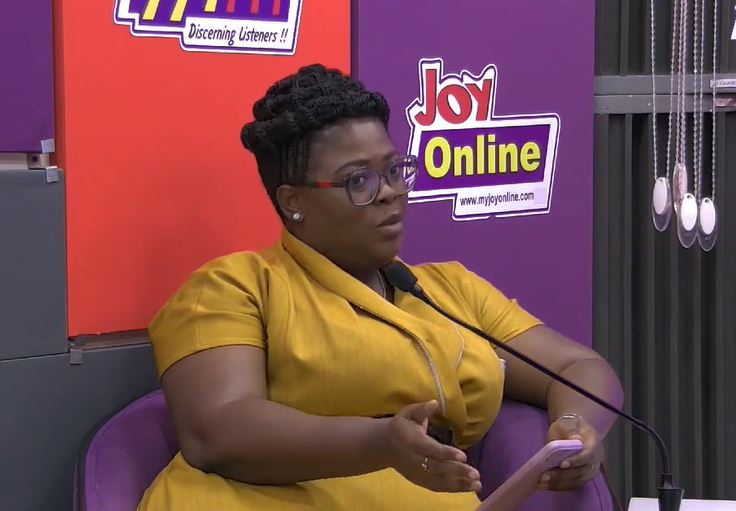 "Especially in our parts of the world where we place a premium on marriage and the need to have your own family and all that. When women are at a certain age and they are not married, there is a teeny-weeny hint of desperation that comes in," she said.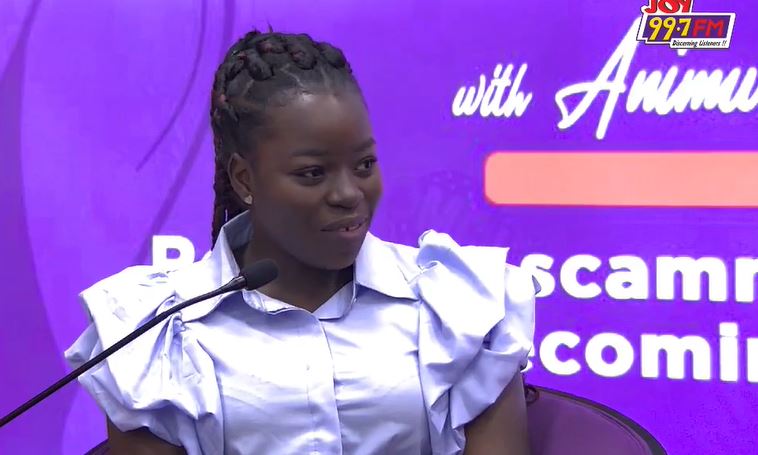 She added that some people (particularly men realise this and see it as an investment opportunity or entrepreneurship.
"They discover a challenge, which is women above 30 needing love, they pose as the solution to the challenge and then they make money out of it but unfortunately, this is short-lasting," she said.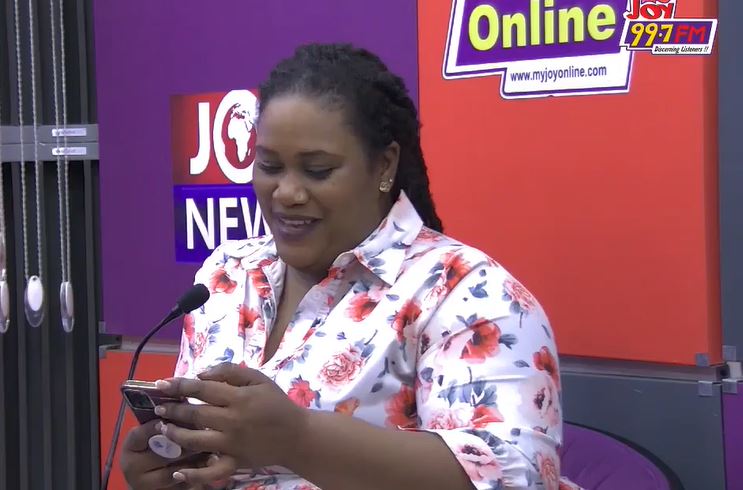 Conversations about Romance Scams have been triggered by the release of some documentaries which tell the stories of how people (both men and women) have been duped by presumed lovers who pose as rich men/women and used their fake status to extort money from their lovers, as in the documentary the 'Tinder Swindler.'
The Tinder Swindler is a British true crime documentary film that tells the story of the Israeli conman Simon Leviev (born Shimon Hayut) who used the dating application Tinder to connect with individuals who he then emotionally manipulated into financially supporting his lavish lifestyle on the pretense he needed the money to escape his "enemies.
He would then use the money gained through the deception to lure new victims, while essentially operating a Ponzi scheme. Later, he would pretend to repay his victims by sending forged documents showing fake bank transfers, and then break off contact with the victims. It's estimated that he swindled $10 million from people across the globe.
DISCLAIMER: The Views, Comments, Opinions, Contributions and Statements made by Readers and Contributors on this platform do not necessarily represent the views or policy of Multimedia Group Limited.