Some residents of Yilo Krobo in the Eastern Region have expressed discontent over what they say are brutalities and intimidation unleashed on some residents by some thugs.
This comes after an attack on three persons by thugs allegedly hired by a claimant to the paramountcy, Nene Anorbaah Sasraku II, a few weeks ago.
One person was shot while three others were inflicted with machete wounds when the hoodlums besieged their community in Okper, a suburb of Somanya.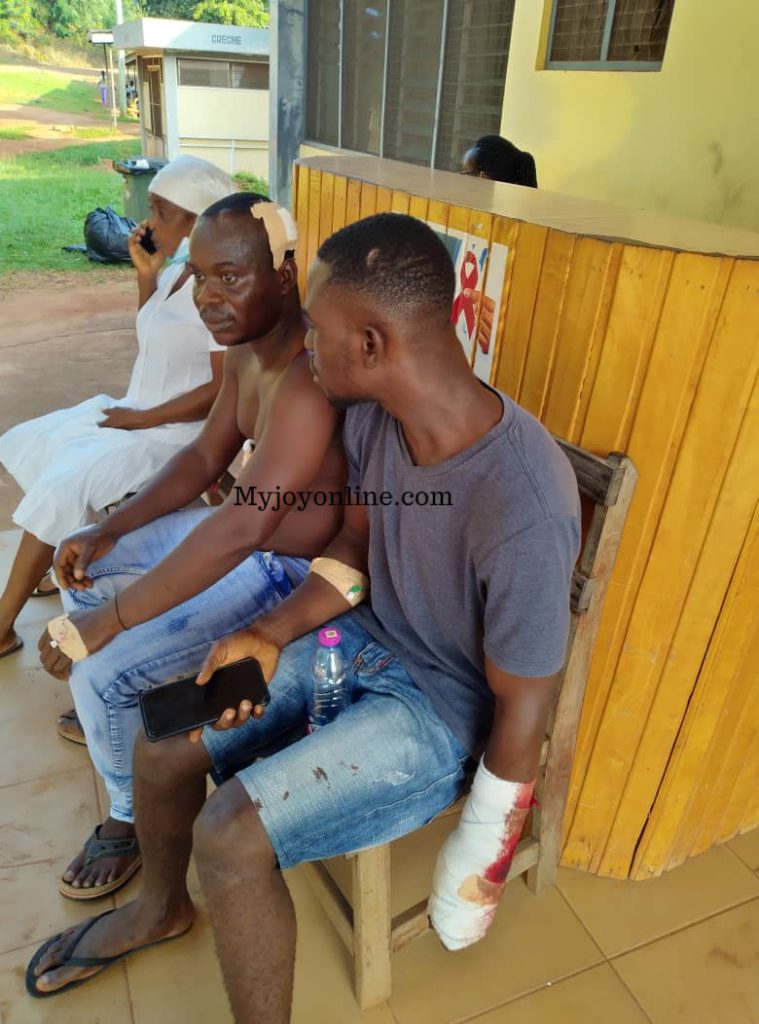 The victims were brutalised after they challenged the legitimacy of Nene Teye Agor, a parallel divisional chief who was recently enstooled following the demise of Nene Anati Agor VIII.
The gun-wielding men allegedly fired warning shots in an attempt to enstool a Queen mother for Nene Teye Agor IV.
They accused the embattled paramount chief of the town, Nene Anorbaah Sasraku, and one Twum Barimah who is a Vice-Chairman of the New Patriotic Party in the Yilo Krobo constituency of fuelling the attacks.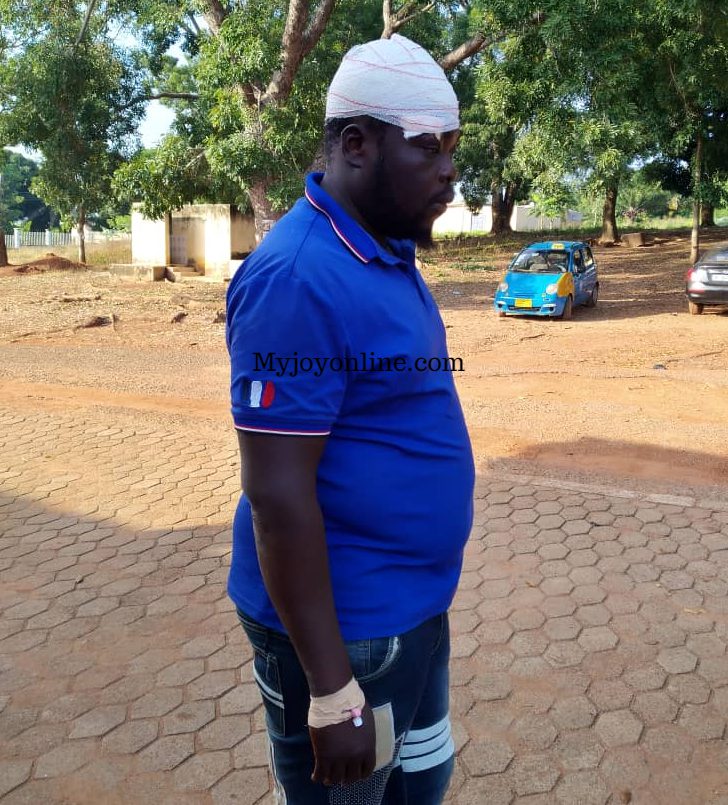 The victims were sent to the Atua government hospital and the St. Joseph's hospital in Koforidua for treatment.
The Spokesperson of the aggrieved residents, Seyelor Adamtey, explained that political interferences and the knack for some persons to satisfy their interests led to the dispute.
"Yilo Krobo is at the cross-road because non-indigenes and blind people have taken over Yilo. The attack on Okperpiem is an attack on Yilo, and Yilo Krobo citizens must rise. The time has come for us to salvage our town from greedy and wicked people."
"The political elements and their interference in the chieftaincy matters should cease immediately; Till now, Okper people don't know any Konor, and no one should attempt to rule them until the final declaration is done by the court," he added.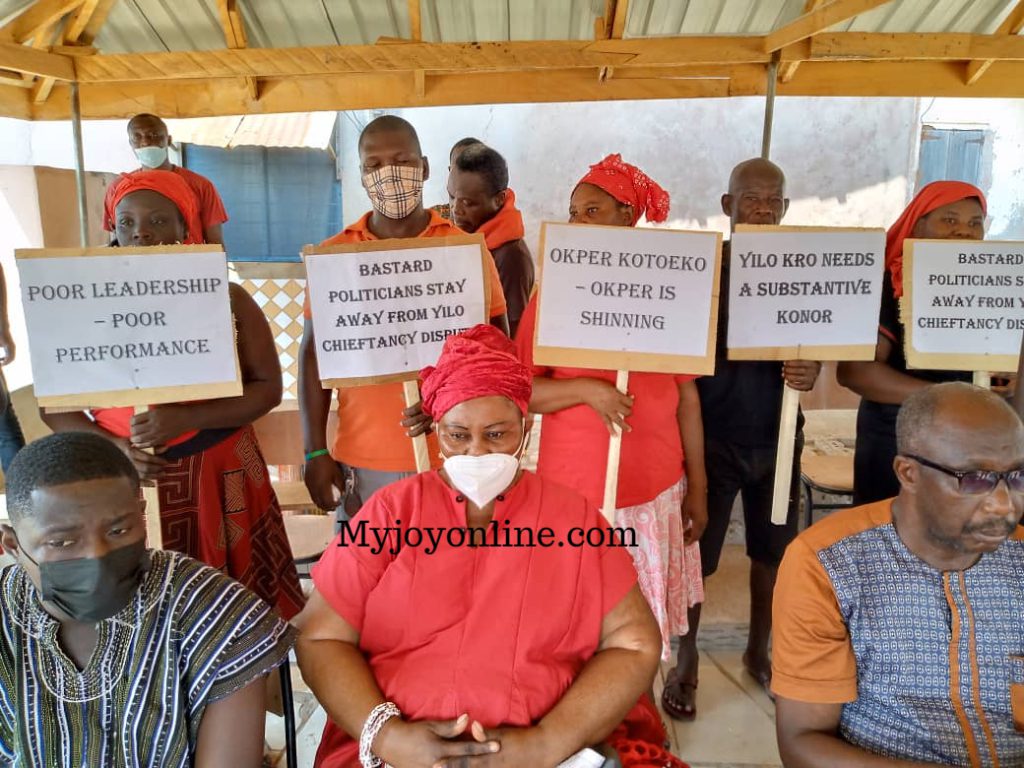 Mr Adamtey says the situation in the area is volatile and needs urgent attention from government and the National House of chiefs.
"We, therefore, as a matter of urgency and immediate concern, call on the Municipal Assembly and, more particularly, the Eastern regional House of Chiefs to enforce the functionality of the Yilo Krobo Traditional Council, Reinstate the Okper Division to the Regional House of Chiefs," he stated.
Meanwhile, the Somanya district police commander, Superintendent Andrew Anyani, has assured the people of their readiness to protect life and property should there be any escalation.