Who doesn't love a good tear-jerker? Whether you're looking for an epic tragedy that will leave you bawling, a life-affirming heroic tale, or a cry-off-your-mascara romance, a good weep can be the solution to all your problems.
So get those tissues, get under the duvet and let those feels do their thing, because we've trawled our favourite streaming services to bring you the best sad movies to cry your heart out to. It's healthy to have a good cry, after all.
Netflix has its fair share of weep-worthy movies. Not only have they just added triple Oscar-winner (and absolute sob-fest) The Curious Case of Benjamin Button and Seven Pounds (double sob-fest), they produced the super emotional Marriage Story.
Scarlett Johansson and Adam Driver play a couple going through a divorce and, well, let's just say it will rip your heart out and stamp all over it.
The streaming service is also home to the absolute tear-jerker classic, Dear John (from Nicholas Sparks, the same author behind The Lucky One), with Channing Tatum and Amanda Seyfried.
The story sees the pair separated in the post 9/11 conflict and exchange a series of love letters as their childhood sweetheart romance is put to the test.
If you are looking for a repeat cry then of course there are some of the classics including Titanic. It's sad enough as it is, but thinking about Leonardo's Dicaprio's bone structure being lost to the sea is possibly the most troubling aspect of the entire narrative.
Netflix has also just added Revolutionary Road, directed by king of the tearjerkers Sam Mendes, about an unravelling couple which sees Leo and Kate Winslet team up again, 12 years after the release of Titanic.
Other classics which are guaranteed to induce tears include Moulin Rouge. It may have a pumping soundtrack in places but the visionary musical has its fair share of heartbreaking moments as Nicole Kidman's show girl falls HARD for a penniless writer played by Ewan Mcgregor at his absolute FINEST – in both senses of the word.
Warning: do not attempt without a large tub of ice cream and tissues in easy reach.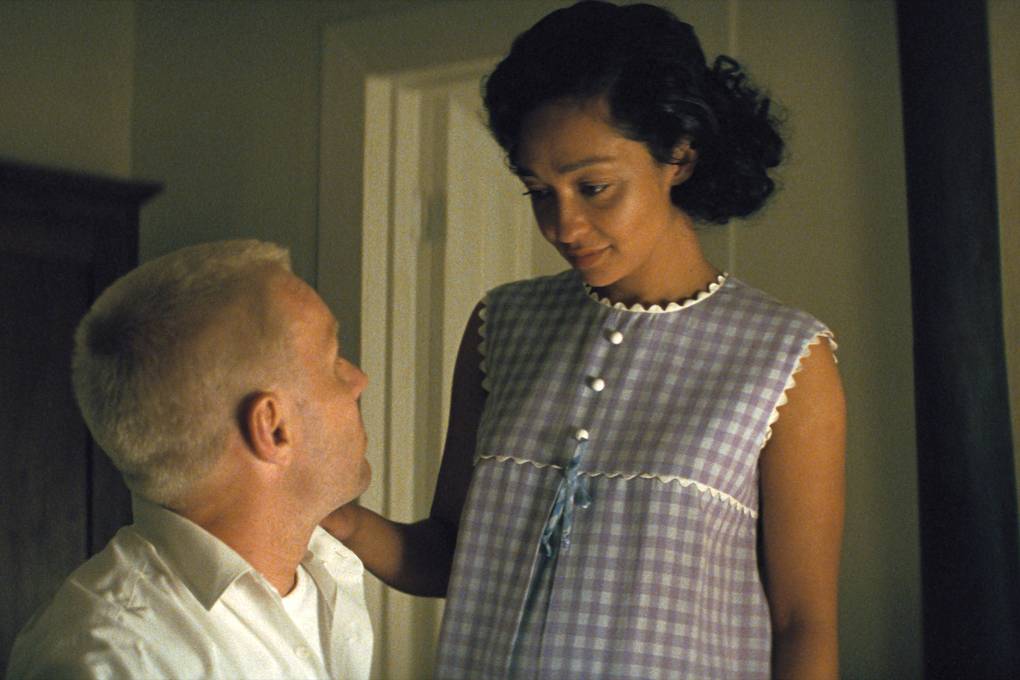 Loving, 2016
Who: Ruth Negga, Joel Edgerton, Will Dalton
What: This Oscar-nominated film tells the heart-wrenching story of Richard and Mildred Loving, who were arrested for interracial marriage in 1960s Virginia.
Weepy Rating: A definite sob-fest as you watch the power of love conquer the deeply-entrenched racism of the south in the '60s.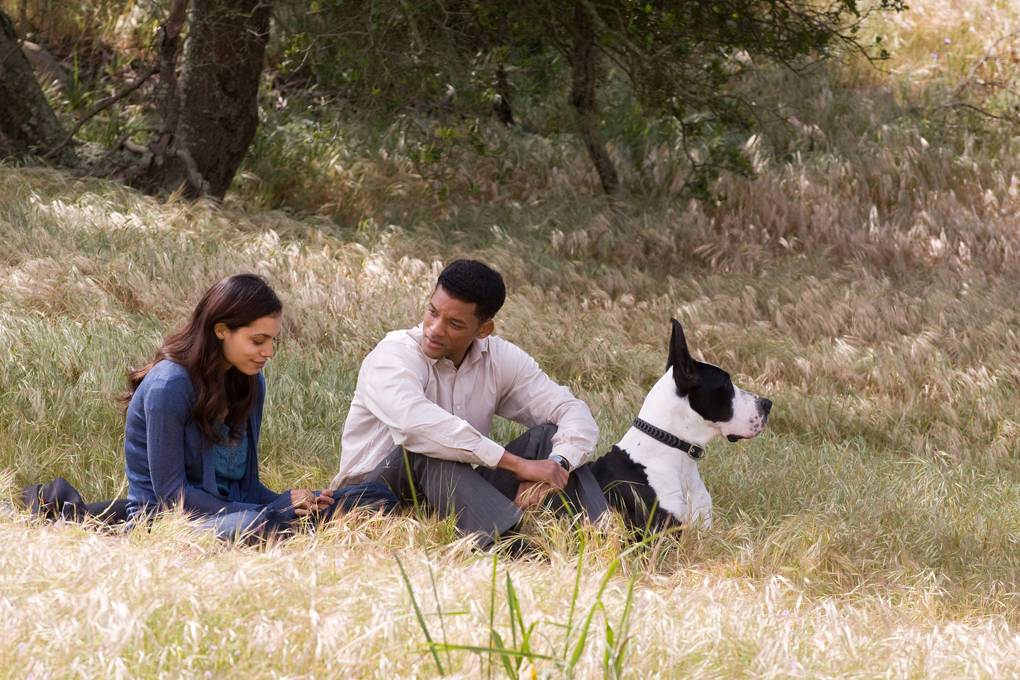 Seven Pounds, 2008
Who: Will Smith, Rosario Dawson, Woody Harrelson
What: Ben Thomas (Smith) is an IRS agent haunted by a past fateful mistake as he embarks on an extraordinary mission to change the lives of seven strangers.
Weepy Rating: 10/10. We dare you not to shed at least one tear during this beautiful film.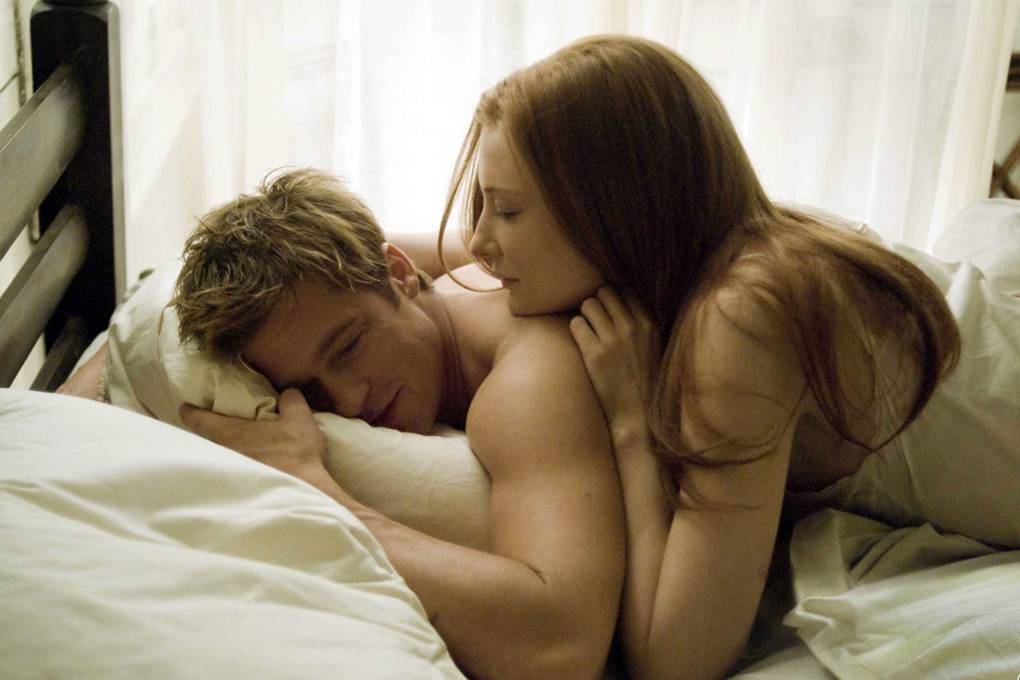 The Curious Case of Benjamin Button, 2008
Who: Brad Pitt, Cate Blanchett
What: In this triple-Oscar-winning film, young Daisy (Blanchett) meets Benjamin Button (Pitt) who suffers from a rare ageing enigma which means he ages backwards. They keep in touch as she gets older, and he younger.
Weepy Rating: A solid 7, very powerful and moving. Deffo requires Kleenex.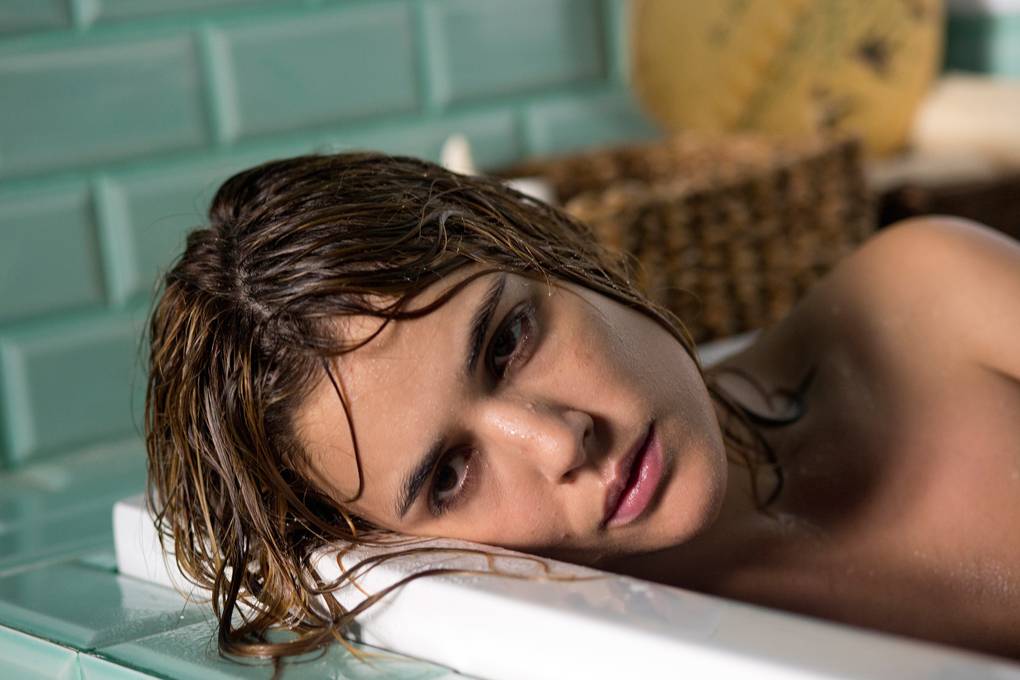 Julieta, 2016
Who: Emma Suárez, Adriana Ugarte, Daniel Grao
What: After a chance encounter, a woman decides to confront the tragic circumstances surrounding her daughter's disappearance.
Weepy Rating: This Spanish film is a certified tear-jerker.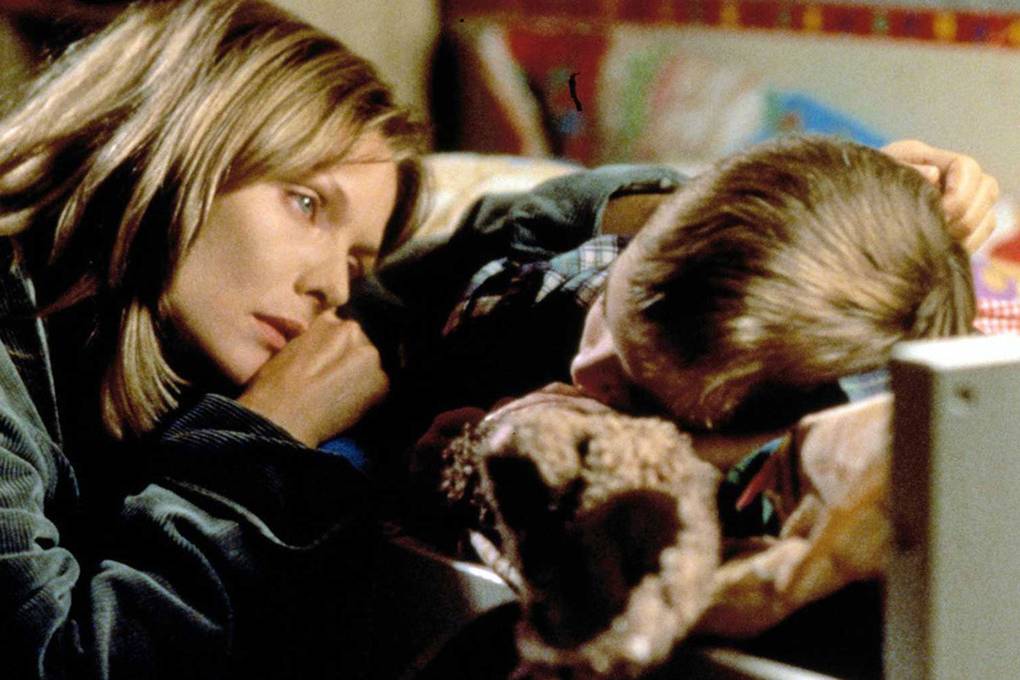 The Deep End of the Ocean, 1999
Who: Michelle Pfeiffer, Treat Williams, Whoopi Goldberg
What: Adapted from the best-selling novel by Jacquelyn Mitchard, The Deep End of the Ocean is about a family dealing with the heartbreak of having their youngest son kidnapped – then shockingly found nine years later, living in the same town.
Weepy Rating: More of an emotionally intense tear-jerker than a sob-your-heart-out snot fest, but still one to pull on the old heart strings nonetheless.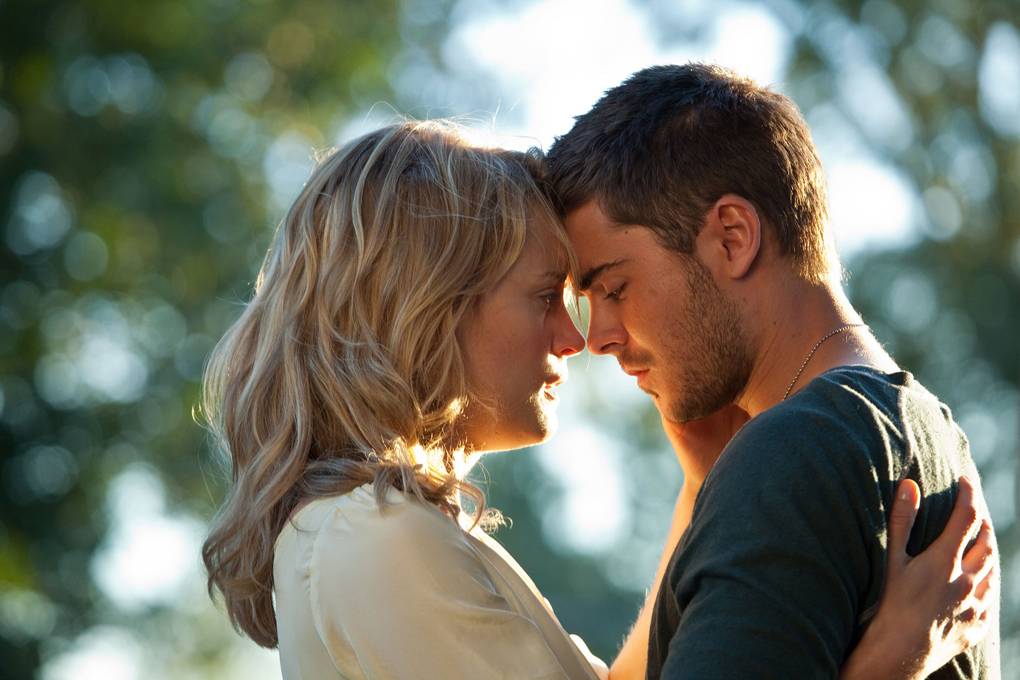 The Lucky One, 2012
Who: Zac Efron, Taylor Schilling, Blythe Danner
What: Logan (Efron) is a marine serving in Iraq when he finds a photo of a woman with the words 'keep safe' written on the back – when his unit is attacked and Logan survives, he travels to Louisiana hoping to find the woman he believes was his good luck charm; the woman that saved his life.
Weepy Rating: Well, it's written by Nicholas Sparks (the author of The Notebook and Dear John) so, you know, tears are pretty much guaranteed.
Green Mile, 1999
Who: Tom Hanks, Michael Clarke Duncan
What: One of the most spectacular adaptions of a Stephen King novel, Green Mile follows Paul Edgecomb (Hanks), the head guard of a prison where John Coffey – a black man accused of murdering two young girls – is an inmate. Despite his physical strength, Paul soon realises that John is naive, soft and kind – and may possess a supernatural gift – and begins to question whether he's really capable of murder.
Weepy Rating: If you don't come out of this with a lump in your throat and seriously puffy eyes, you have no heart.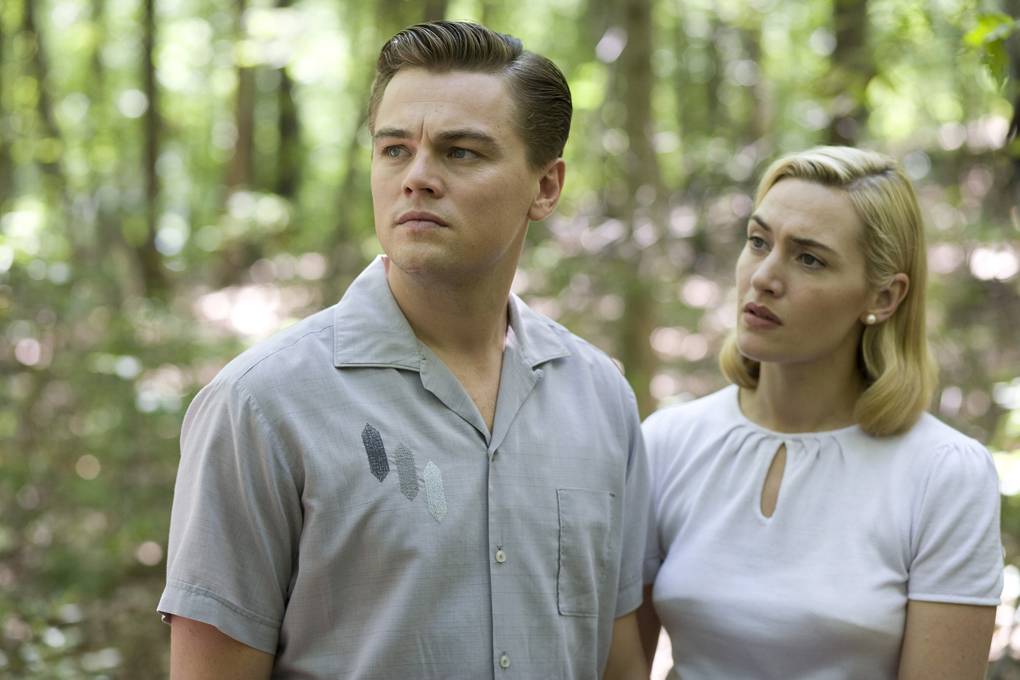 Revolutionary Road, 2009
Who: Leonardo Dicaprio, Kate Winslet
What: Reuniting Leo and Kate 12 years after Titanic, Revolutionary Road follows husband wife Frank and April Wheeler in the 1950s as they buy a house in Connecticut and are confronted with the conventionality of suburbia, the loss of their free spirits, and the unravelling of their marriage while trying to raise two children.
Weepy Rating: This is some beautifully acted, but seriously bleak stuff. You have been warned.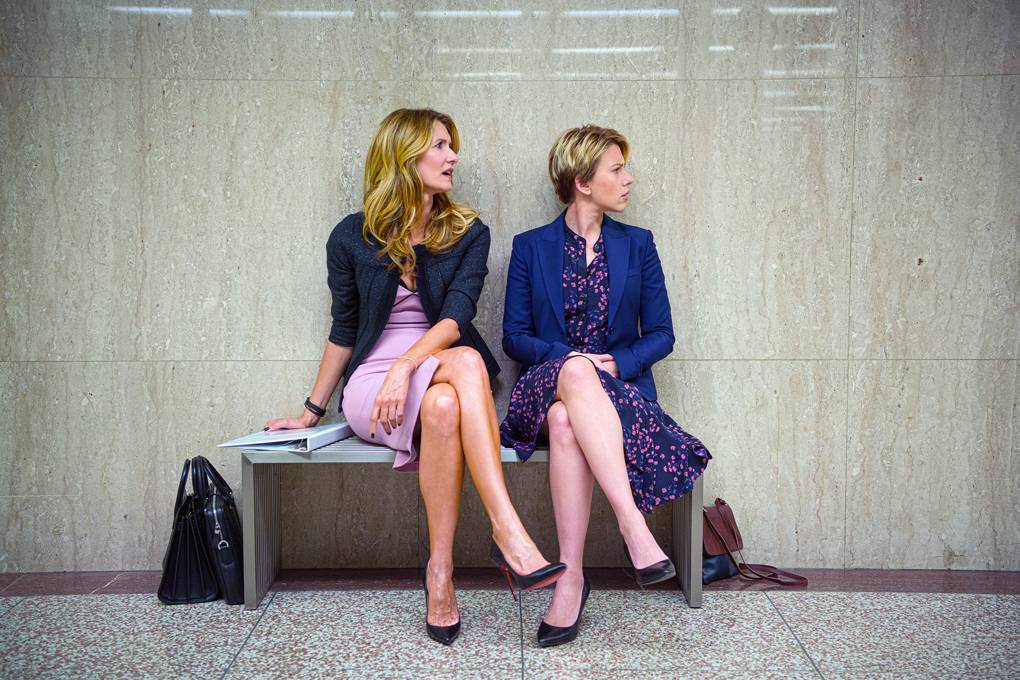 Marriage Story, 2019
Who: Adam Driver, Scarlett Johansson, Julia Greer
What: Marriage Story chronicles the lives of a once-happy couple going through a divorce. With a young child to protect, Charlie and Nicole face the difficult challenge of keeping their family unit intact while battling through agonising divorce proceedings. Laura Dern won the Best Supporting Actress Oscar for her portrayal as a family lawyer.
Weepy Rating: If you're human, you'll be in floods.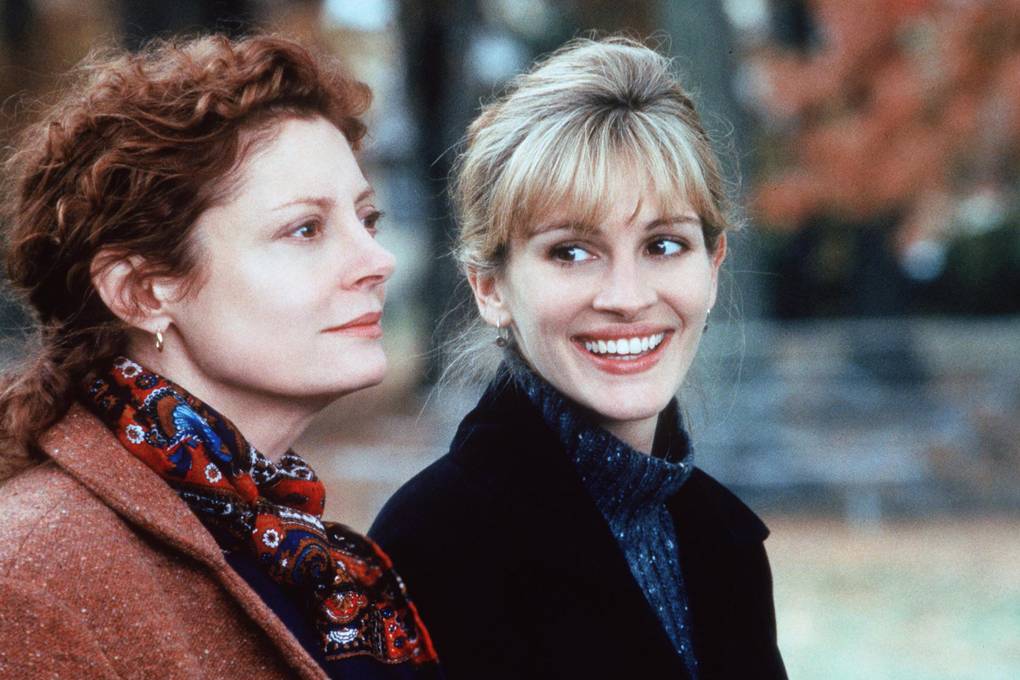 Step Mom, 1998
Who: Julia Roberts and Susan Sarandon
What: This 90's heartbreaker follows Julia Robert's Isabel as she gets engaged to a divorcee and has to learn how to navigate her relationship with his two children's mother, Jackie who is diagnosed with cancer.
Weepy Rating: A beautiful story about how female friendship occurs in the darkest of times. DEVASTATING.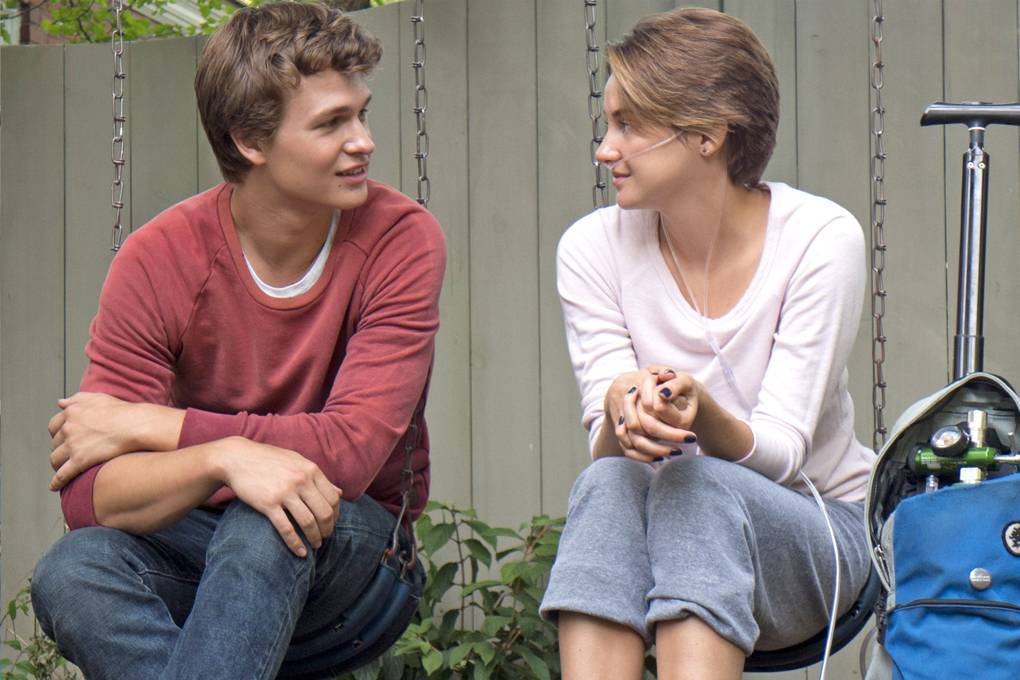 The Fault In Our Stars, 2014
Who: Shailene Woodley, Ansel Elgot, Nat Wolff and Laura Dern
What: This teen drama romance follows two cancer affected teenagers who meet at a cancer support group and they embark on a journey together to find an author who inspires them in Amsterdam.
Weepy Rating: If you don't cry you are not human.
The Pianist, 2002
Who: Adrien Brody, Emilia Fox and Maureen Lipman
What: Focusing on a renowned Jewish polish pianist played by Adrien Brody – a role he won his Oscar for – this is a heartbreaking look at one family's struggles during the second world war.
Weepy Rating: It's a 3 hour tour de force of emotions.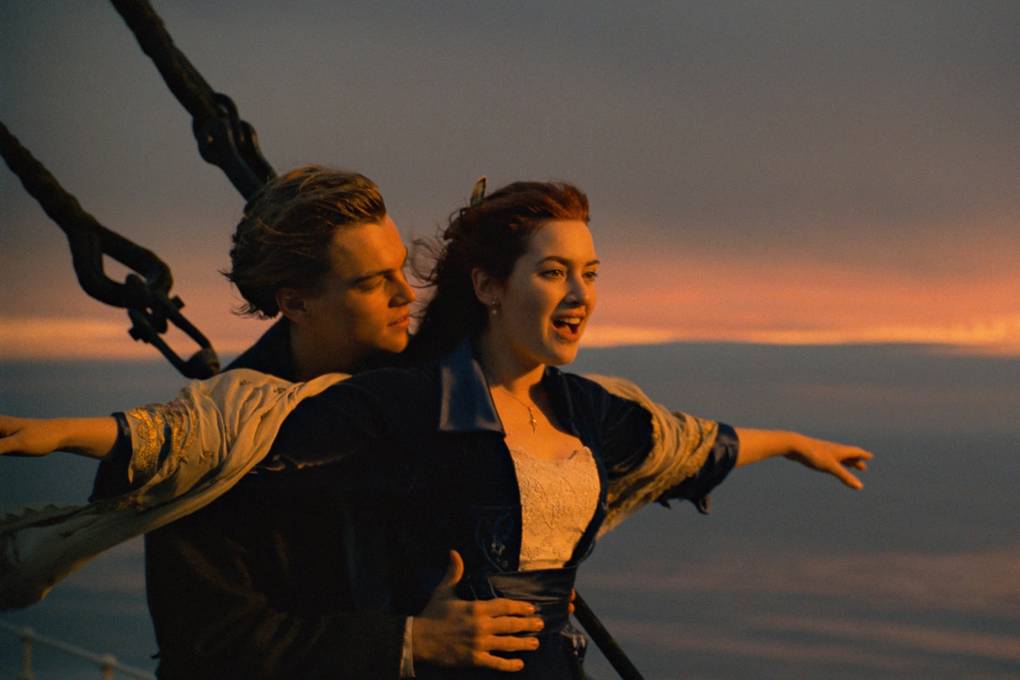 Titanic, 1997
Who: Leonardo Dicaprio and Kate Winslet
What: Do you really need to be told the storyline? Well it features a boat, Kate Winslet posing naked for a sketch, Leonardo Dicaprio in his PRIME and a lot of water works in both senses of the word.
Weepy Rating: We have lost count of how many times we have cried at this movie.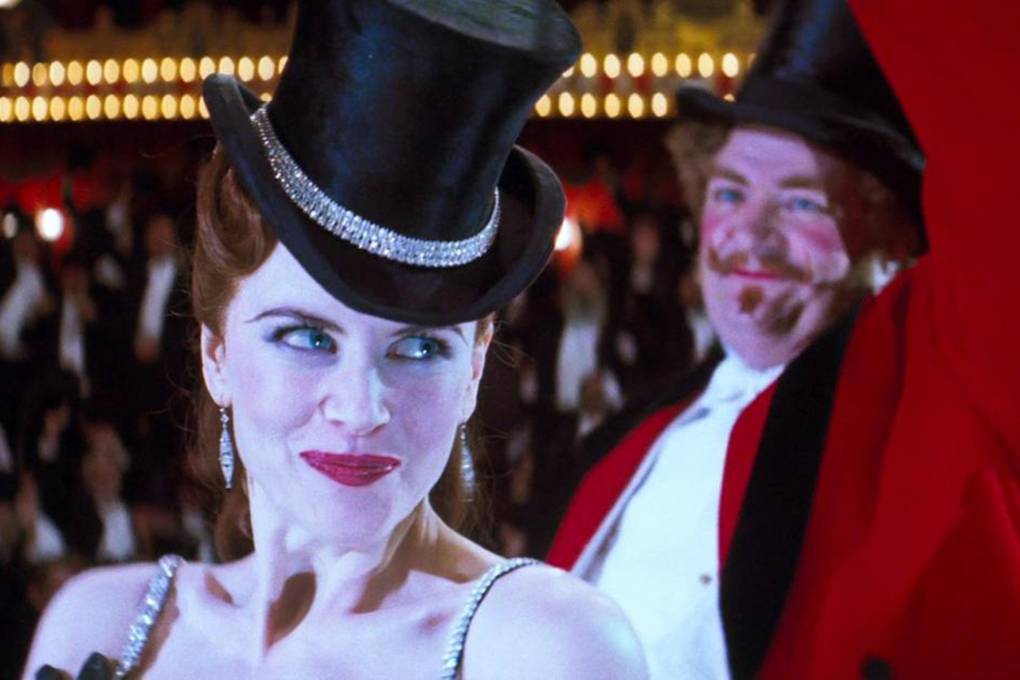 Moulin Rouge, 2001
Who: Nicole Kidman and Ewan Mcgregor
What: A penniless writer finds a new muse in the form of a dazzling show girl and the soundtrack is as cracking as the acting.
Weepy Rating: You will be singing aloud and crying at the same time. So, it's a passionate cry with air grabs.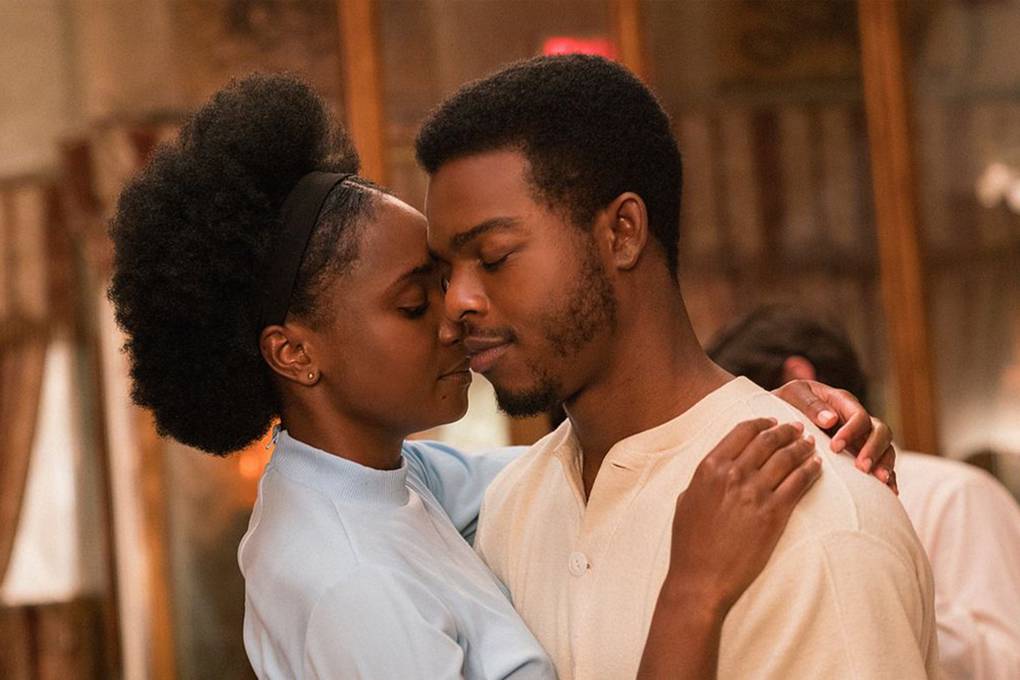 If Beale Street Could Talk, 2018
Who: KiKi Layne, Stephan James, Regina King
What: Barry Jenkin's story of a pregnant woman struggling to prove her fiancee innocent of a crime in early-1970s Harlem won the Academy Award for Best Performance by an Actress in a Supporting Role
(by Regina King).
Weepy Rating: The tears will be streaming long after the credits roll.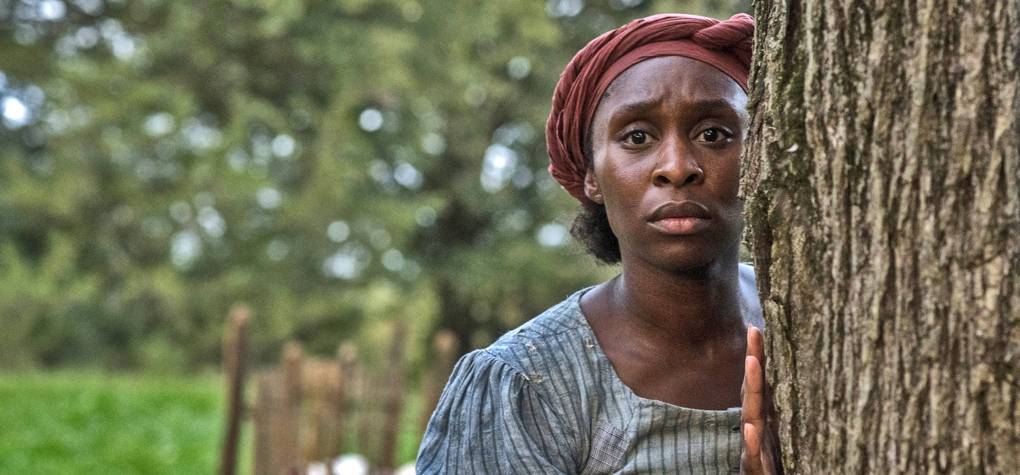 Harriet, 2019
Who: Cynthia Erivo, Leslie Odom Jr., Joe Alwyn
What: This powerful film, in cinemas now, follows the heroic abolitionist, Harriet Tubman, through her escape from slavery and the consequent Underground Railroad that would liberate hundreds of slaves.
Weepy Rating: 8. Unsurprisingly, there won't be a dry eye in the house.