The Ghana Health Service (GHS) has downplayed some media reports claiming a case of Ebola has been recorded in the country.
The Director-General of GHS, Dr. Patrick Kuma-Aboagye, dismissed this claim at a meeting with the press on Wednesday, June 22.
He said the various regional health directorates and national officers of the Service routinely hold simulation exercises to assess their preparedness in handling disease outbreaks.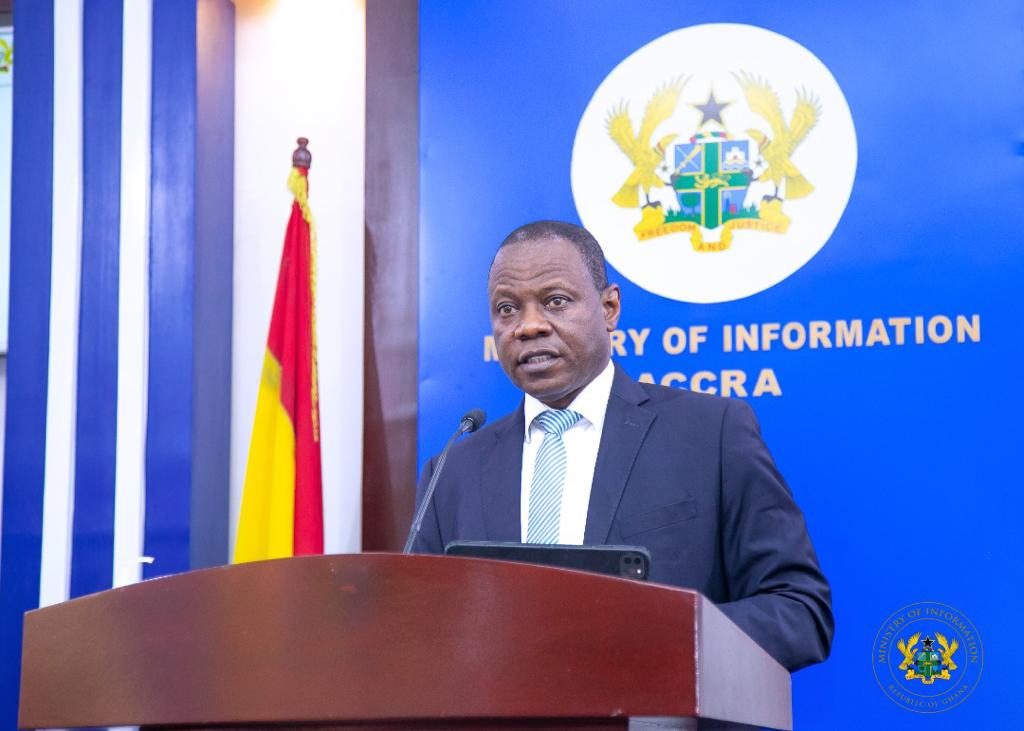 "There is no Ebola in Ghana. Very often, officers from the Disease Surveillance Department of the Ghana Health Service, carry out simulation exercises to see if our preparedness for tackling some outbreaks is okay. When we find that we are not well-prepared, we improve it."
"What happened in Tamale was a simulation exercise. Someone didn't understand it and misreported it as an Ebola case. It is just a simulation. We have simulations for various diseases in Ghana. Everyone should be rest assured that there is no Ebola in Ghana," Dr. Kuma-Aboagye stated.
There were some reports that an alleged Ebola case has been recorded in the Northern Region.
This saw many alarmed with various comments on social media in reaction to the report.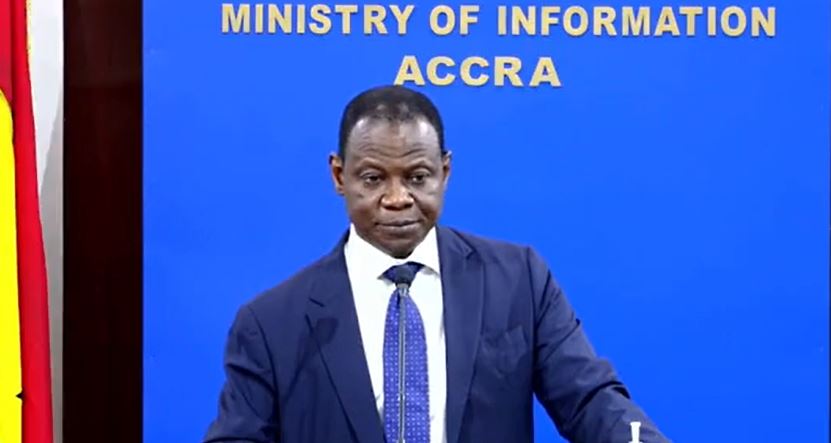 Ebola consequently became number one on Twitter trends, but the claim has since been rubbished by the country's health authorities.
There's no need to fear wai, there's no case of Ebola in Ghana.

It was just a simulation exercise on how to handle an Ebola outbreak.

— Dr. George 💊 (@GeorgeAnagli) June 22, 2022
This Ebola things is a solid house of cards game.

My whole hospital has been discussing this post 11am and trending No.1 on a day Finance Minister is rendering accounts of Covid 19 funds to the nation.

— Samuel K.E Sesah🩺 (@Mr_Sesah) June 22, 2022
As them confirm Ebola for Ghana, then nbs fellow Ghanaians we go hear for wanna Tv top 😂😂

— MINGLE🇬🇭 (@mingle_tweets) June 22, 2022
Ebola in Ghana now
Ladies and Gentlemen be getting ready to pay Ebola levies!!🤝

— DEAR GOD🇬🇭❤️ (@mrlamar01) June 22, 2022
FACT-CHECK: Has Ghana recorded a case of Ebola?

The Northern Regional Disease Control Officer, Fuseini Mahama has clarified that a simulation exercise on how to handle an Ebola outbreak is being misconstrued and reported as real. 1/ pic.twitter.com/0553Xu4NbW

— Rabiu Alhassan (@alrabiu) June 22, 2022
.
DISCLAIMER: The Views, Comments, Opinions, Contributions and Statements made by Readers and Contributors on this platform do not necessarily represent the views or policy of Multimedia Group Limited.