Vice-Chancellor of the University of Ghana, Prof Nana Aba Appiah Amfo, has inaugurated a committee to oversee the implementation of the school's 'one student one laptop' policy.
The committee, chaired by the Director of the Institute of Statistical, Social and Economic Research (ISSER), Prof. Peter Quartey, has been tasked to explore the possibility of providing laptops at affordable prices for students, staff and faculty of the University.
The 'one student one laptop' policy was announced during the induction ceremony of Prof Appiah Amfo as the new Vice-Chancellor of the Institution on Tuesday, October 26, 2021.
She said University authorities will "collaborate with established IT companies to provide our students and staff with their own laptop/handheld devices."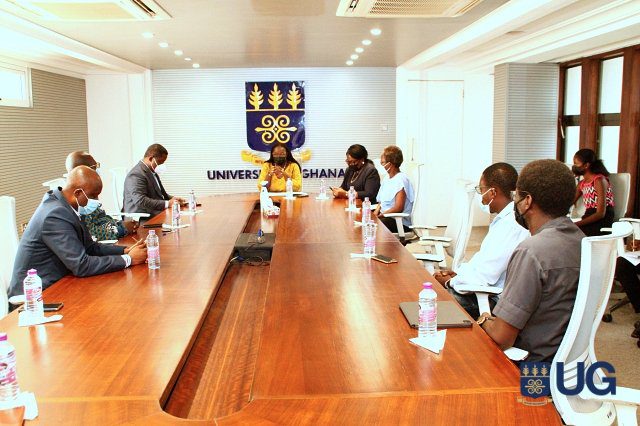 In view of that, she appealed to President Akufo-Addo to waive taxes, thereby making "these devices affordable for our students and staff."
"The need for them to acquire their laptops/handheld devices is critical in a period where we are upscaling technology to make us functional in the fourth revolution as we live through and beyond a health pandemic," she explained.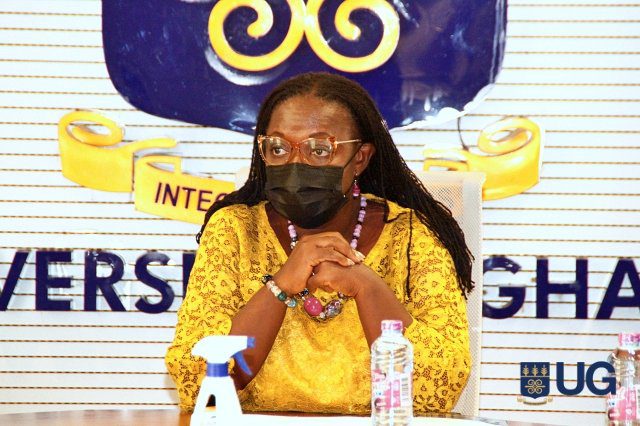 The policy would form part of the University's commitment to upscale technology, which is a critical tool in making the staff and students function effectively in the era of technological advancement.
Meanwhile, the university plans to establish two city campuses in Kumasi and Takoradi to increase access to education.
"As part of a double-pronged approach to make our education more accessible to the teeming high school graduates from all over the country, and to upscale graduate education on our main campus, I am supervising the establishment of two City Campuses, already approved by Council."
"I will monitor their operations and replicate the model in other Learning Centres across the country," Prof Amfo added.