Have you ever wondered what the Godfather actually had in mind when he said, "I'm gonna make you an offer you can't refuse"?
Well, we think we've finally cracked it.
Was it perhaps, "Wanna get paid to wank?"
That's right – a UK adult store is advertising a job for a professional sex toy reviewer.
This isn't a zero-hours situation either. It's a full-time job, with two days working from home, and three days in the office.
Just bask in the glorious possibilities.
With the UK sex toy industry estimated to be worth £250m a year in sales, perhaps it's not surprising that there's actually a lot of demand for testers.
Many of the UK's largest retailers offer free products in return for "detailed, concise, honest and not too explicit" reviews. And the toys don't ever need to be returned (thank God).
But this latest role is being advertised with a salary of £28,000, which is comparable to that of a bar manager, graduate software engineer or a conveyancer.
Except that the sex toy position offers time off on your birthday, private healthcare, discounted gym membership, and an annual staff retreat.
Oh, and did we mention the unlimited holiday leave?
This is to masturbate, people. To masturbate.
The successful candidate will be responsible for testing lingerie, sex games and toys.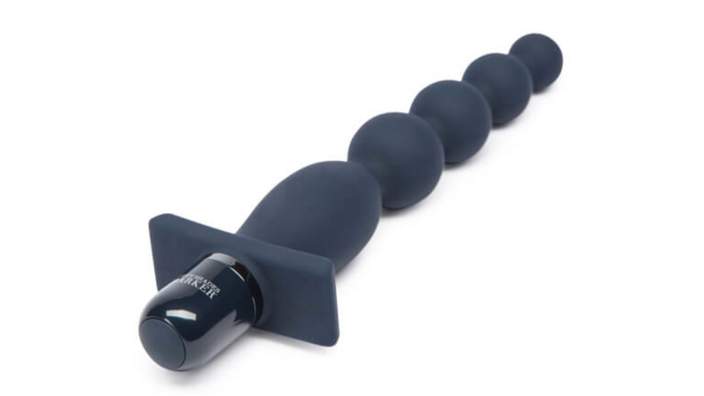 The toy tester will then publish written and video reviews of the items. The site does clarify that the latter would be set "outside of the bedroom!"
We asked the company why they felt it was important to have a dedicated toy tester.
"Sex toys range from simple to risqué, and as a responsible provider of a huge catalogue of sex toys, [we] feel it necessary to both have and share a good understanding of all products, and be able to inform the public about all perks and pitfalls.
"Giving sound information and advice is truly important to us, and we want to be a platform that gives factual, honest and clear advice."
Applications close in mid-September. Good luck…