Hope for Future Generations (HFFG), a Non-Governmental organization in Ghana, has launched a project aimed at improving the socio-economic status of young people and women.
The project, which seeks to create enterprises for the target group, is being undertaken with support from UNAIDS Solidarity Fund.
Speaking at the launch in Accra, on Tuesday, the coordinator of the project, Catherine Bentum-Williams indicated that the initiative is being piloted in five countries, including Brazil and Madagascar.
"Due to the COVID, we realized that a lot of young people and women are struggling to cope financially. Therefore, the UNAIDS created the solidarity fund so that enterprises can be created for these people to support themselves," he said.
"We are doing this so that even without COVID, these people can survive. We are piloting this project in Ghana, India, Brazil, Uganda, and Madagascar," Ms. Bentum-Williams added.
She also indicated that the project will be upscaled in January.
Seven people have benefited from the project so far. Three are involved in fashion designing and four have ventured into agriculture. These people have mobilized others to join them in their respective enterprises.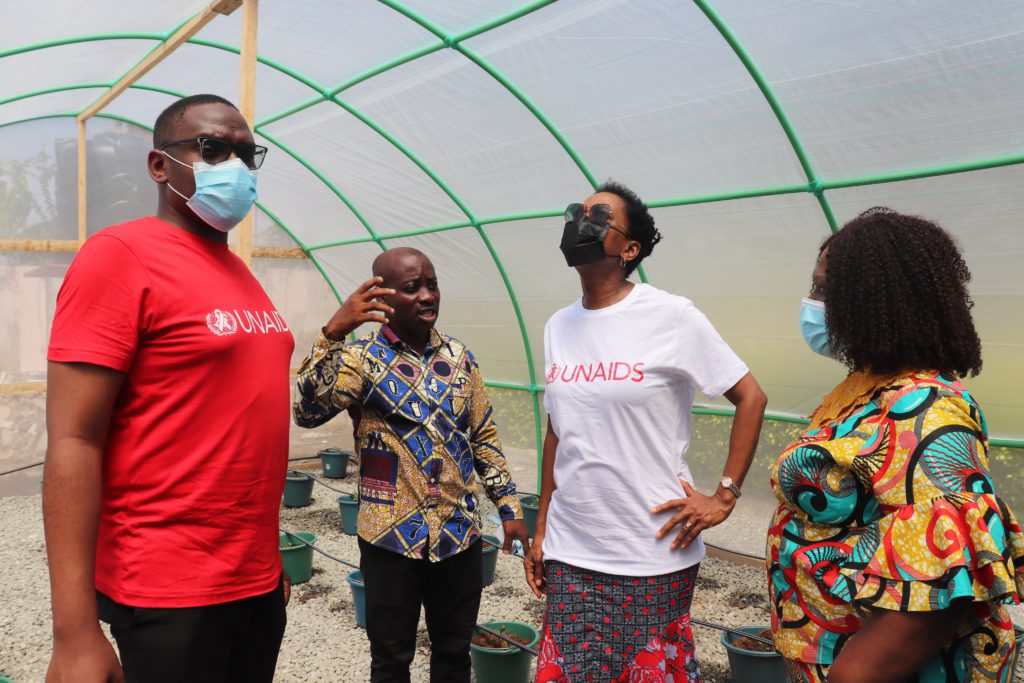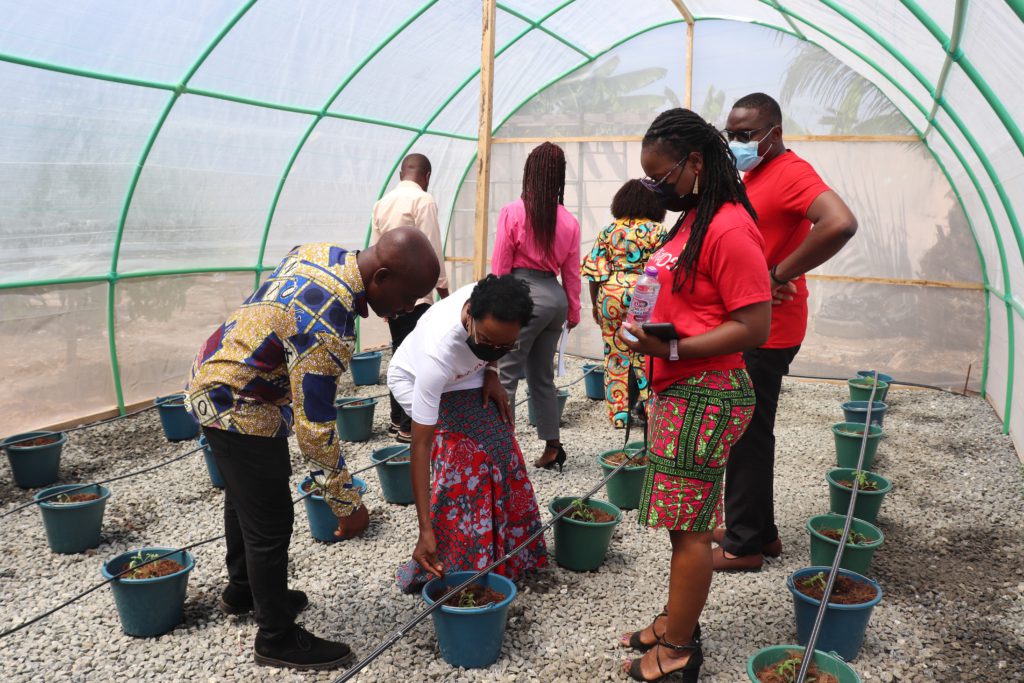 Executive Director of Hope for Future Generations, Mrs. Cecilia Lodonu-Senoo, assured the beneficiaries of continued support.
"The support we give them comes in the form of encouragement. We provide a lot of technical support. We can't cost the in-kind support we are giving them, but the resources for the project is about $24,000 as cash support from UNAIDS," she expressed.
She added that the organization is determined to get the project running for at least ten years.
"It's a journey for Hope for Future Generations. Our expectation is to continue this so that many more young people will benefit, especially women. It is part of our strategic plan," Cecilia Lodonu-Senoo added.
Meanwhile, the Country Director of UNAIDS, Angela Trenton-Mbonde, explained that her outfit is spearheading the project because the socio-economic status of persons living with HIV is equally affected by the pandemic.
"The people living with HIV are people who are also affected by COVID. They need access to resources. If they are also involved in this project, that would help. They are also members of the community who would benefit from this," she clarified.
While pointing out that UNAIDS is not a donor agency, Trenton-Mbonde said they are committed to mobilizing funds to ensure the continuity of the project.
"Funding is never really a problem. You just need to have an initiative that is succeeding. UNAIDS is not a funder but UNAIDS has a great capacity to mobilize and leverage funding. When we show the success of what we have started, we know that we would get the funding," she intimated.
Some of the beneficiaries who were at the launch expressed gratitude to UNAIDS and Hope for Future Generations for the initiative.
They called for more support to enable them to employ more people in their respective enterprises.