Technology has made health care easily accessible in Ghana with the official launch of Vien Health to help easy access between patients and doctors digitally.
The event which was held at the Marriot Hotel in Accra was graced by healthcare practitioners, entertainment industry players and a section of the general public.
Personalities include former Director of the Korle Bu Teaching Hospital, Dr Daniel Asare, musician Becca and her husband Mr Sanni, Miz Nancy, bloggers, among others.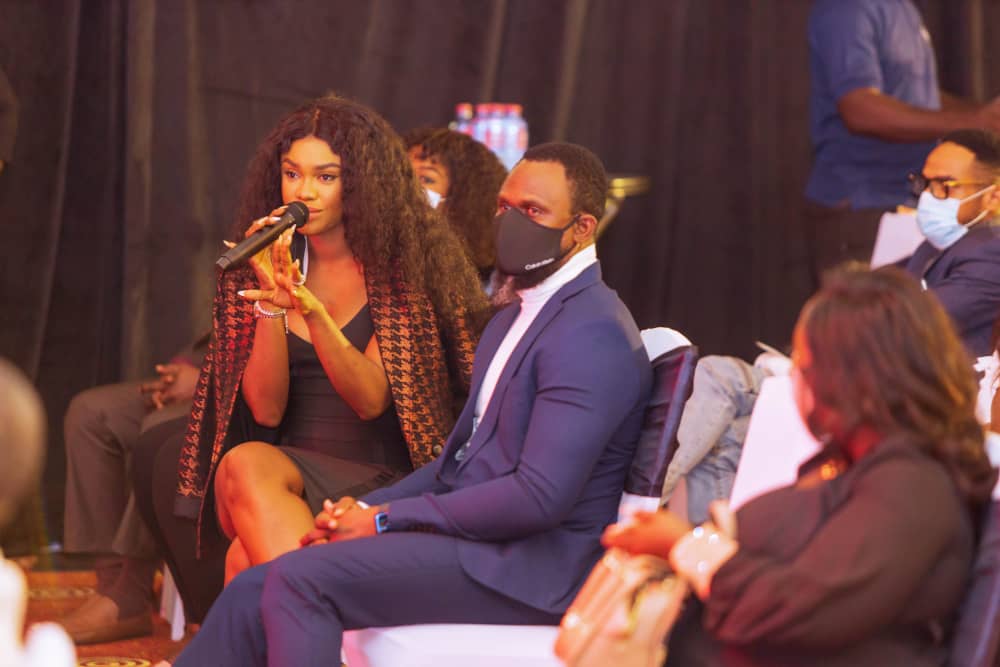 Vien health was founded on the belief that everyone should have access to quality healthcare.
There are several challenges that countries in Africa are facing in the healthcare sector such as lack of access to healthcare services, infrastructure/proximity to hospitals and even poor quality of care.
The company has built a comprehensive solution that would make it easier for patients, organizations and doctors across Africa to connect anytime, anywhere and on any device.
Speaking after the launch, Chief Executive of Vien Health, Gersom Adu, stated that his team chose Ghana as its first stop for the initiative due to the country's level of advancement in technology compared to other African countries.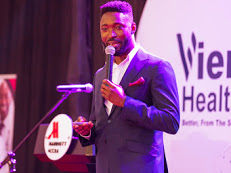 "We started in Ghana because we see the technological advancement specifically; the average individual has about two mobile devices and the scalability of how mobile devices are actually increasing in any other country in Africa is more in Ghana right now, we believe that Ghana is the hub for us to build a platform, a system that works for all" he told Doreen Avio.
Gersom further indicated that after the launch, they are Looking forward to venturing into other African countries.
He believes Kenya will be their next stop to roll out the programme adding Ghana will facilitate to build that foundation for it to grow and subsequently scale up to the Kenyan market.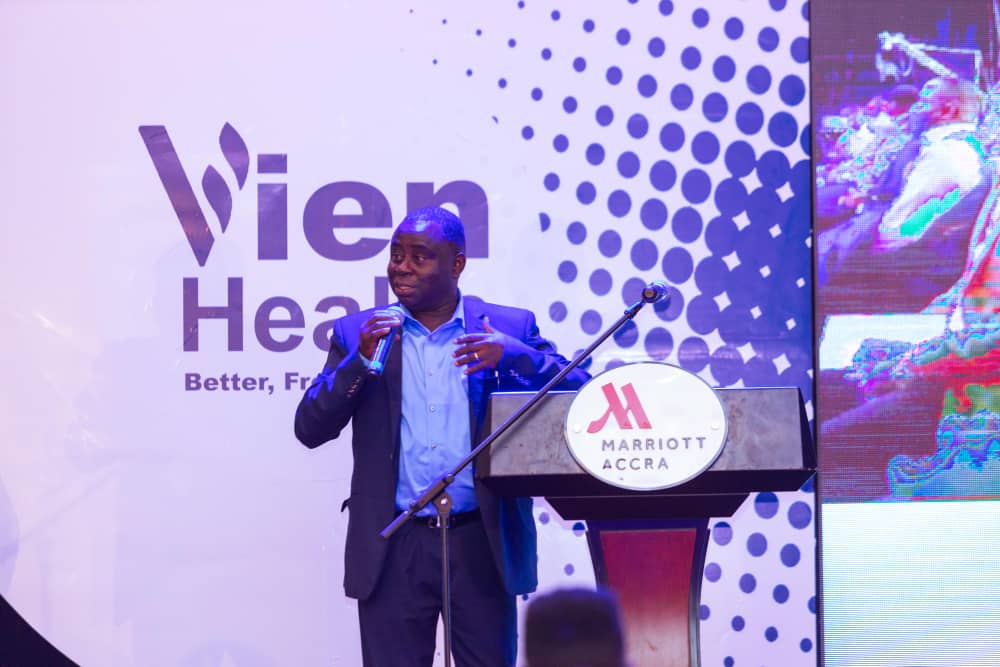 Asked how different the Vien Health app is from that of a few ones in the country, Gersom stated it gives one the assurance that, their doctor will be closer than before.
"What we want people to know is that, your doctor is closer than before. Now you have access to a medical professional , a specialist right from your phone in any situation whereby you need access to a medical expect right on your phone," he said.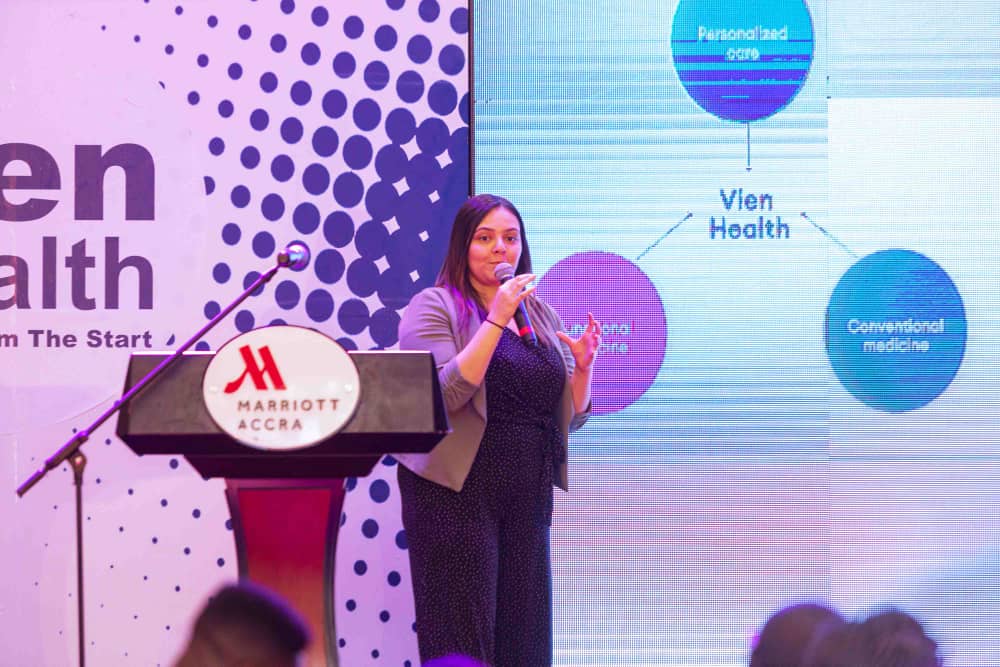 "So it is required that you don't have to wait in long queues to be able to see a doctor. Right from our mobile app you can speak to a doctor; you can get your medication also delivered right at your door step. Our platform is mature and we took a comprehensive for patients and providers to be able to connect."
Rural areas were not left out either as the Vien team also revealed how they introduced a technology called Cloma.
According to them, Cloma is a virtual kiosk which allows people to be able to deploy to rural areas so that, users that may not have devices still have access to quality healthcare.