The Coalition of Aggrieved Customers of Menzgold (CACM) has lamented the impact of the current economic hardships faced by the country on them.
They said this is a result of the neglect by President Akufo-Addo and his government.
In a press statement signed by its PRO, Fred Forson, the CACM said the President has failed to adhere to his oath to do good to all manner of Ghanaians.
"The apparent deliberate neglect by the President, who is the father of the Republic, who swore an oath before thousands of Ghanaians, including our ancestors that he would do good to all manner of Ghanaians, including Menzgold victims and show us mercy in times like this, is a huge disappointment."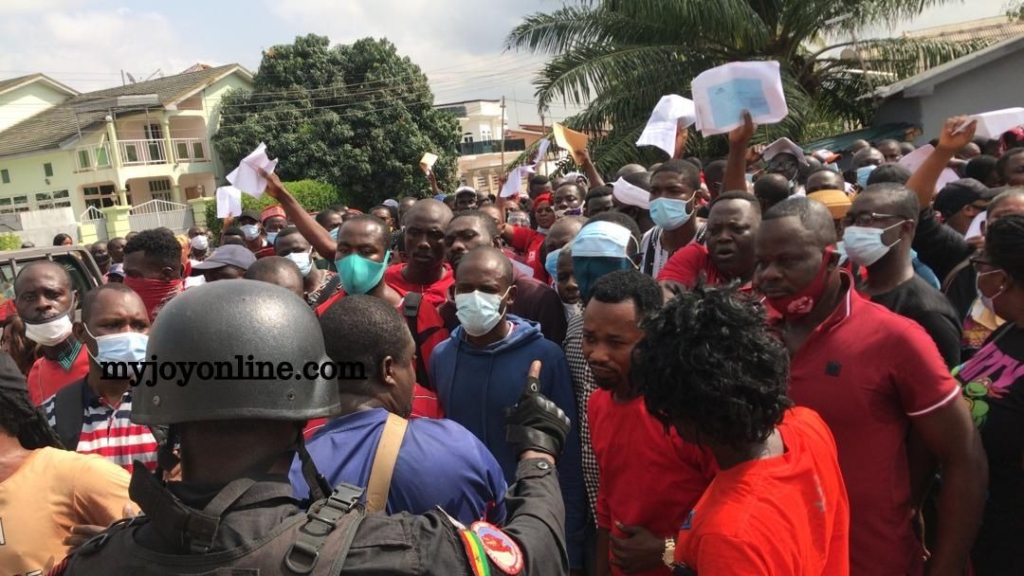 "The seemingly I- don't -care posture of our voices of conscience like the clergy, Peace Council, Council of State and other strategic leaders and forces of democracy who have been petitioned about this Menzgold issue are mind-boggling."
The group also said the government has forgotten them after seizing the assets of the company.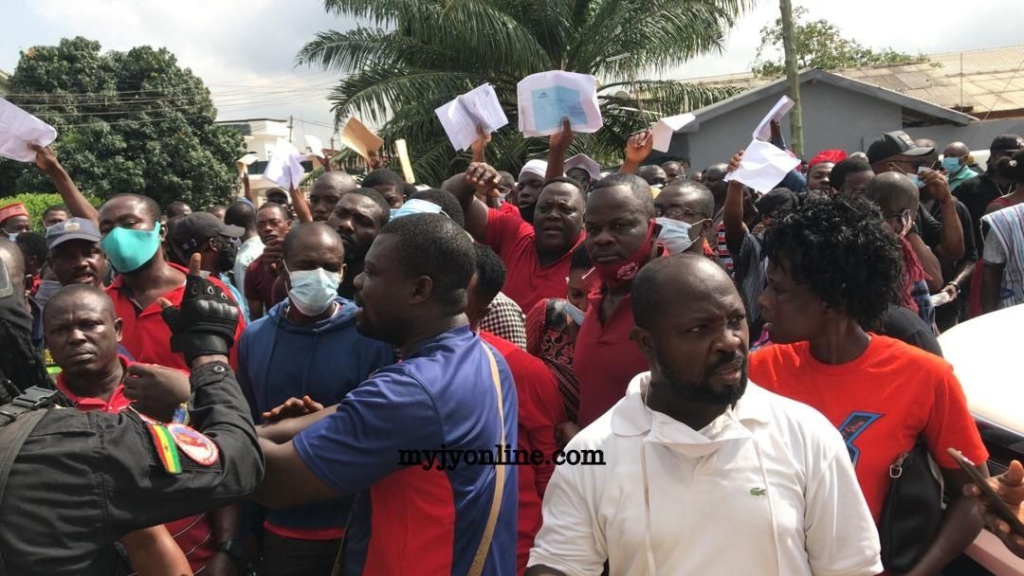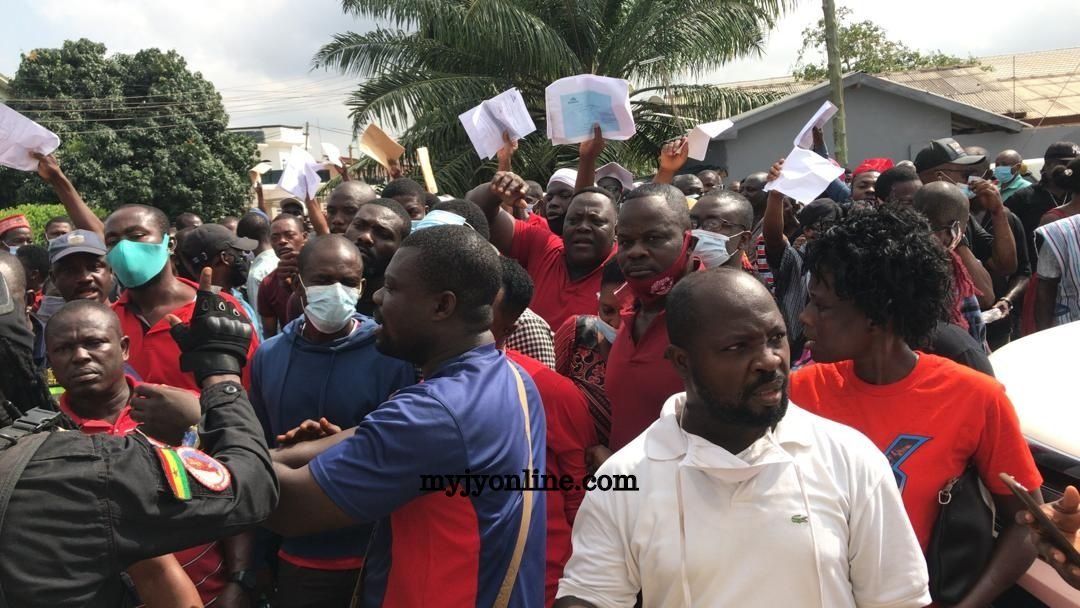 "What is even sourer in our case is the more than 3 years seizure of MenzGold and NAM 1 assets and the immediate forgetfulness of the victims in whose interest those assets were ceased.  We cannot also forget our grieving for the loss of 179 victims and the many sick among us. What is fast driving us to the valley of death and to our graves is the dire daily suffering torture and economic hardships victims of MenzGold are currently facing."
Meanwhile, the customers of the defunct firm have vowed earlier to use available avenues to retrieve their locked-up investments from the company.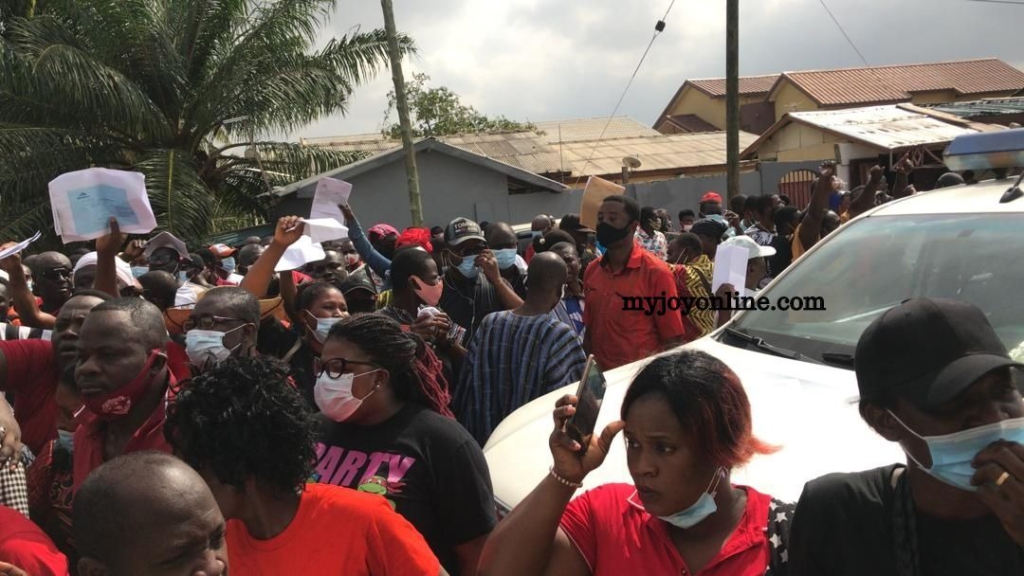 The Coalition at a press conference accused the government of Ghana of failing to protect the funds of the investors, a development that continues to deepen their hopelessness by the day.
The customers bemoaned the "unconcerned posture" of the government, saying they "are yet to see any remedy by the government or its agencies in assisting customers to retrieve their locked up investments."
"The rampant adjournment of the criminal case [which has been running for three years] has shown that till date, the state's prosecution team has not been able to even preffer charges for trial."
"This is a clear sign that government lacks the commitment to prosecute NAM 1 as many see the trial as 'a government dancing kpalongo' in court with NAM 1," the customers lamented.
DISCLAIMER: The Views, Comments, Opinions, Contributions and Statements made by Readers and Contributors on this platform do not necessarily represent the views or policy of Multimedia Group Limited.