Two primary school pupils, Senyo Hosi Jr. and Senam Hosi, have donated GH₵1000 each to the Covid-19 Private Sector Fund.
Senyo Jr, 11, and Senam, 8, say they decided to donate their savings towards the construction of the country's first infectious disease centre in support of the national effort to deal with the Covid-19 pandemic.
"We want to help our country get better, we feel that the health of Ghana is not the best right now so if we invest our money in this it will help Ghana's health sector grow stronger, " Senyo Jr. said.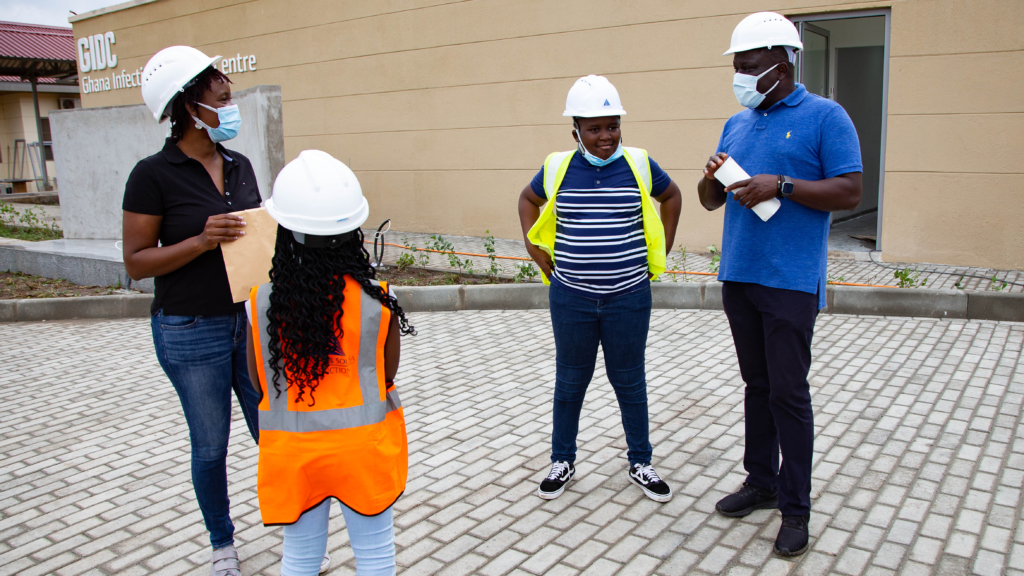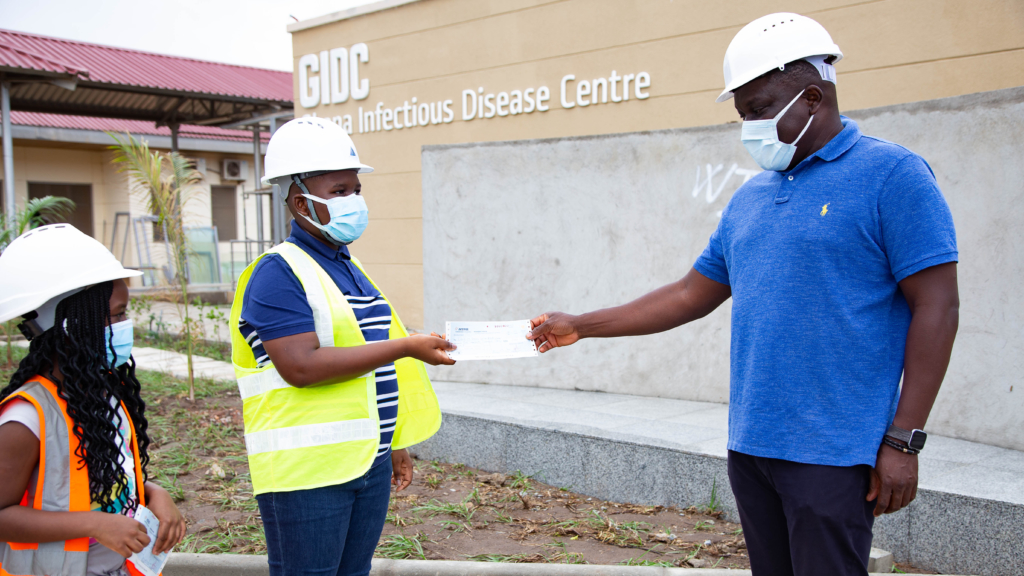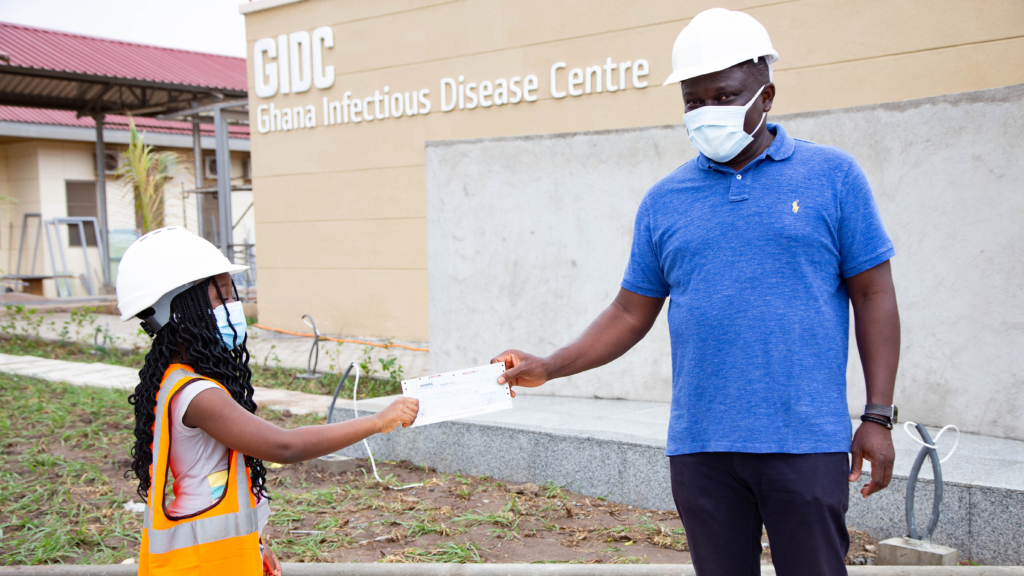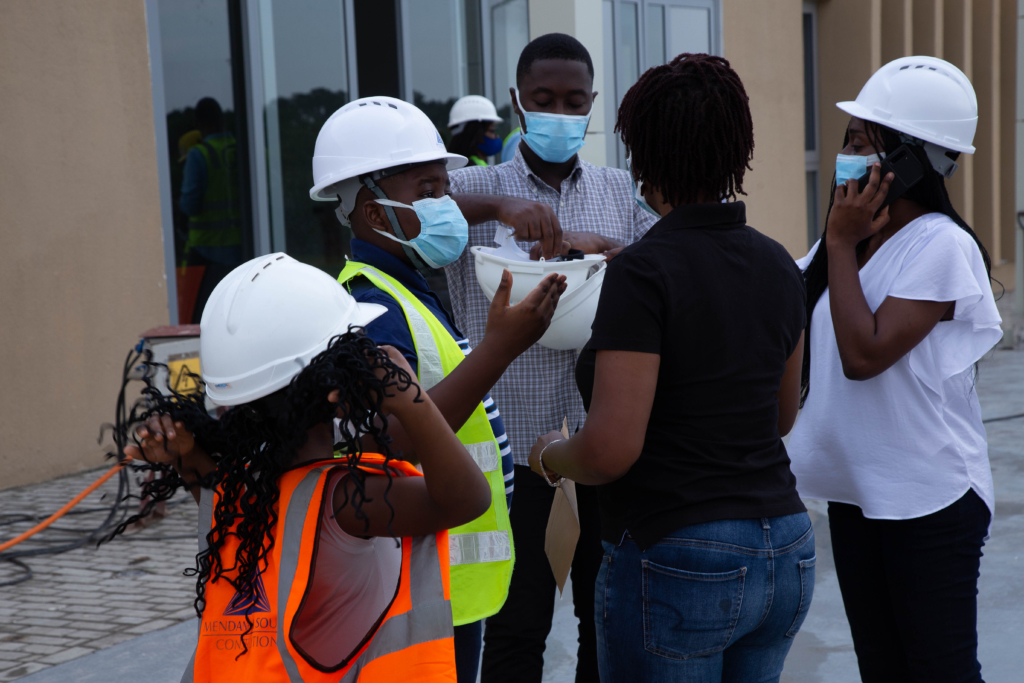 A member of the Trustees of the Ghana Covid-19 Private Sector Fund, Kwaku Bediako, received the youngsters' donation on behalf of the Fund, who urged other children to follow their example.
"It's amazing when children of this age begin to see that people are not the same and some people need help and they recognize that what we are doing is a good thing and they would want to help."
"I am very proud of them. This should encourage other young people to come and donate," Mr Bediako said.
The fund was set up to finance the construction of Ghana's first Infectious Disease Centre which was completed and commissioned by government recently.