The Managing Director of the Covid-19 Private Sector Fund has rejected portions of the Auditor-General's 2021 Report.
Senyo Hosi said the Fund has not engaged in anything that is untoward as reported in the 2021 Report.
Speaking on Joy FM's Super Morning Show on Monday, September 5, he said they have all the documents to back their expenses.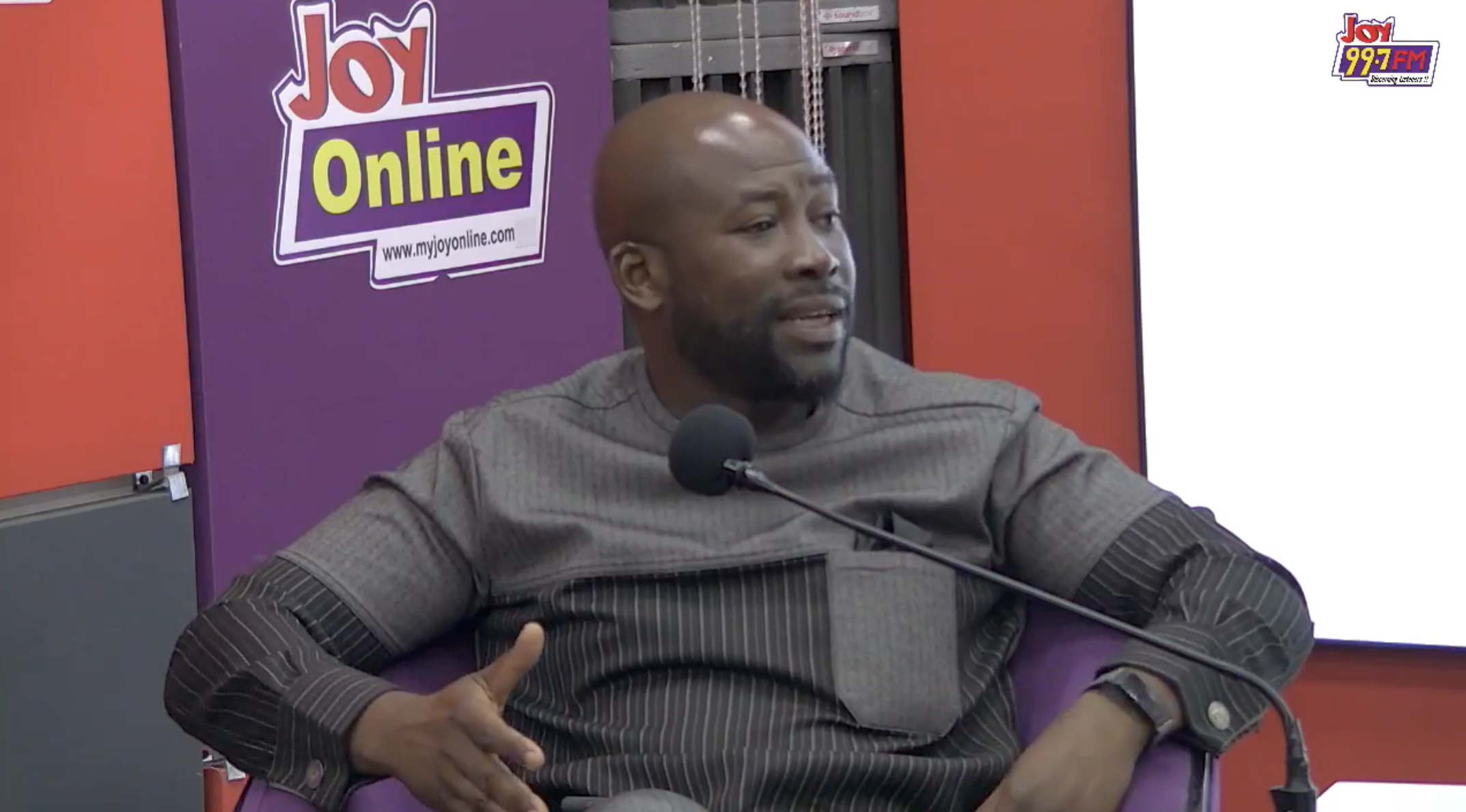 "The first thing that needs to go on the record is that Auditor-General has discovered nothing. We are the ones that revealed that we have saved money and there is a document to show that amount and a procurement report to support it."
"Possibly that could have ended it but we don't work like that. We are a very transparent organization and integrity is at the corner of our activities," he said.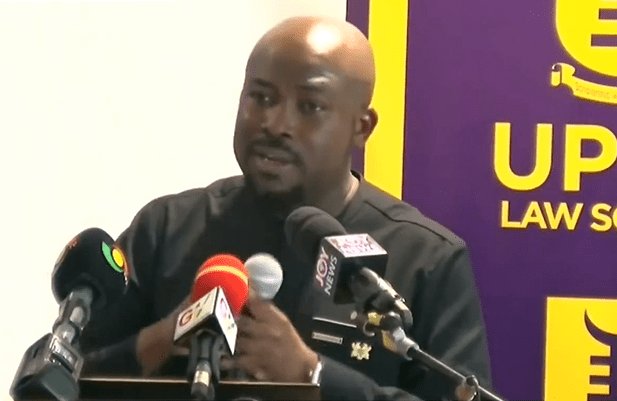 The Auditor-General in its 2021 report on the Public Accounts of Ghana – Ministries, Departments and Other Agencies asked the managers of the Fund to refund GH¢254,203.00 to the state.
According to the report, the use of the amount was not accounted for.
"Regulation 78 of Public Financial Management Regulations, 2019 (L.I. 2378) stipulates that a Principal Spending Officer of a covered entity is personally responsible for ensuring in respect of each payment of that covered entity, the validity, accuracy, legality of the claim for payment, evidence of services received, certificates for work done and any other supporting documents exist.
On the contrary, our vouching disclosed that out of GH¢10,257,360 paid via payment voucher number 0590507 dated 16 June 2020 to Ghana Covid-19 Private Sector Fund, a private organisation for the procurement of Medical Equipment and Personal Protective Equipment (PPEs), only GH¢10,003,157 had been accounted for with an outstanding amount of GH¢254,203.00 not accounted for as at 31 December 2020," excerpts of the report said.
But Mr Hosi has rejected this.
"We saved money for the state and reported it ourselves. Then you come back and ask us how we have saved money and I hope possibly other institutions should how we saved money," he said.
He added, "I personally feel embarrassed by the report but it only goes to show how we fallible."
DISCLAIMER: The Views, Comments, Opinions, Contributions and Statements made by Readers and Contributors on this platform do not necessarily represent the views or policy of Multimedia Group Limited.