Ghana's biggest golf tournament will be held at the Damang Course from November 25 to 28.
30 golfers drawn from various golf clubs in Ghana alongside two Ghanaians who played in the United Kingdom Qualifiers will be competing for the coveted title in the seventh edition of the Gold Fields/PGA Championship.
For the first time since the tournament began in 2014, golfers competed in qualifiers due to the limited slots available. The qualifiers, which came off between September 14 and 24 attracted over 58 professional golfers across the country.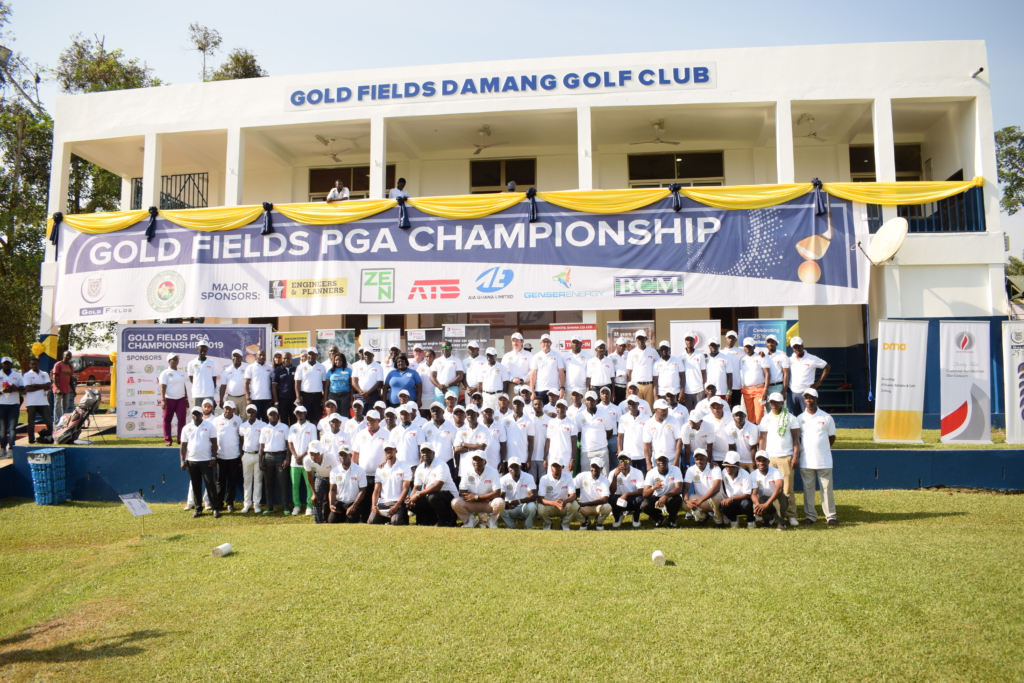 The winning cash prize sits at GHS 40,000 for the regulars and GHS 9,000 for the seniors, same as last year's tournament. The total cash prize to be awarded is GHS 167,000.
This year's Gold Fields/PGA Championship will not be held with the usual funfair due to the COVID-19 pandemic. However, Alfred Baku, Executive Vice President and Head of Gold fields West Africa, assured participants of their safety during the tournament.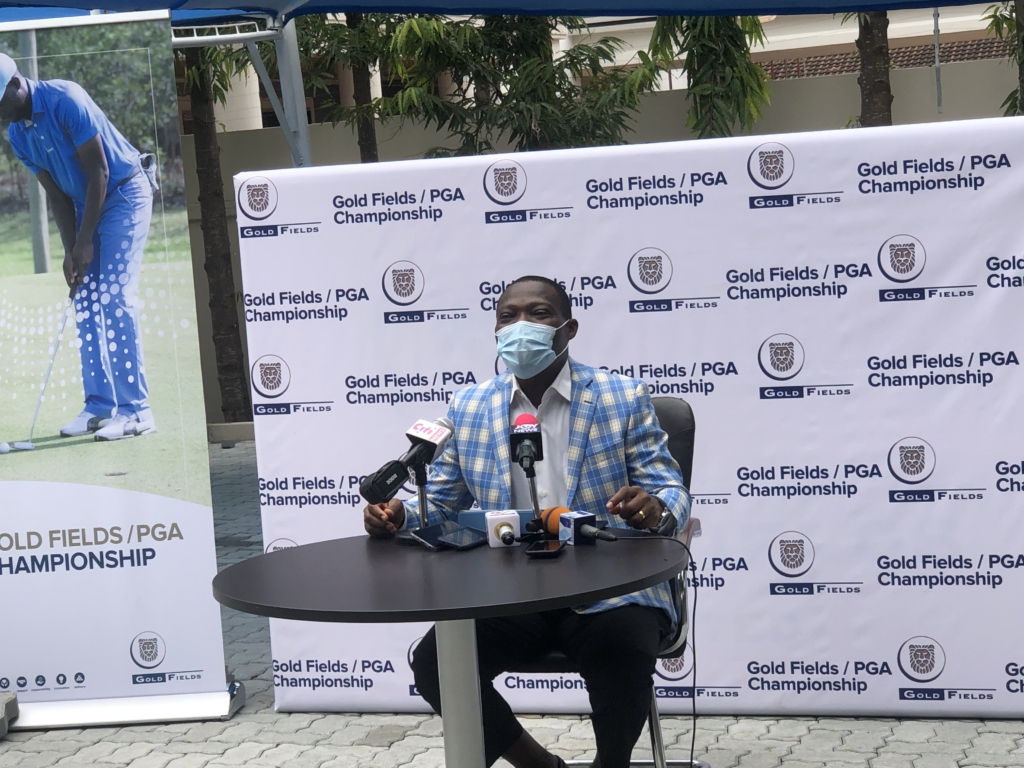 "Gold Fields has two operations; one in Tarkwa and the other at Damang where the tournament will be played. We have COVID-19 isolation centres at both operations. If anyone tests positive, we will quickly take them there. We also have our medical staff who will attend to these individuals". Mr Baku revealed during Wednesday's media briefing.
Last year, about 14 professional golfers from Nigeria, Ivory Coast, Togo, Zimbabwe, Senegal and Gabon competed in the tournament. Unfortunately, Christopher Francis, the 2019 champion from Nigeria will not be able to defend his title because this year's event is open to Ghanaian golfers only.
He will, however, have the opportunity to defend his title in subsequent tournaments once COVID-19 is brought under control and non-Ghanaian golfers are allowed to participate.