Founder and Chief Executive Officer (CEO) of Global Media Foundation (GLOMEF), Raphael Godlove Ahenu, has bemoaned the ever-increasing number of non-communicable diseases (NCDs) in Ghana as well as across the globe.
According to him, statistics from the World Health Organisation (WHO) indicate NCDs kill 41 million people yearly, equivalent to 71% of all global deaths.
He added, "each year, more than 15 million people die from NCDs between the ages of 30 and 69, of which 85% of these "premature" deaths occur in low- and middle-income countries".
In Ghana, he revealed, NCDs kill an estimated 86,200 persons each year with 55.5% of them aged less than 70 years and 58% being males.
Mr Ahenu attributed the rising incidence of NCDs to unhealthy diets, physical inactivity, tobacco use, and alcohol misuse, especially among the youth.
The CEO of Sunyani-based GLOMEF made the remarks in an interview with journalists in Sunyani to announce its new project 'Ghana Non-communicable Diseases Prevention (GNCDP) Project'.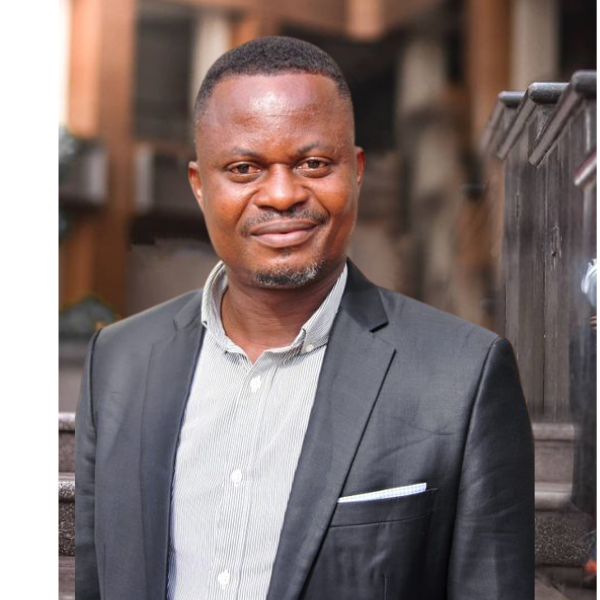 The project goal according to him is to reduce mortality from non-communicable diseases and promote mental health care in Ghana, whilst empowering young people to live healthier lifestyles and at the same time bolstering the health services available to support them.
He stated the project will help Ghana to achieve Sustainable Development Goal (SDG) 3, which seeks to reduce by one-third premature mortality from non-communicable diseases through prevention and treatment and promote mental health and well-being.
Mr Ahenu noted preventing NCDs requires a multidimensional approach and called for collaboration with the government and CSOs on new health policies that improve the prevention, detection, management and treatment of NCDs in Ghana.
The project, he said, will be engaging peers, family members, and communities to encourage healthy lifestyles through health education and community-based screenings.
He mentioned poor hygiene and sanitation, inadequate financial health investments, and limited workforce and facilities as the challenges bedeviling Ghana's healthcare system.
Mr Ahenu further appealed to Ghanaians to make regular health screening or check-ups a habit since it helps to find out if one has a particular disease or condition at the early stage for prompt treatment or management.
"Early detection followed by treatment and good control of ailments or conditions can result in better treatment outcomes and reduces the risk of serious complications," he stressed.
He said the GNCDP Project will be organising a series of health screening exercises across the country, especially in remote and hard-to-reach communities that have no access to quality health care delivery.
Mr Ahenu appealed to corporate institutions and philanthropists to support the Ghana NCDs Prevention Project.
He expressed concern about the poor knowledge and attitudes of health practitioners on chronic diseases are undermining the quality of care.
The CEO of GLOMEF stated the need to include chronic disease management in the continuous professional development activities of health workers and to develop guidelines valid for local use.