Veteran Ghanaian actor, Prince Yawson, popularly known as Waakye, has graduated from Bible school.
The actor graduated with a Bachelor's Degree in Theology from My Life Theology University in Accra.
Waakye who granted an interview to the media present at his graduation ceremony said he was not surprised by this next phase in his life because many men of God have told him about it.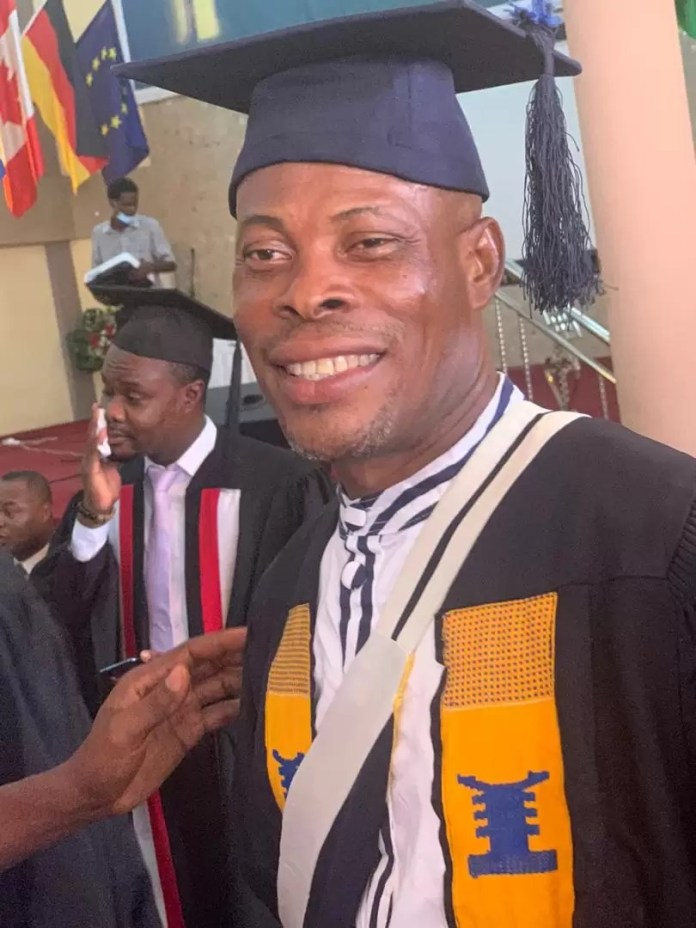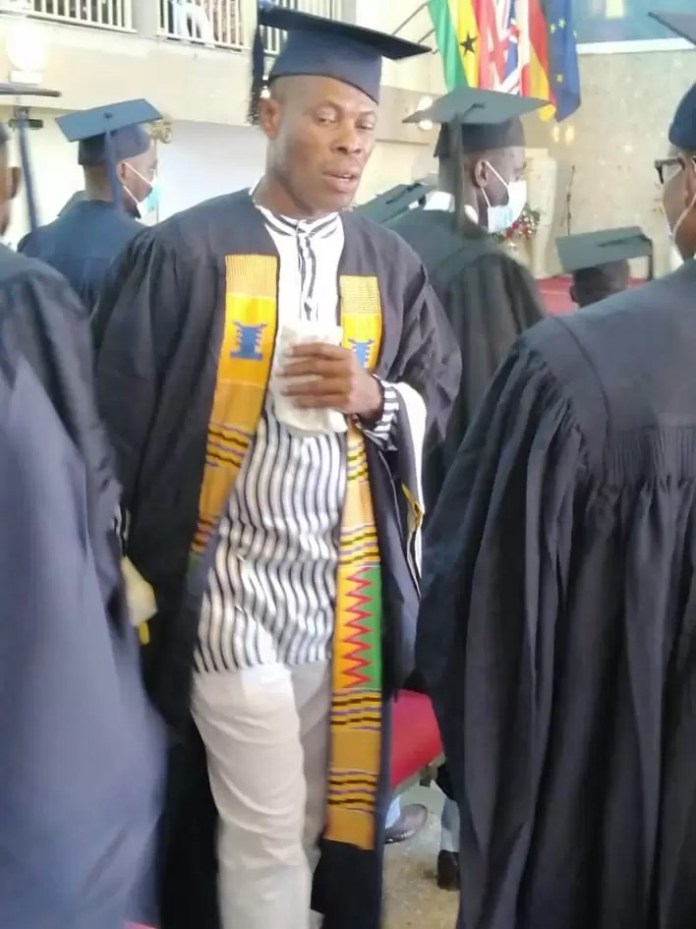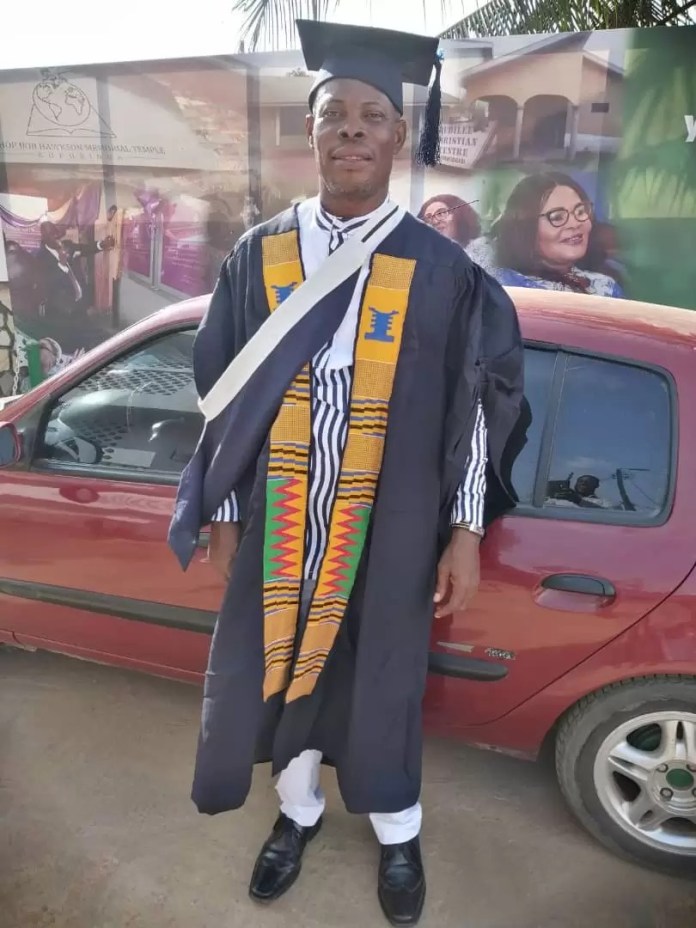 Prince Yawson had taken a break from acting after he fell sick.
In a recent interview, he told JoyNews' Doreen Avio that God has healed him.
"Once Upon a time I was sick but I am well. The Bible tells us not to say I am sick but say I am well, that is why God will touch you but if I say I am sick then you will go sick but I have been well, God has touched me, God is busy on me," he added.