The District Chief Executive for Afadzato South, Etornam Flolu has paid the hospital bills for patients on admission in various hospitals to mark his 30th birthday.
The DCE presented children and residents of the Zongo community with food items including bags of rice and cooking oil ahead of Sunday's Eid-ul-Fitr celebration.
Mr Flolu said he was grateful to God for the opportunity to serve his district hence the decision to celebrate his 30th birthday by touching the lives of the people, especially children and the sick.
"I just want to make my people especially the children feel that the personalities they see and hear of, the MPs, President, DCE and other leaders in the society were just like them and that they can even be better than these people if they aspire big," he said.
He noted that it was necessary for people in position to extend helping hand to the community from which they came as a form of showing appreciation.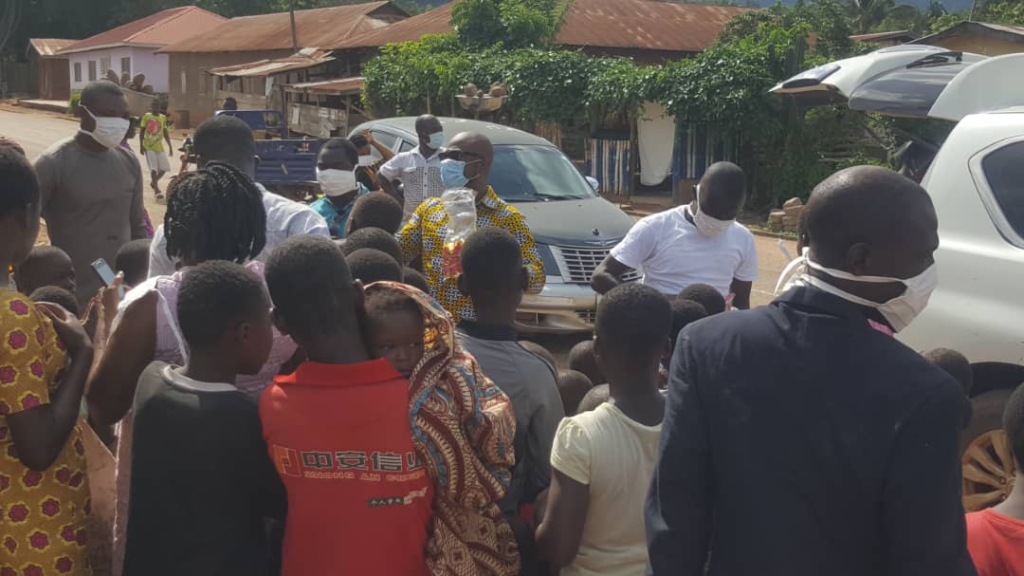 He urged the people to practice the WHO protocols of hand washing, wearing of face masks as well as practising social distancing to help reduce the spread of Covid-19.