The Afadzato South District has cut a sod for the immediate commencement of the development of Tafi Atome Monkey Sanctuary.
This is a part of the project to develop over 14 tourist sites in the Afadzto South District to boost the local economy
In an interview with the District Chief Executive, Etornam Flolu, he stated that "the district is strategically trying to improve potentials of the district in order to attract investors to the district which would boost the economic activities of the district ".
Etornam Flolu noted that it is important to develop the untapped tourist sites in the district and make the district attractive to the world.
"The Afadzato South District has several tourist sites that yet to be tapped and as the political leader of the district my vision is to make sure that the Afadzato South becomes the hub of tourism in the country and beyond which definitely will boost the local economy, " Mr Flolu said.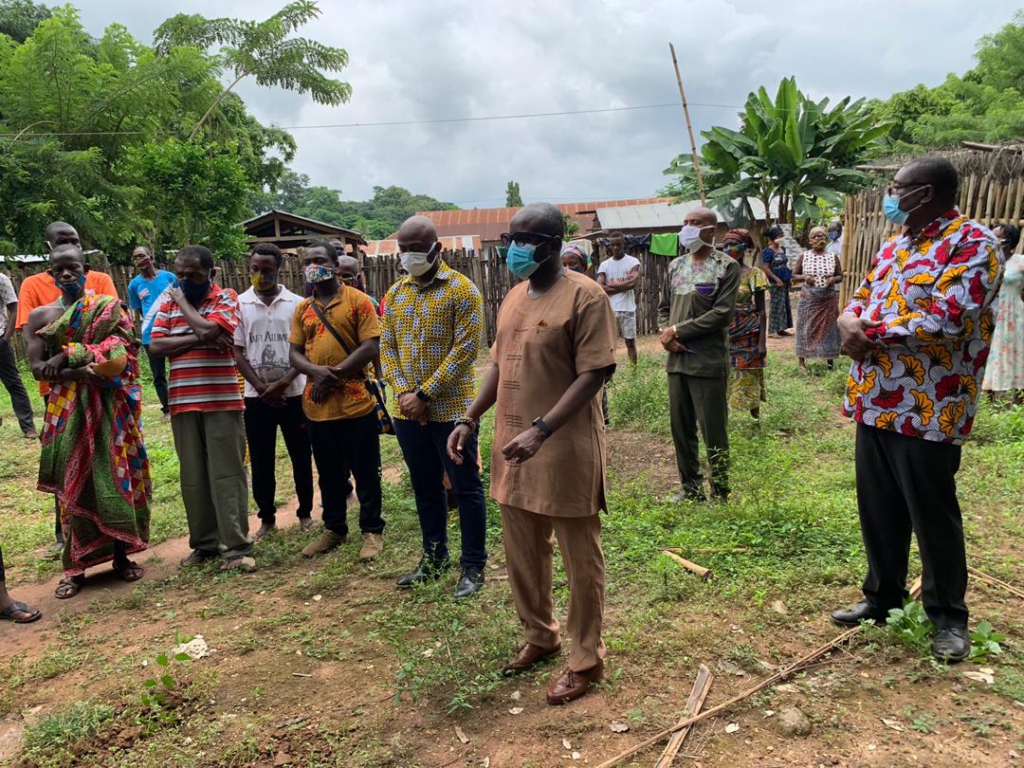 The Tafi Atome Monkey Sanctuary is a well-known tourist site which is yet to see a major boost after decades of its existence. The site, even though has some level of popularity needs an urgent economic boost according to the DCE.
The Tafi Atome Monkey Sanctuary is expected to have all the modern facilities when completed
Meanwhile, the Chief Executive Officer of the Tourism Authority, Mr Kwesi Agyemang said the sector is very dear to the heart of the President.
Hence, government is committed to making sure that tourist sites are developed in every district to boost the local economy and generate revenue for the districts.